Location
Dutch National Opera & Ballet, Main Stage
Running time
3:15, incl. 1 interval

The magical power of opera
Simon McBurney's production of Die Zauberflöte has won praise around the world as one of the most innovative and relevant interpretations of this popular Mozart opera. Now his production returns to the theatre where it was created.
Photo: Marta Syrko
The return of Simon McBurney's beloved production Die Zauberflöte
Rave reviews
in the international media
23 May
Five stars for Die Zauberflöte, Metropolitan Opera, New York — dazzling new production gets metatheatrical In director Simon McBurney's Met debut, Mozart's opera receives clever twists, along with first-rate singing - Financial Times
22 May
He was gently easing the audience into a realm of clever feints, a place where everything is both highly imaginative and endearingly simple — and where seeing the trick only enhances the magic.
6 March
'With McBurney, nothing is as you expect. Amid the darkness in this rich, inventive production there were moments of startling humour and theatrical wizardry'

6 March
Diorama of a horror fairy tale

9 March
The perfect combination of fun and depth is what makes Die Zauberflöte so powerful
Online programme
Along with the printed programme book, we also offer online programme information for this performance. The online programme will take you behind the scenes with in-depth stories, articles, and interviews with the creators and cast.
Scenes Die Zauberflöte (2023) | Photos: Bart Grietens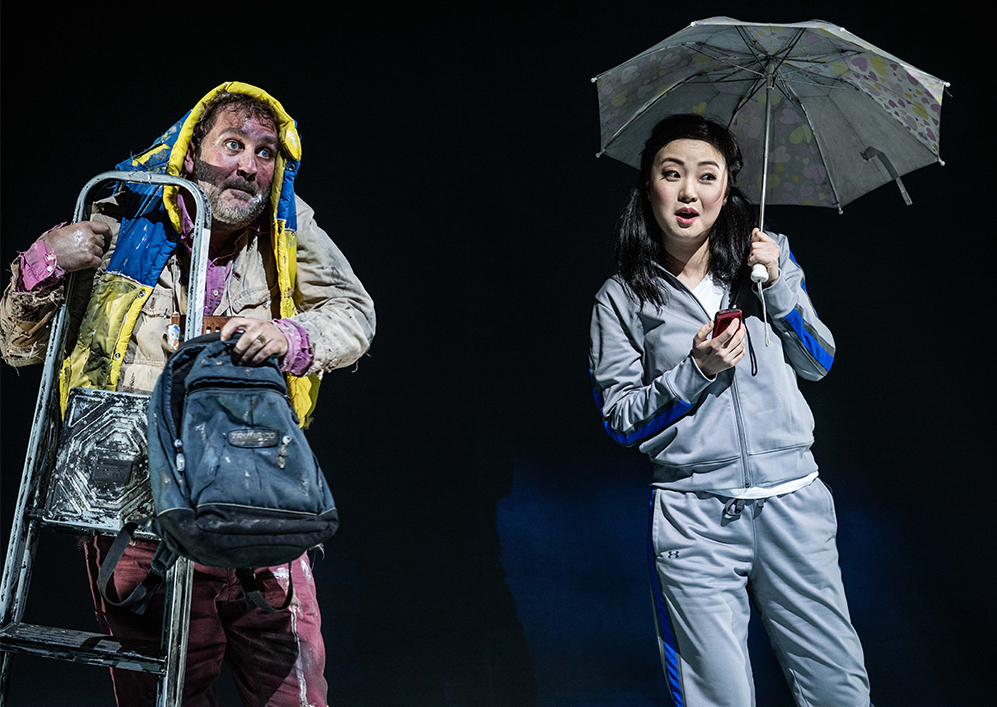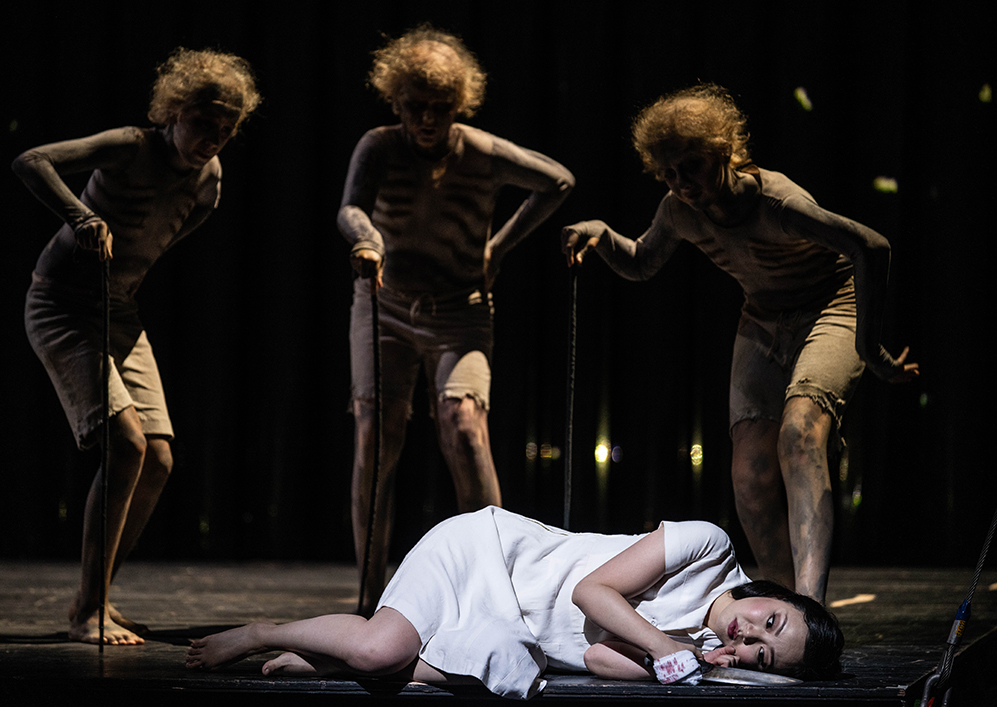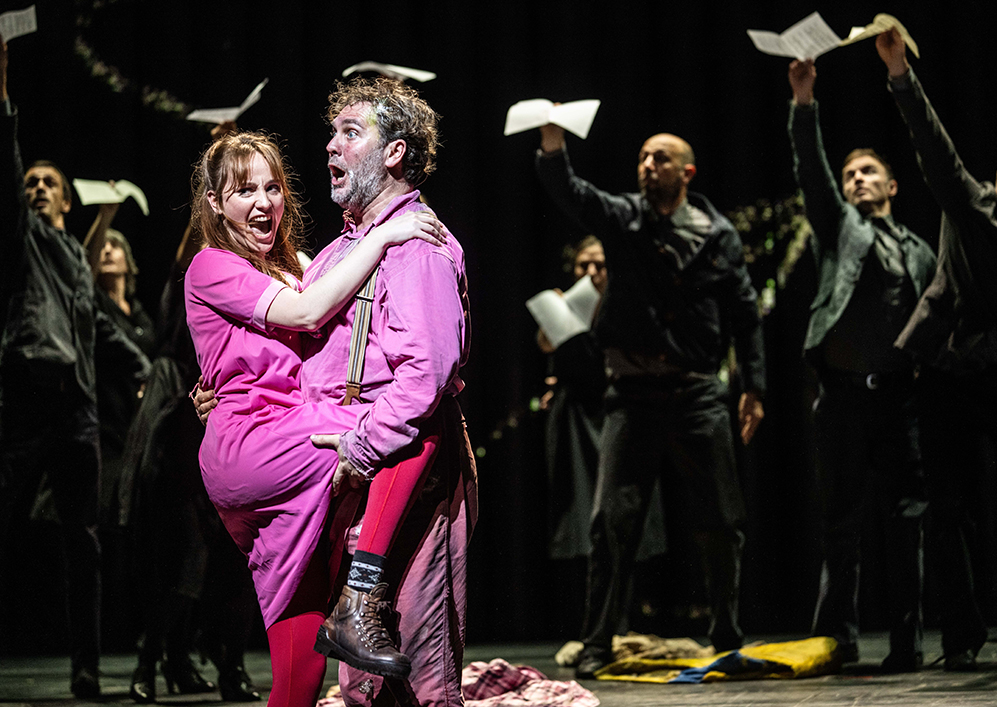 Ticket prices
Check out the ticket prices per price category via the link below.
Order tickets
Loading tickets...
Trailer - Die Zauberflöte


Netherlands Chamber Orchestra
The Netherlands Philharmonic Orchestra and Netherlands Chamber Orchestra have been the main orchestral partners of Dutch National Opera for over thirty years. They are regarded as among the best opera orchestras in the world. The Concertgebouw in Amsterdam is the main regular stage for their concerts.
Photo: Melle Meivogel
Papageno - Papagena duet
In this wonderful Papageno - Papagena duet, the lovers sing of the moment when, after three and a half hours of searching, birdcatcher Papageno finally finds his Papagena. A mutual declaration of love with fluttering birds follows!
Duet Papageno and Papagena (2018) with Nina Lejderman and Thomas Oliemans
Podcast - Die Zauberflöte
Introduction
An introduction will take place 45 minutes before the start of this performance, during which an expert will give background information and offer interesting perspectives on the performance, allowing you to get even more out of your theatre visit. The introductions are given in Dutch. They can be visited for free and without reservation, by showing your ticket for the performance.
Introduction Die Zauberflöte by: Benjamin Rous
Location: Souterrain
Photos rehearsal Die Zauberflöte (2023) | Photos: Melle Meivogel
The artistic team follows the rehearsals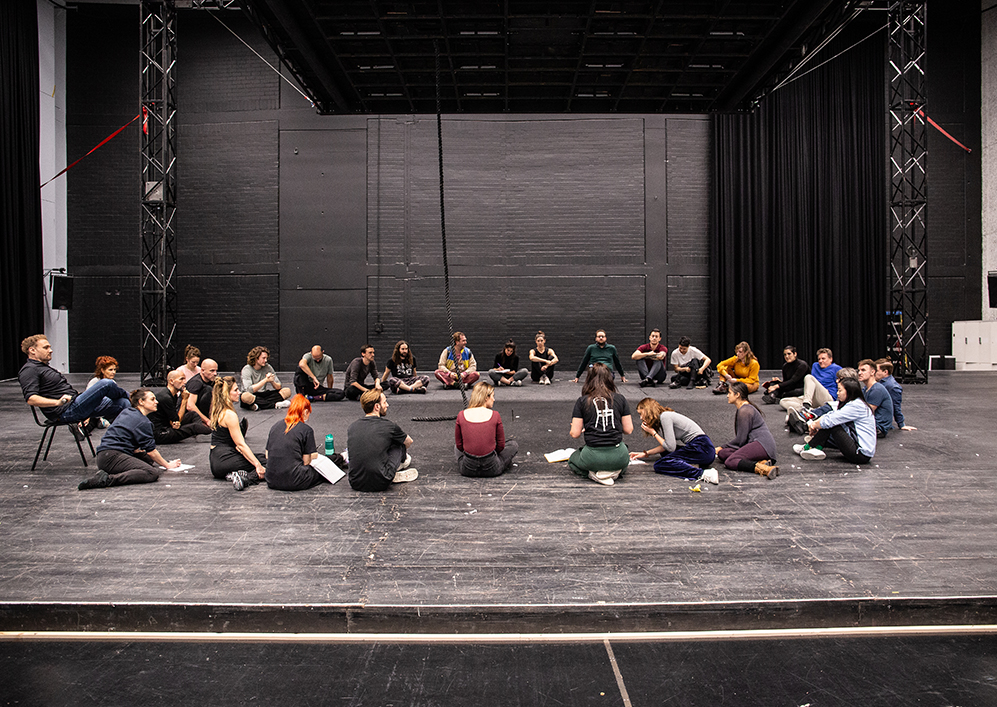 Cast and artistic team in a circle
Papageno
Pamina and Papageno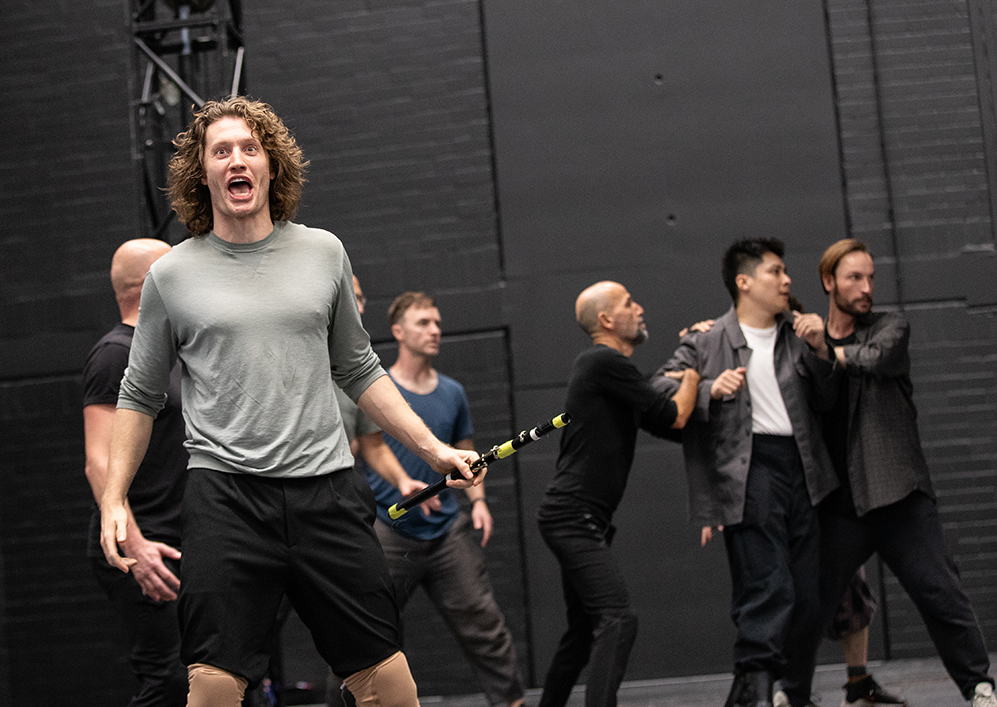 Monostatos with 'magic flute'
Erste, zweite and dritte Dame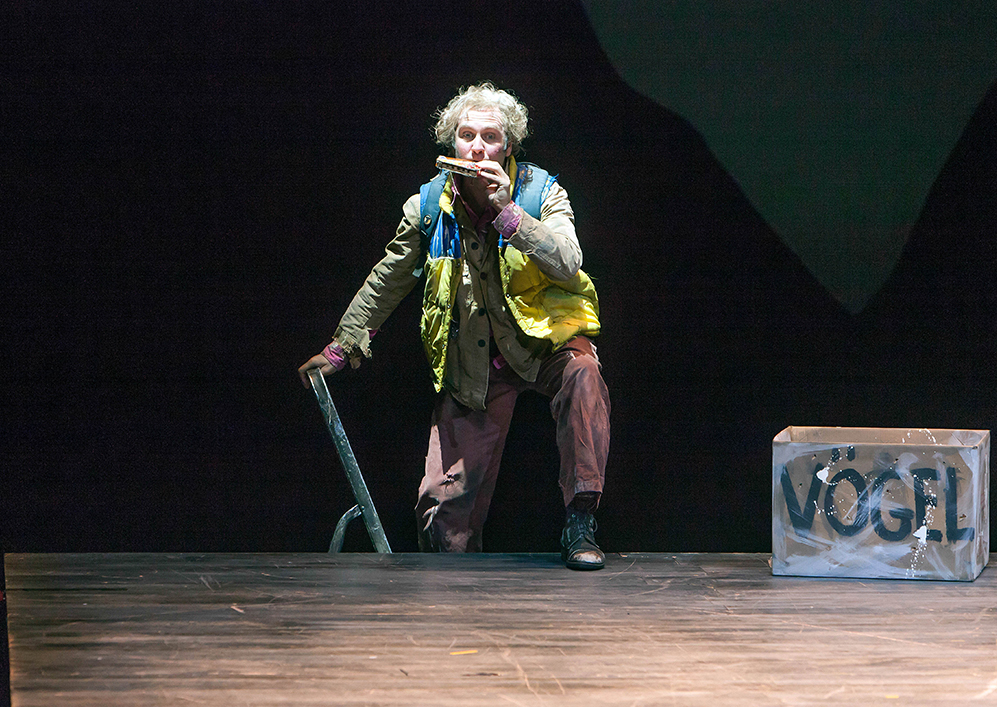 Die Zauberflöte (2015) | Photo: Hans van den Bogaard
Photo: Hans van den Bogaard
Photo: Hans van den Bogaard
Photo: Hans van den Bogaard
Photo: Hans van den Bogaard
Photo: Hans van den Bogaard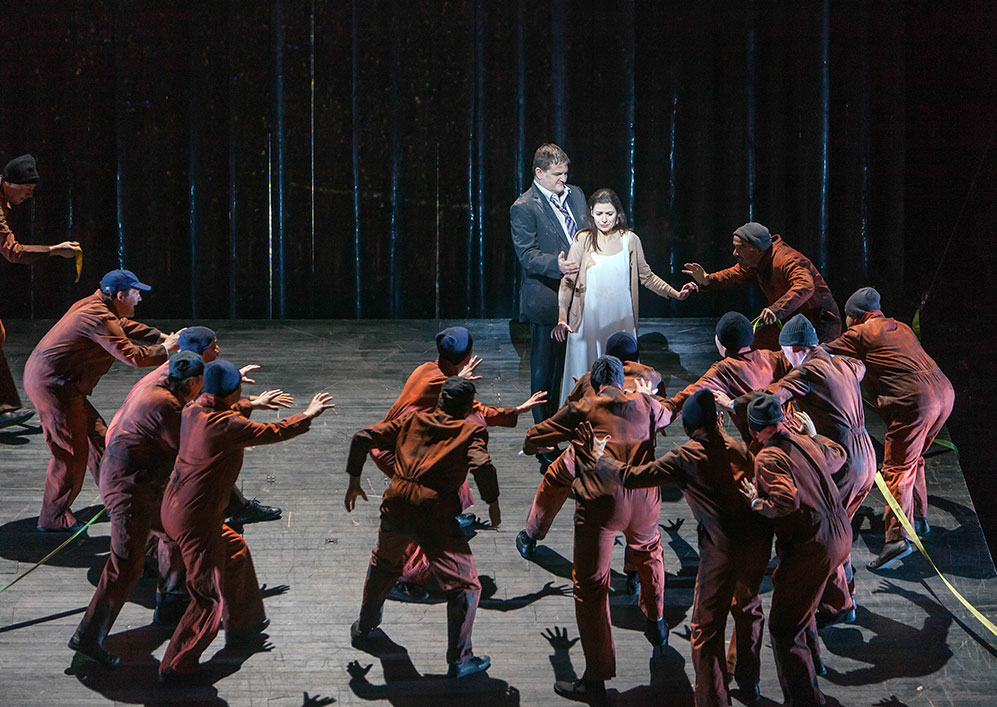 Photo: Hans van den Bogaard
Die Zauberflöte (2015) | Photo: Hans van den Bogaard