Photo: Charlotte van der Gaag
Flirt XL
Get seduced by opera or ballet during the Flirt XL evenings at Dutch National Opera & Ballet. Tickets are just 10 euros and before the performance, you will experience many extras throughout the theatre!
Flirt XL evenings are for visitors aged 16 to 35 only.
Flirt Alert
Do you want to stay informed about the upcoming Flirt XL evenings? Click on the link below and sign up to be the first to receive updates!
Aftermovie Opera Flirt XL 2021: Don Giovanni
My Muse & Me
Would you like to attend opera and ballet performances with a big discount? My Muse & Me is opening the doors of Dutch National Opera & Ballet to everyone aged 16 to 35! As a member, you get a discount on tickets and you are invited to great events surrounding performances by Dutch National Opera and Dutch National Ballet.
Flirt XL 2021: Don Giovanni | Photo: Charlotte van der Gaag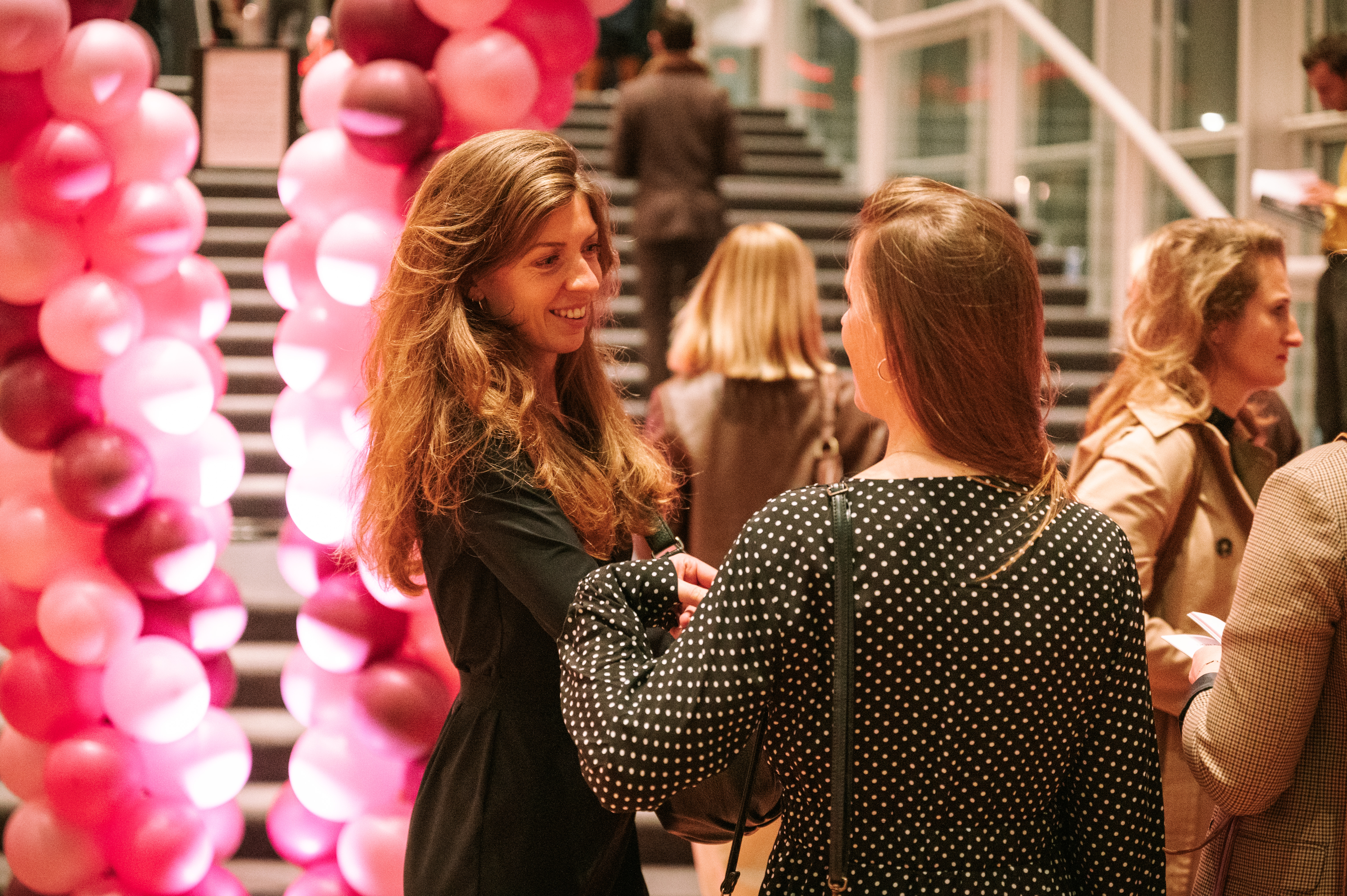 Flirt XL 2021: Don Giovanni | Photo: Charlotte van der Gaag
Flirt XL 2021: Don Giovanni | Photo: Charlotte van der Gaag
Flirt XL 2021: Don Giovanni | Photo: Charlotte van der Gaag
Flirt XL 2021: Don Giovanni | Photo: Charlotte van der Gaag
Flirt XL 2021: Don Giovanni | Photo: Charlotte van der Gaag
Flirt XL 2021: Don Giovanni | Photo: Charlotte van der Gaag
Flirt XL 2021: Don Giovanni | Photo: Charlotte van der Gaag
Flirt XL 2021: Don Giovanni | Photo: Charlotte van der Gaag
Flirt XL 2021: Don Giovanni | Photo: Charlotte van der Gaag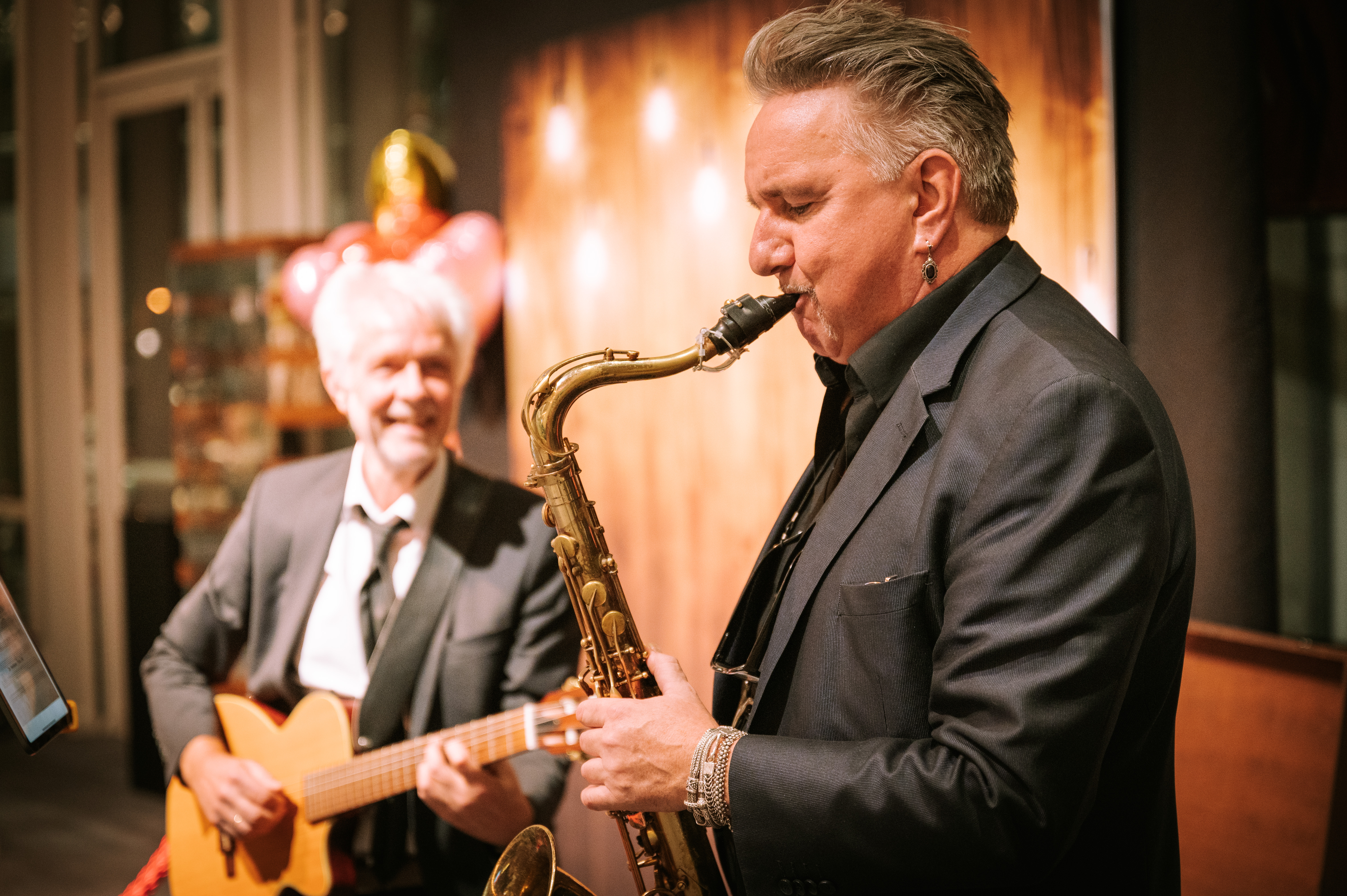 Flirt XL 2021: Don Giovanni | Photo: Charlotte van der Gaag
Flirt XL 2021: Don Giovanni | Photo: Charlotte van der Gaag