Photo: Marco Borggreve
World Opera Day
Today we celebrate World Opera Day! This year, under the theme 'Opera Reboot', we will pay special attention to equal opportunities and sustainability within opera and the next generation of talents.
And where do we find a better example of this next generation of talents than in our own Opera Studio? That is why, on World Opera Day 2021, we will give you special insight into Dutch National Opera Studio. Who are this year's members? What does their learning process in the Studio look like? And what motivates them to want to be successful opera singers? On World Opera Day, you can watch this unique documentary about the members of Dutch National Opera Studio season 2021/2022 for free via OperaVision and on this page. Make sure you don't miss it!
Documentary Dutch National Opera Studio
Photo: Joep Hijwegen
Dutch National Opera Studio led by Rosemary Joshua
7 opera talents, 7 stories
On World Opera Day 2021 you meet singers ChanHee Cho, Maya Gour, Maksym Nazarenko, Claire Antoine, Inna Demenkova and Ian Castro and repetiteur Adam Rogala. These young talents from all over the world, united by their passion for opera, all have their own story to tell. Find out how ChanHee Cho kept his voice in good condition during his two years of service in the South Korean army and why Ian Castro made the transition from musical to opera, and let yourself be inspired by Inna Demenkova, who between her graduation and her acceptance to the Opera Studio, took jobs from cleaning to handing out flyers to make ends meet.
Dutch National Opera Studio
Members 2021-2022
World Opera Day
World Opera Day is a yearly awareness campaign of the positive impact and value op opera for society. Because just as much as sports shapes a healthy body, the arts shape a healthy mind.
Maya Gour in Der Zwerg | Photo: Marco Borggreve
L'elisir d'amore | Photo: Bjorn Frins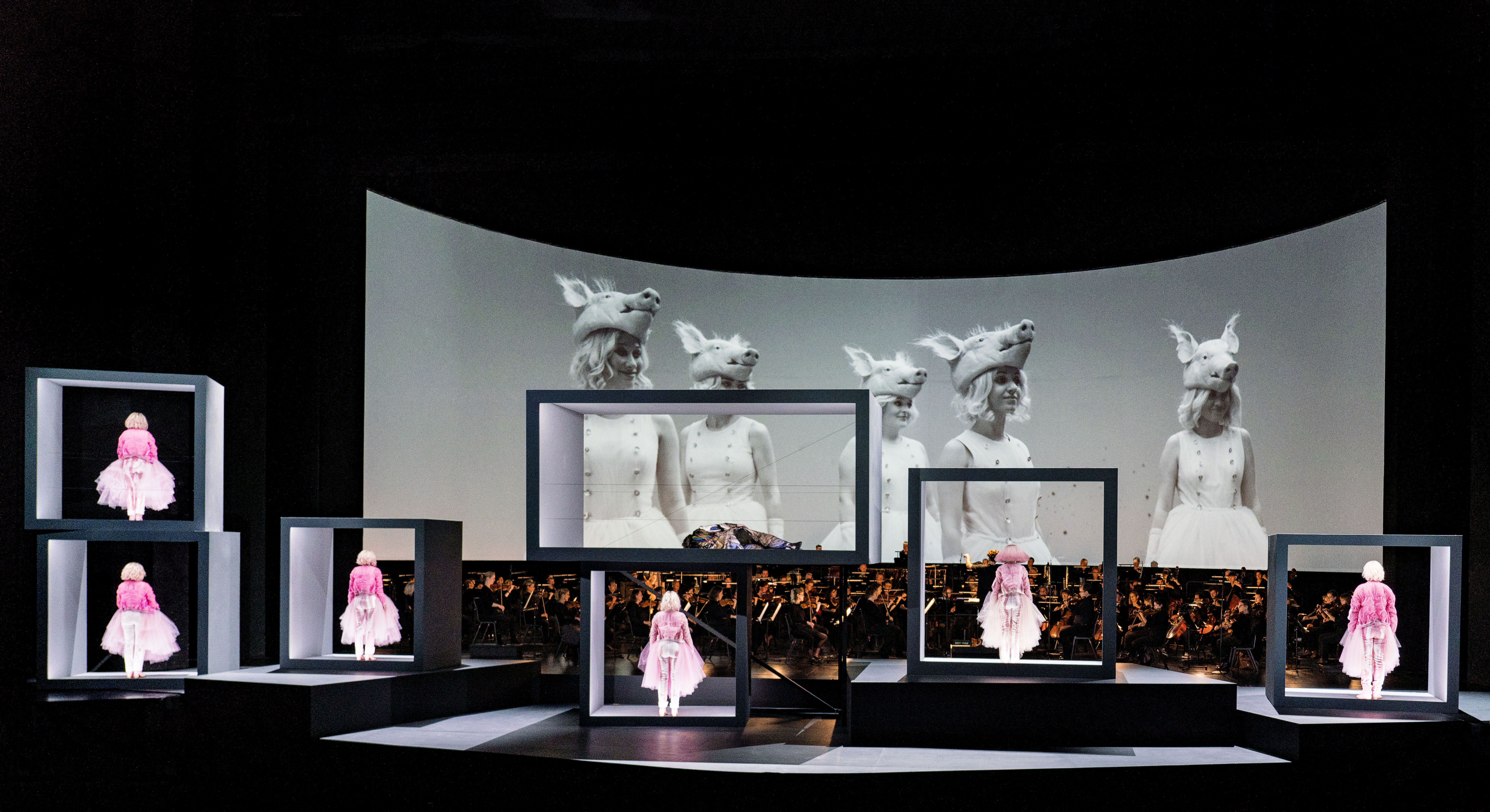 Der Zwerg | Photo: Marco Borggreve
L'elisir d'amore | Photo: Joost Milde
Der Zwerg | Photo: Marco Borggreve
L'elisir d'amore | Photo: Bjorn Frins
See the full programme for World Opera Day
Can't get enough of opera? Discover more than 2.584 hours of: