Photo: Kim Krijnen
Location
Dutch National Opera & Ballet, Auditorium
Running time
6:00 (incl. grand finale 0:45)
On Sunday 19 March 2023, Dutch National Opera presents the annual Children's Chorus Festival (Kinderkorenfestival) in Dutch National Opera & Ballet.
Festival: 11:00 - 17:15 hrs.
Grand finale: 16:30 hrs.
THE FESTIVAL IN A NUTSHELL
Children's choruses from all over the country can sign up for this day. During the festival, the programme includes various workshops, such as play and movement. The day offers a special introduction to the art of opera and a unique look behind the scenes. During a grand finale, the choruses perform a song together, specially written and composed for the festival. Parents and other people interested are invited to attend this festive finale.
Sign up
Possibility to sign up will be available here in a while.
Participation requires some preparation. You will be informed in time.
SINGING TOGETHER
Many children's choruses in the Netherlands enjoy the fun of singing with each other every week. Dutch National Opera would like to offer them a chance to get to know all the possibilities offered by the biggest opera house in the Netherlands. Come and experience what it is like to sing and play together with other children's choruses on the stage of Dutch National Opera & Ballet. The very first edition of the Children's Chorus Festival took place in 2015; since then, every year around 300 children from all over the country participate in this special day.
Kinderkorenfestival 2019 | Photo: Kim Krijnen
Kinderkorenfestival 2017 | Photo: Kim Krijnen
Order tickets
Loading tickets...
Kinderkorenfestival 2018 | Photo: Kim Krijnen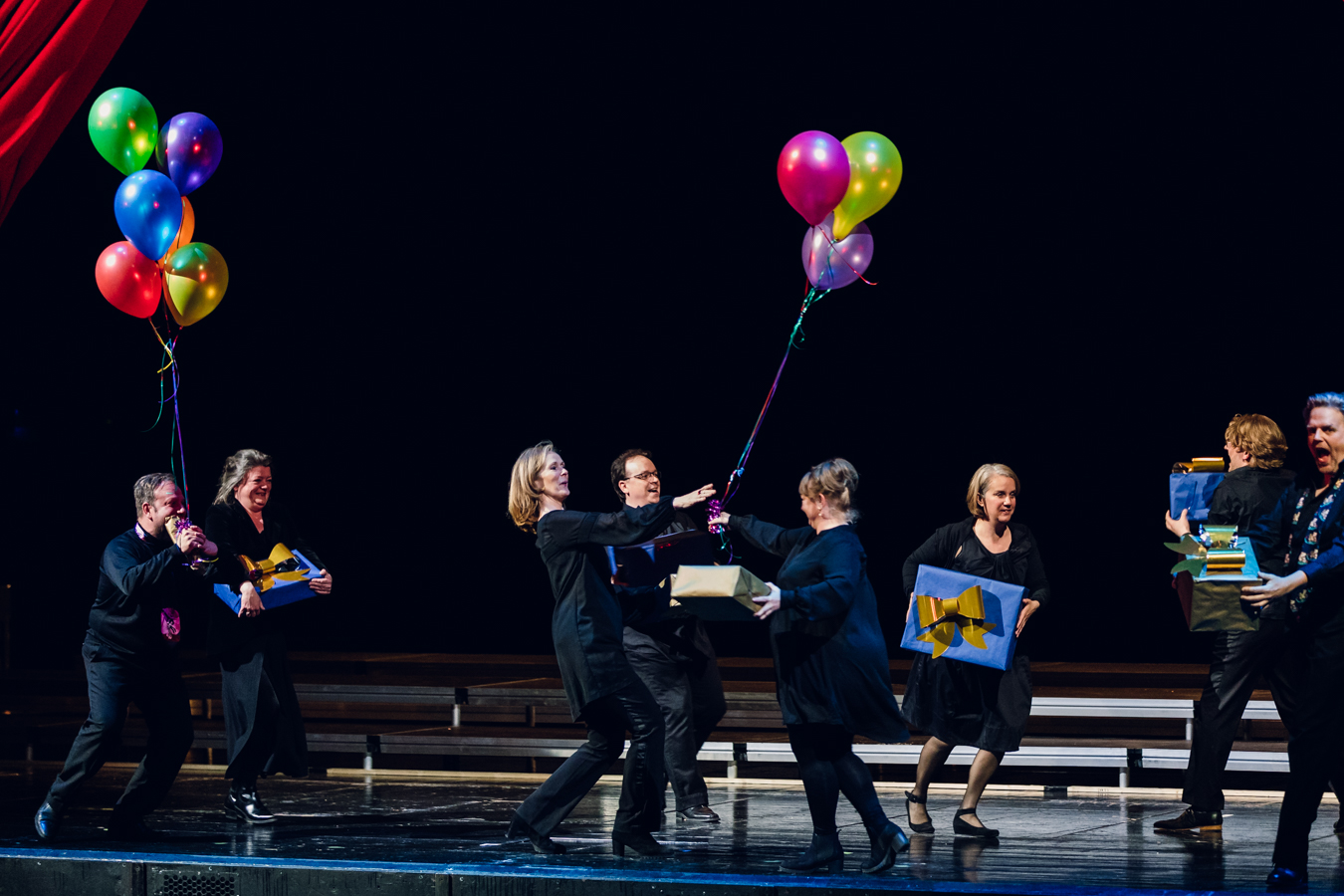 Kinderkorenfestival 2019 | Photo: Kim Krijnen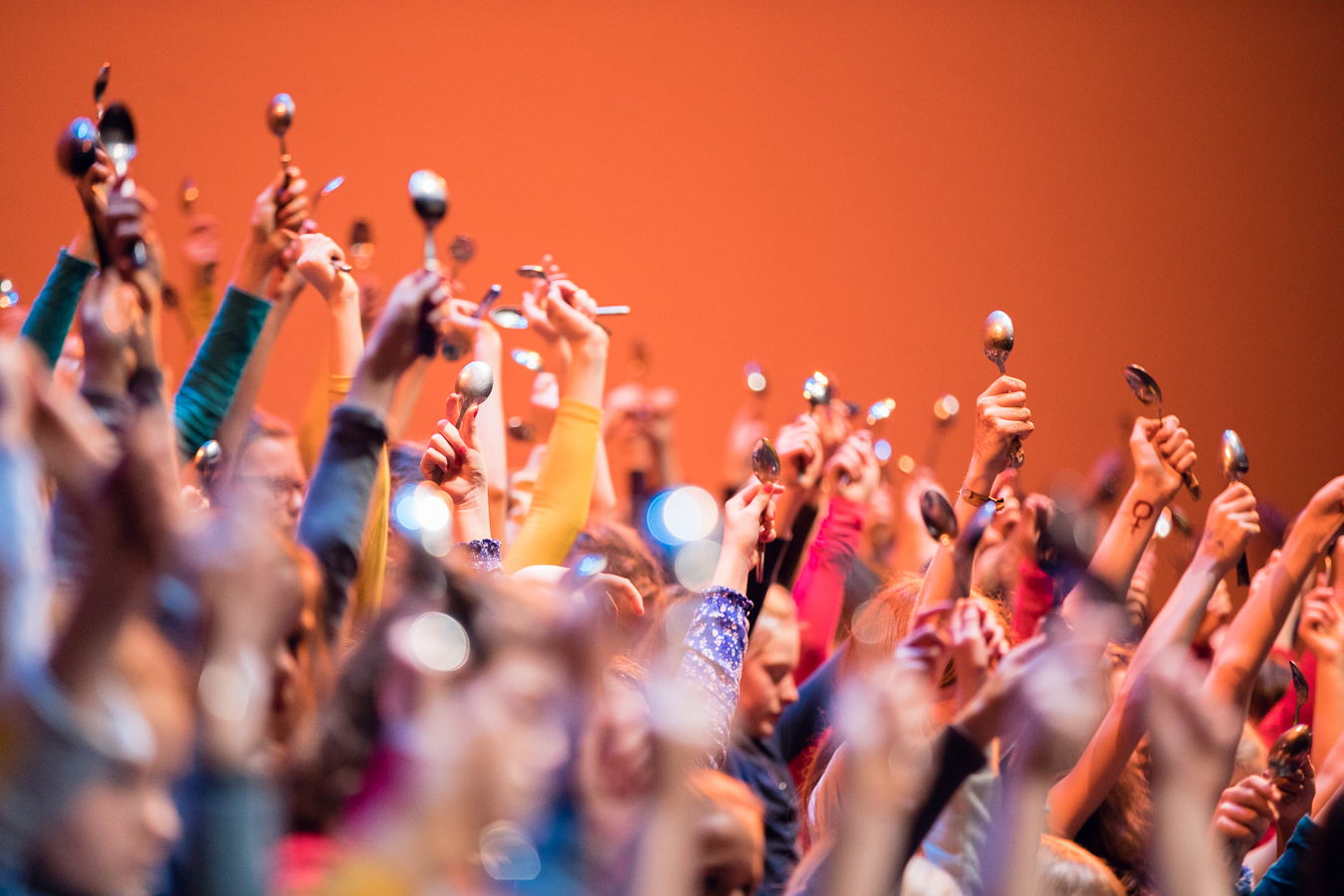 Kinderkorenfestival 2018 | Photo: Kim Krijnen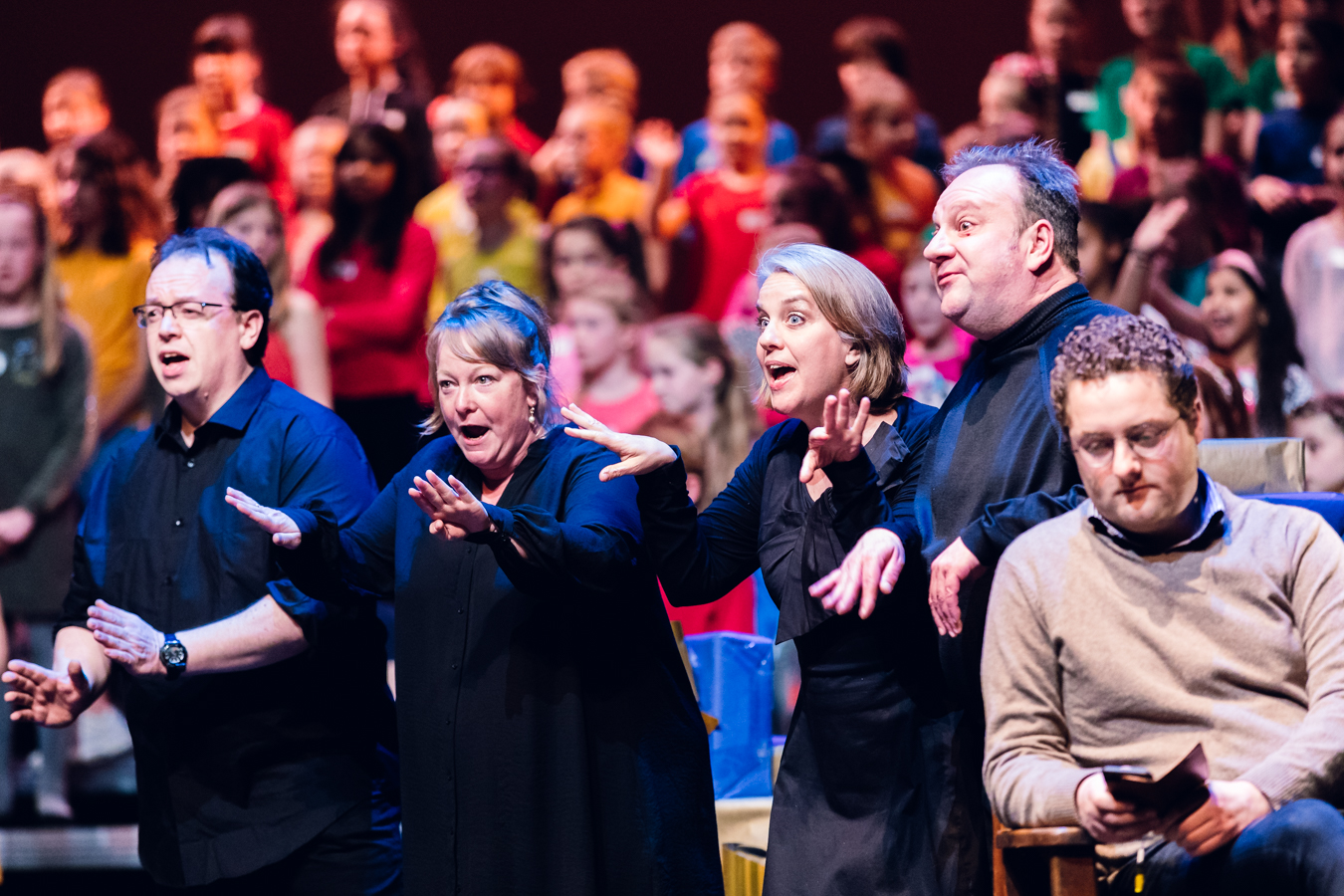 Kinderkorenfestival 2019 | Photo: Kim Krijnen
Kinderkorenfestival 2019 | Photo: Kim Krijnen
Kinderkorenfestival 2017 | Photo: Kim Krijnen