Photo: Kim Krijnen
Location
Dutch National Opera & Ballet, Main stage
Children's Chorus Festival 2024
Dutch National Opera & Ballet will host the annual Children's Chorus Festival on Sunday 26 May 2024. The theme and programme for this day will be announced soon.
Photo: Kim Krijnen
The festival in a nutshell
Children's choruses from throughout the country can sign up for this day. Various workshops, such as acting and movement, are also offered during the festival. The day provides a special introduction to the art form of opera as well as a unique behind-the-scenes view. During the grand finale, the children's choruses perform on stage along with a song developed and performed, particularly for this event. Parents and other people interested are invited to attend this festive finale.
Singing together
Every week, numerous children's choruses in the Netherlands experience the joy of singing together. Dutch National Opera would want to provide them with the opportunity to learn about all of the possibilities available at the Netherlands' largest opera house. Discover what it's like to sing and play with other children's choruses on the stage of Dutch National Opera & Ballet. The very first edition of the Children's Chorus Festival took place in 2015, and since then, about 300 children from throughout the country participated in this memorable day every year.
At this moment, you cannot register your chorus yet.
Children's Chorus Festival 2019 | Photo: Kim Krijnen
Children's Chorus Festival 2017 | Photo: Kim Krijnen
Order tickets
At this moment, tickets for the grand finale cannot be ordered yet. The start time of the grand finale has yet to be determined.
Loading tickets...
Children's Chorus Festival 2023 | Photo: Kim Krijnen
Children's Chorus Festival 2023 | Photo: Kim Krijnen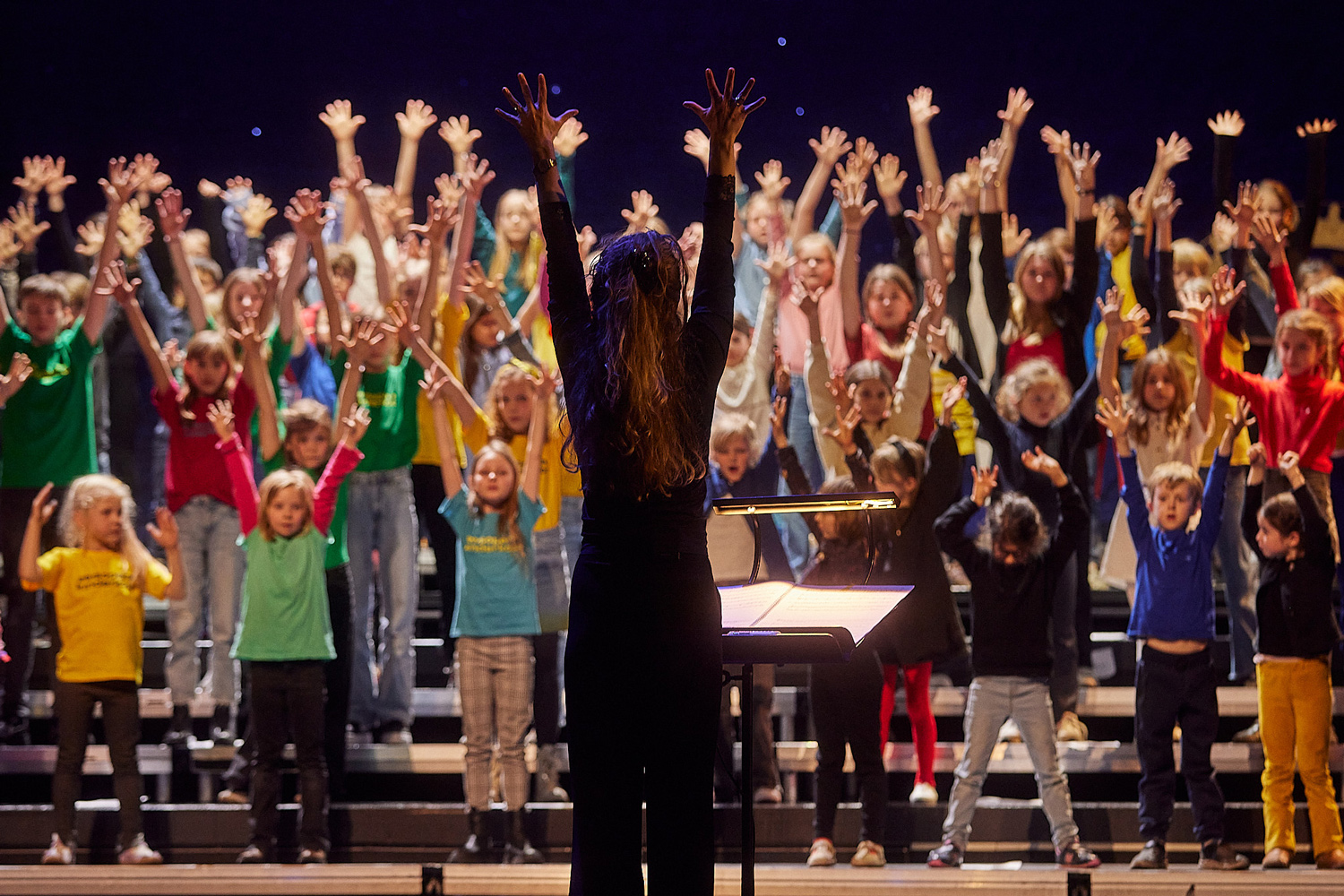 Children's Chorus Festival 2023 | Photo: Kim Krijnen
Children's Chorus Festival 2018 | Photo: Kim Krijnen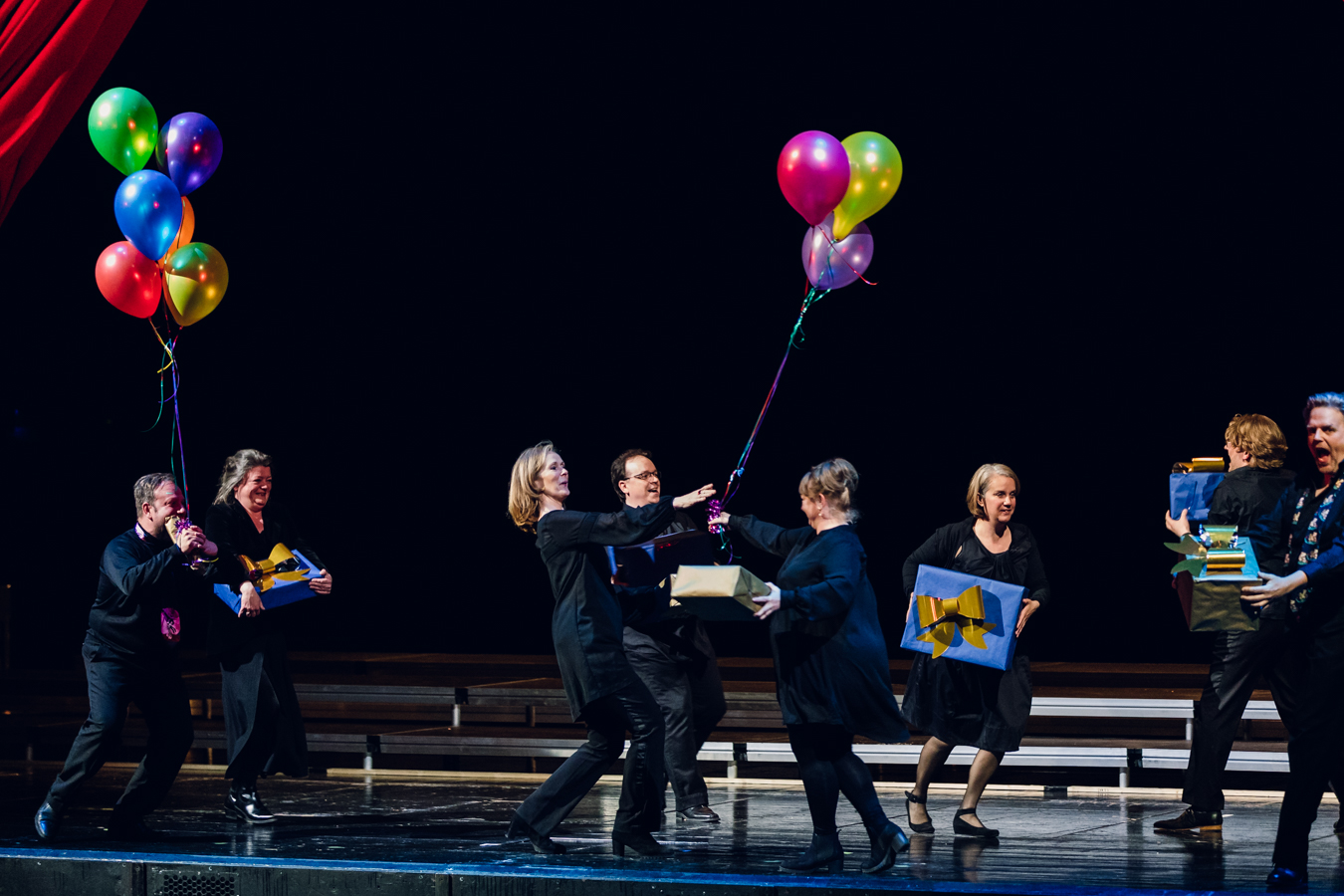 Children's Chorus Festival 2019 | Photo: Kim Krijnen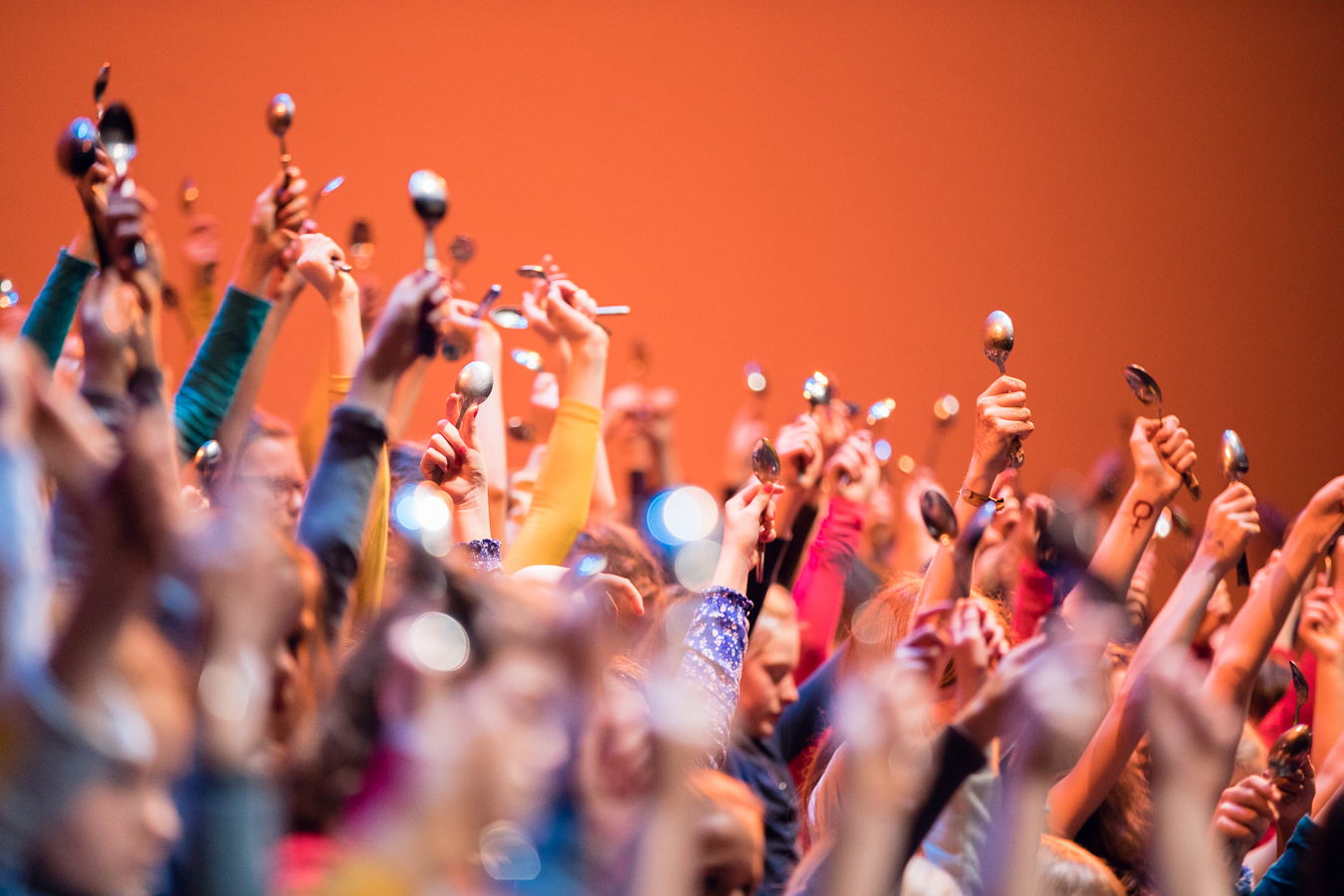 Children's Chorus Festival 2018 | Photo: Kim Krijnen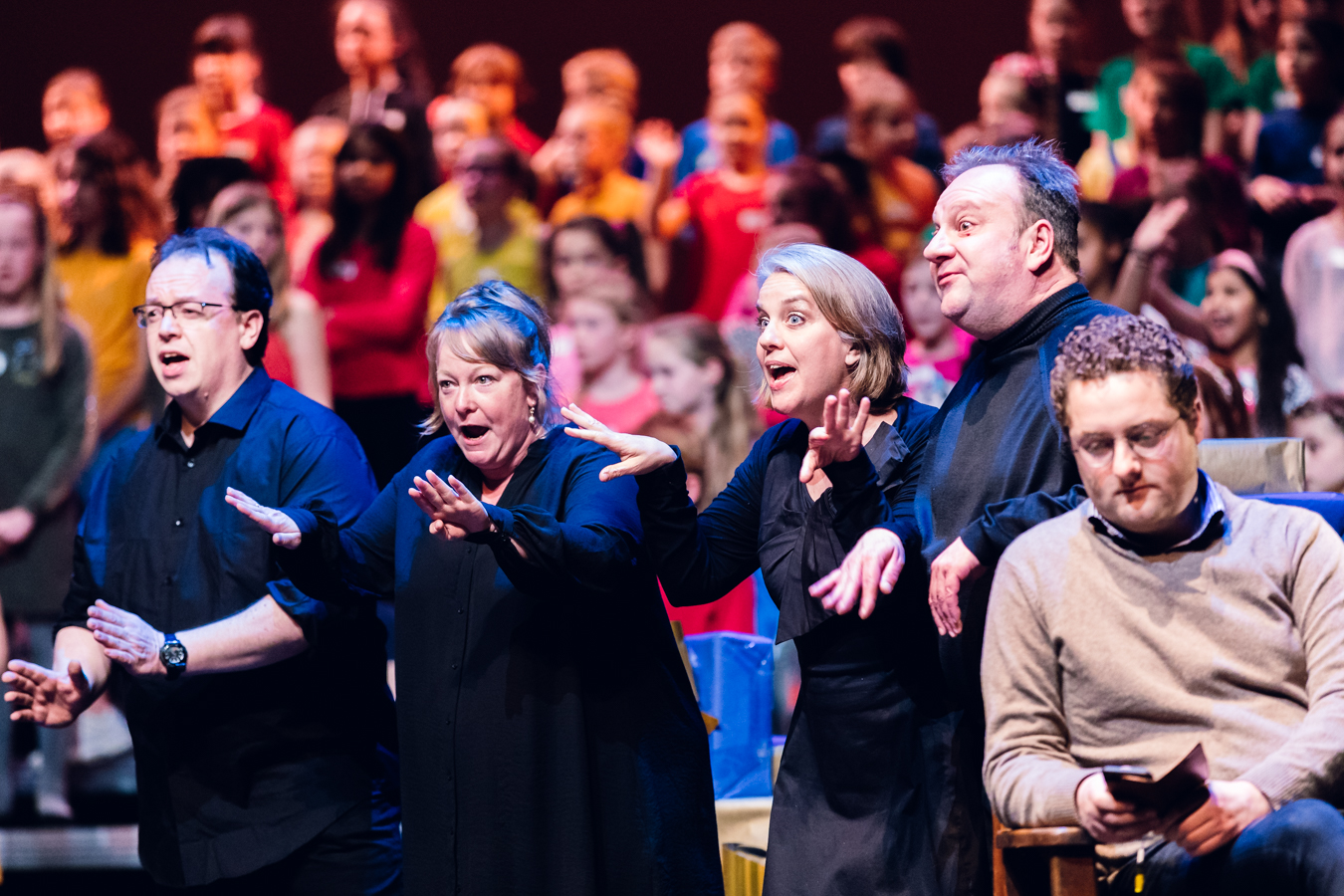 Children's Chorus Festival 2019 | Photo: Kim Krijnen
Children's Chorus Festival 2019 | Photo: Kim Krijnen
Children's Chorus Festival 2017 | Photo: Kim Krijnen