Location
Dutch National Opera & Ballet, Auditorium
A masterpiece full of life force, dynamics and vitality
Dutch National Ballet opens the season in which it celebrates its 60th jubilee with a special Toer van Schayk programme. This multi-talented artist has played a vital part in the image of our company.
Campaign image: Bart Hess
Toer van Schayk
Van Schayk's name is inseparably connected to the history of Dutch National Ballet. He created his first costume and set designs in 1961, the year the company was established. He was a loved soloist for ten years, famed for his moving and expressive interpretations. He also designed more than 50 characteristic choreographies which - together with work by Rudi van Dantzig and Hans van Manen - were an important contribution to the acclaim Dutch National Ballet has received since the 1970's. At this time his designs, which shine in style, class and detail even set a new standard at home and abroad.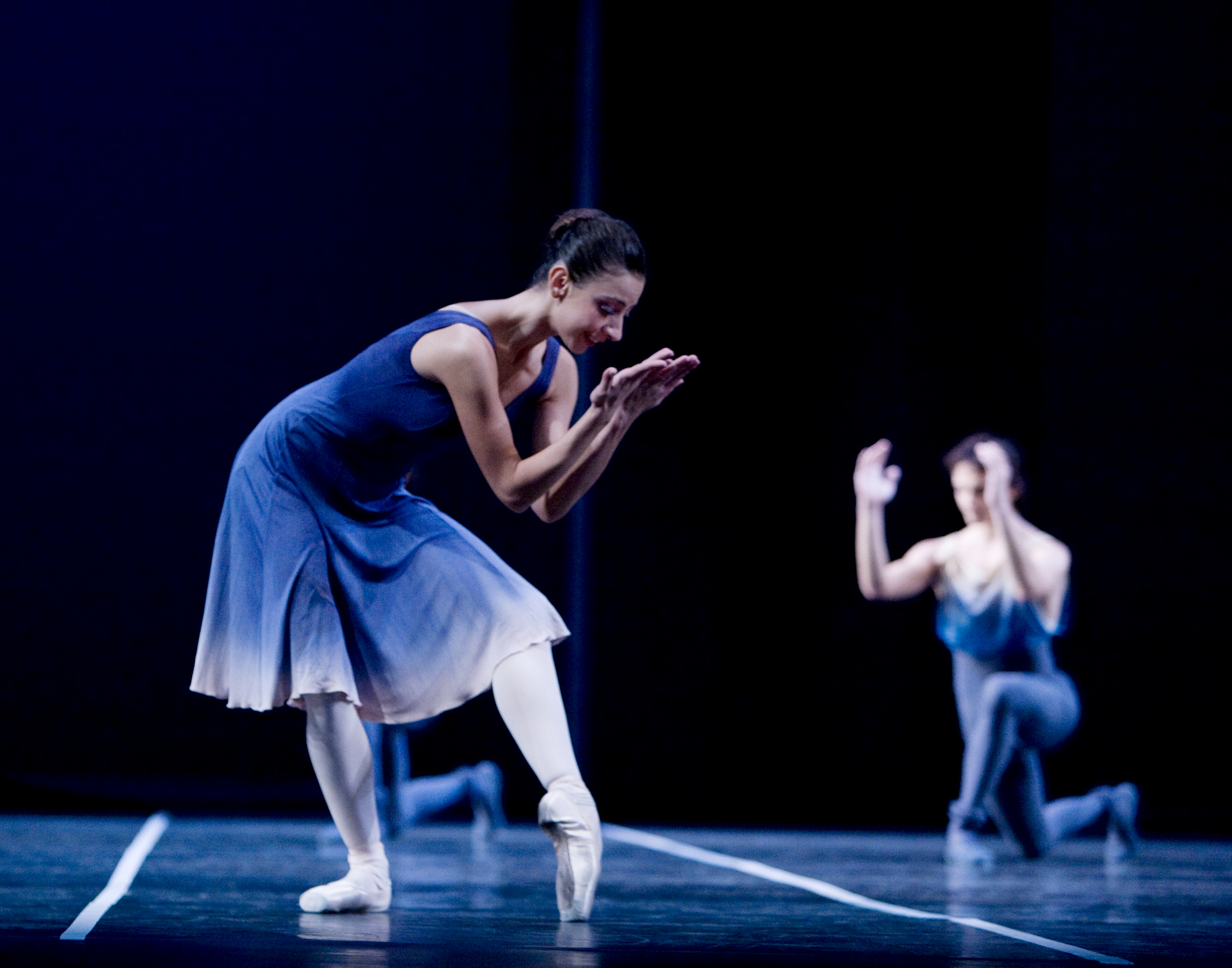 Programme
Alongside Toer van Schayk's masterpiece 7th Symphony, we present in this jubilee programme a world premiere created by him: Lucifer Studies.
Credits
Choreography
Toer van Schayk
Music Lucifer Studies
Joep Franssens
Music 7th Symphony
Ludwig van Beethoven
Rave reviews
In the media

9 September
Toer van Schayk's 7th Symphony is monumental, a spirited, sparkling piece. Twenty dancers are plastically sculpted into ensemble dances that are fanning out to the raising beat of Beethoven's seventh symphony.

21 September
Van Schayk's dance is visual in the sense that it creates a sculpture using dancers. It is as though he frees the dancers from unneccessary motion and then raises them to the border of the impossible with what 'remains'.
Order tickets
Loading tickets...

Musical accompaniment: Dutch Ballet Orchestra
Conducted by Marzio Conti 
Since its inception in 1965, the orchestra has been proud to accompany its partners, Dutch National Ballet and Nederlands Dans Theater. The working method is unique in the Netherlands.