Marco Borggreve
Ammodo
Partner Dutch National Opera & Ballet
Dutch National Opera & Ballet is delighted that Ammodo has agreed to be a partner of the organisation until 2024. In the coming years, the foundation will support four important projects. Thanks to this structural collaboration, we can continue to work on talent development and artistic renewal in the years ahead.
Ammodo
Ammodo is an organisation dedicated to innovation in art and science. In the field of visual and performing arts, Ammodo supports the most inspiring and high quality projects, with experiment and development as important goals. By creating new work, progressive artists both form and express important contemporary themes and experiences. In addition, Ammodo annually grants the Ammodo Science Awards to outstanding scientists. 
'Ammodo is a substantive partner that makes commitments. This is very important to us in these times. Furthermore, Ammodo is not merely a financier, but a party that stands for constant artistic renewal of our art forms.' 

---

Stijn Schoonderwoerd, General Director Dutch National Opera & Ballet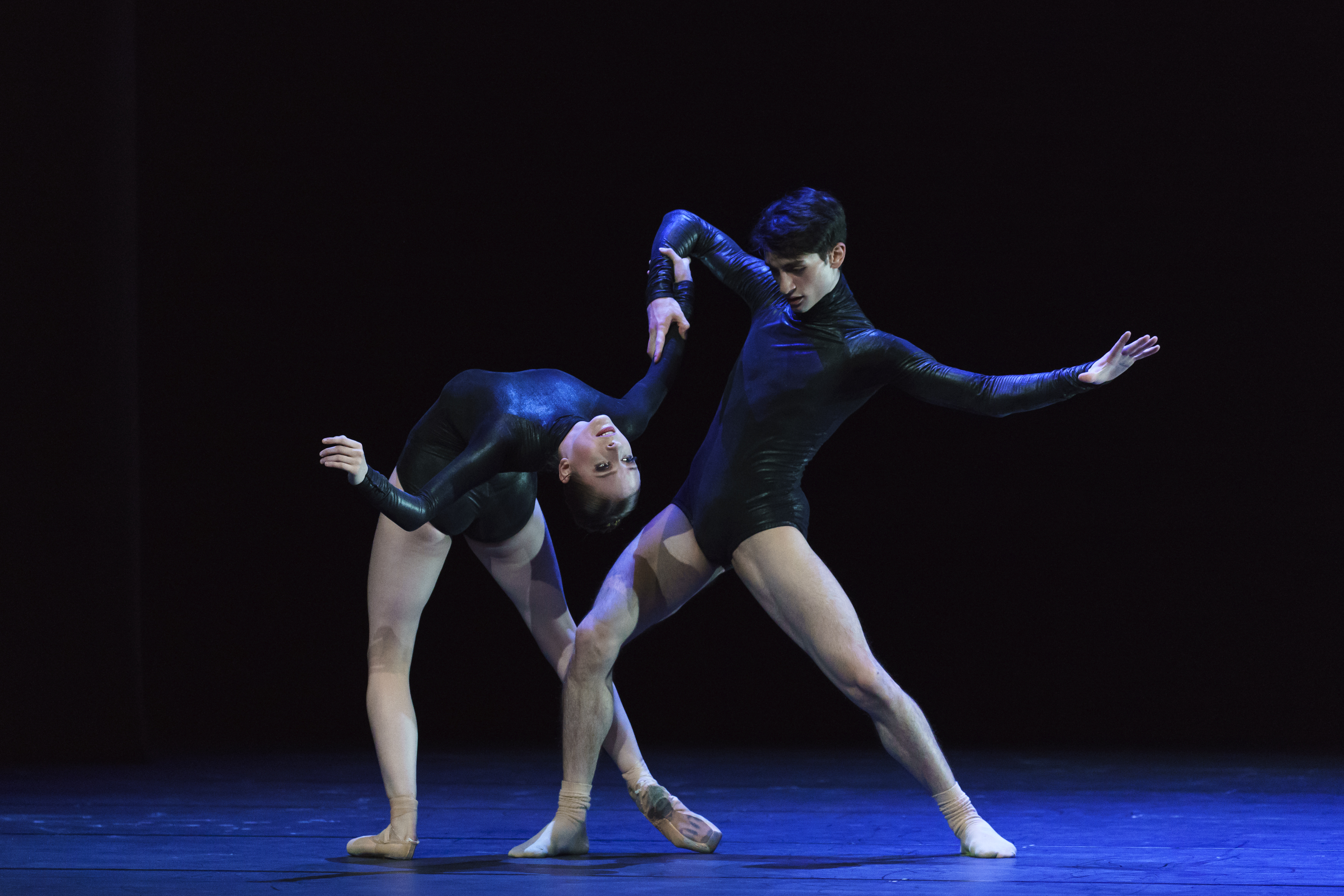 Foto: Michiel Schnater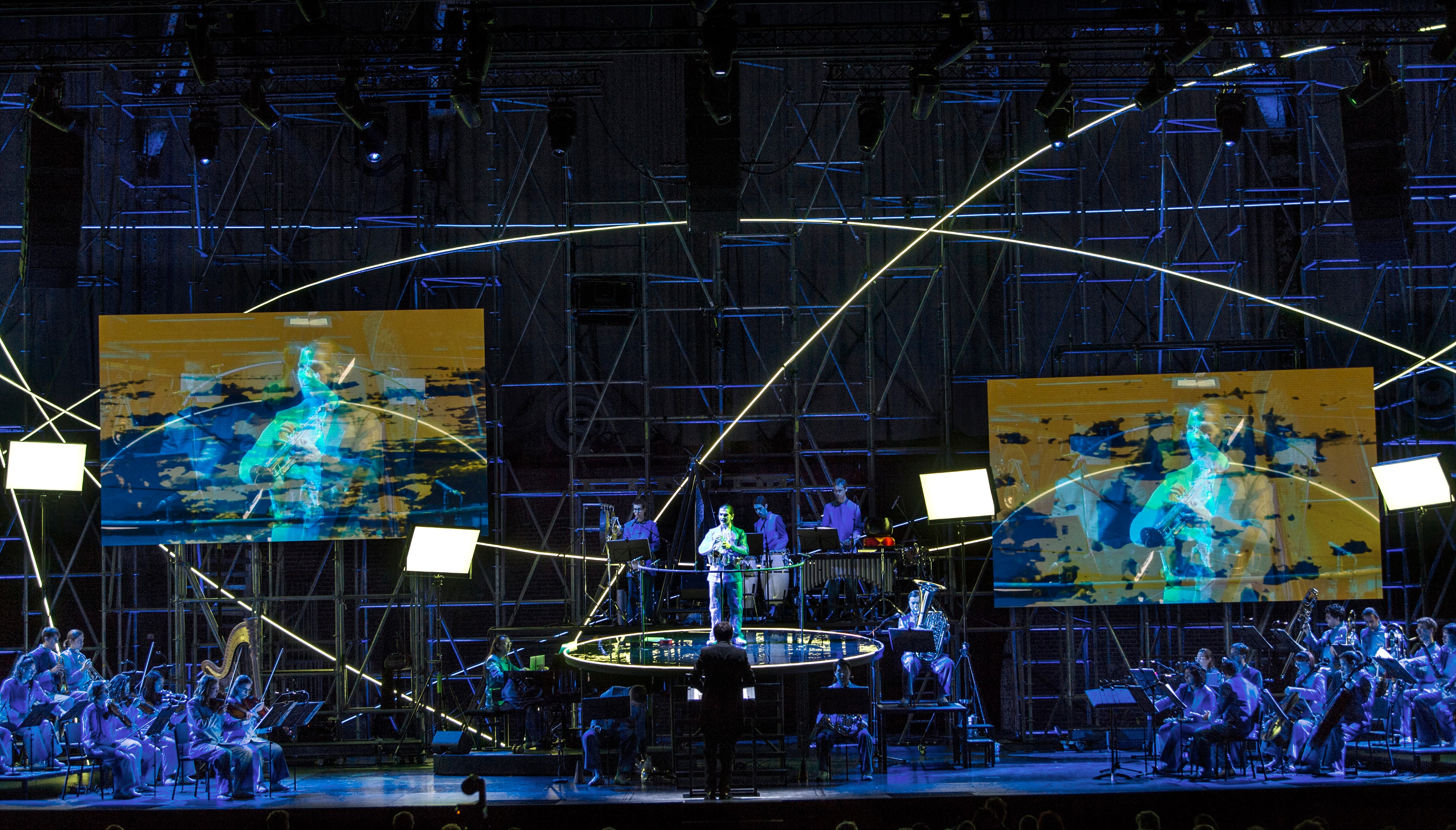 Foto: Ruth & Martin Walz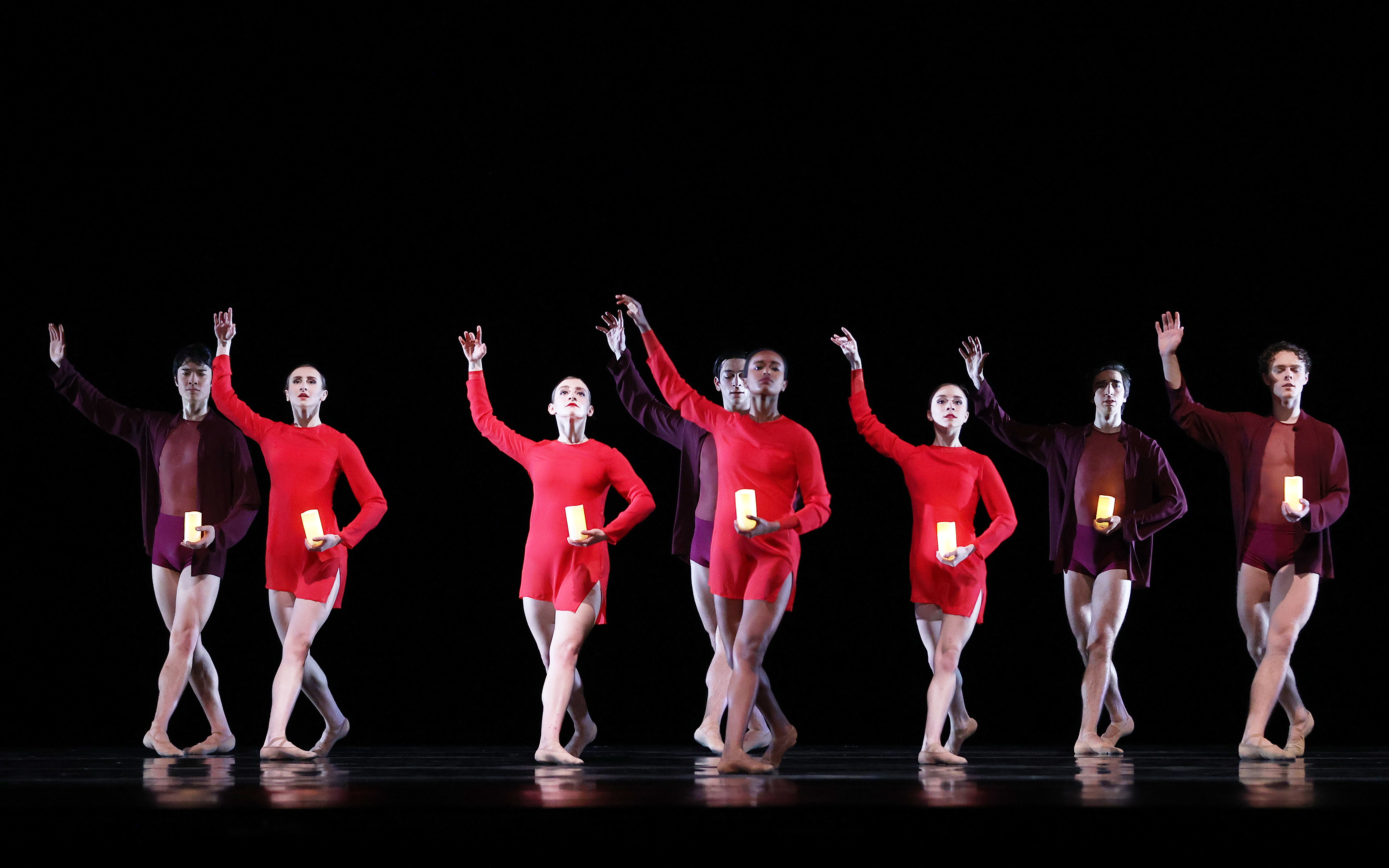 Foto: Hans Gerritsen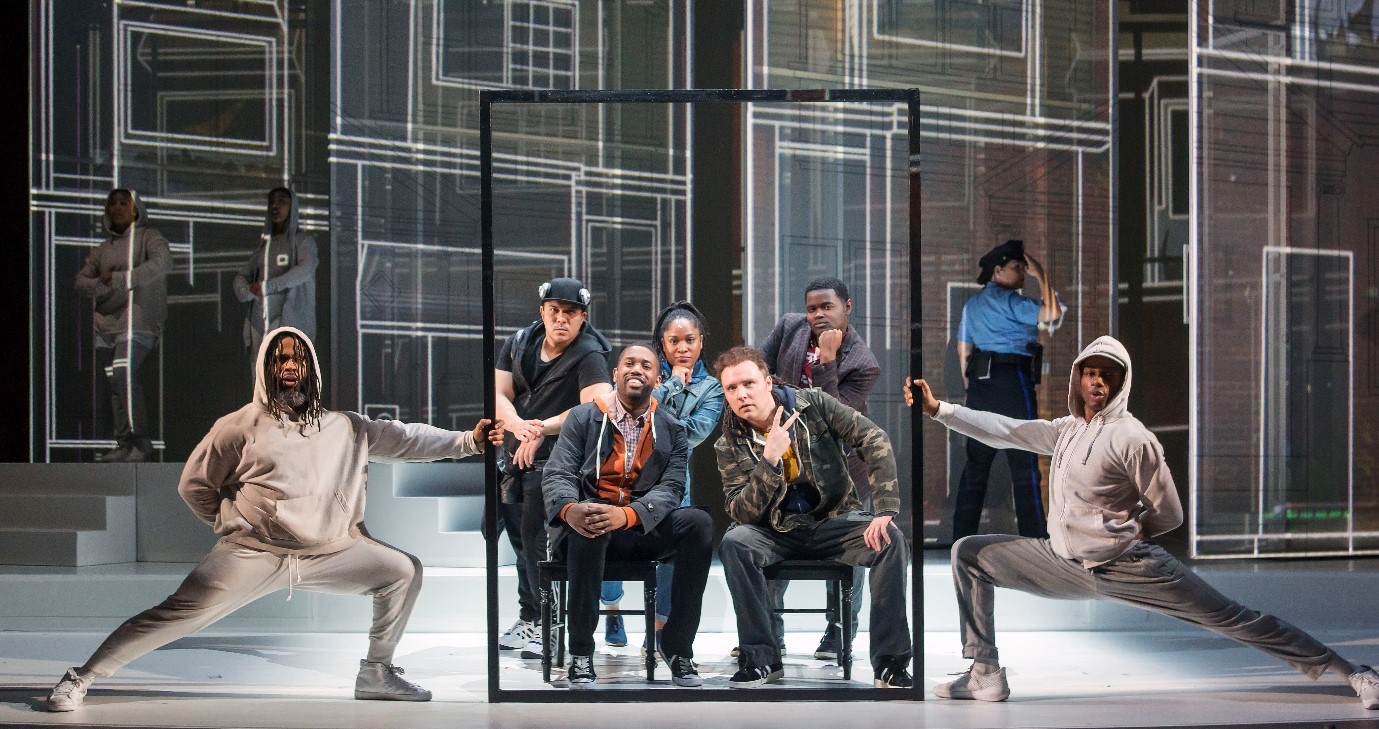 Foto: Hans van den Boogaard
Projects
Ammodo is Production Partner of the Opera Forward Festival and has committed to the realisation of new (co-)productions, such as the world premiere of Upload by Michel van der Aa in 2021. Dutch National Opera & Ballet can also continue to invest in the quality of young opera talent by Ammodo's contribution to Dutch National Opera Studio. The link with the Junior Company of Dutch National Ballet has a similar ambition: investing in the support and development of young dancers to help them achieve the highest level. Ammodo also contributes in an important way to the development of the art of dance by supporting the young choreographers within the Dutch National Ballet's Choreographic Academy.
Aftermovie Choreographic Academy

'Ammodo values innovation in the arts. We are therefore delighted to contribute for a longer period of time to these four projects that advance opera and ballet as versatile contemporary art forms.'

---

Juliette de Wijkerslooth, director Ammodo
From 2012-2020 Ammodo contributed to: 
New Works Festival on the occasion of the 50th anniversary of Dutch National Ballet in 2012, the talent development programme of Dutch National Opera from 2014 - 2016 (which preceded the current Dutch National Opera Studio), the world premieres of Only the Sound Remains, Theatre of the World and Blank Out in 2015 and 2016, the Junior Company of Dutch National Ballet from 2016 - 2020, the Opera Forward Festival from 2018, 2019 and 2020 and aus LICHT in 2019