Photo: Michiel Spijkers
Location
't Zonnehuis, Amsterdam-Noord

A musical tale in collaboration with the Netherlands Philharmonic Orchestra (6+)
Ton is 12 and lives in the attic above his parents' bakery. There he builds huts, writes beautiful poems and... keeps his biggest secret. Because what many don't know is that Ton loves opera. But what if his classmates find out?
Passing on a love of opera to the next generation
Performance information
Libretto & performance  Ton Meijer
Vocalists
Marijje van Stralen
Makudu Senaoana
Liza Lozica
Composition
Music by greats such as Puccini,
Verdi, Mozart and Monteverdi,
adapted by Toek Numan
Stage direction  Eric Robillard
Musical direction Lochlan Brown
Scenography  Sanne Oostervink
Dramaturgy  Wout van Tongeren
Musicians of the Netherlands Philharmonic Orchestra
School performances
Private matinee performances will be given especially to schools.
Music experience for the whole family
Be Opera XL
Be Opera XL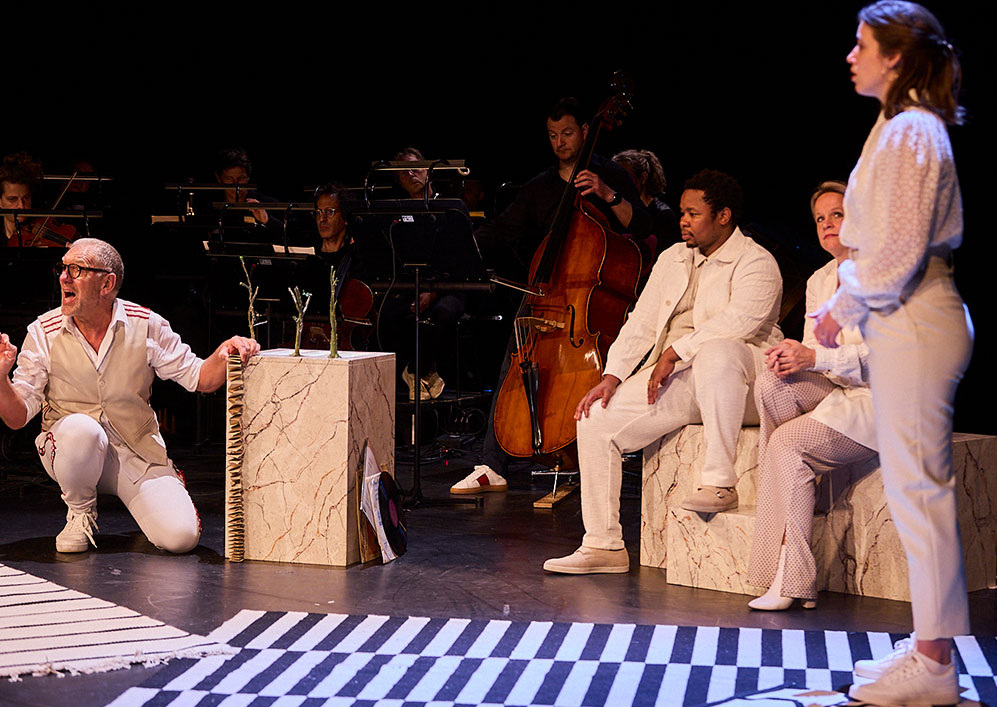 Be Opera XL
Be Opera XL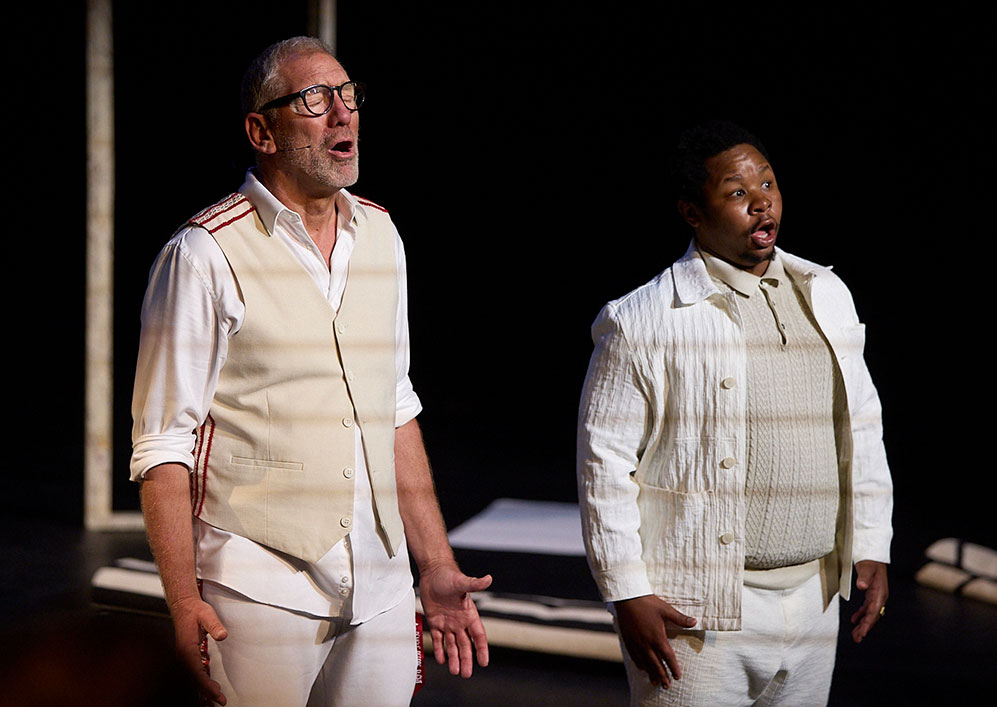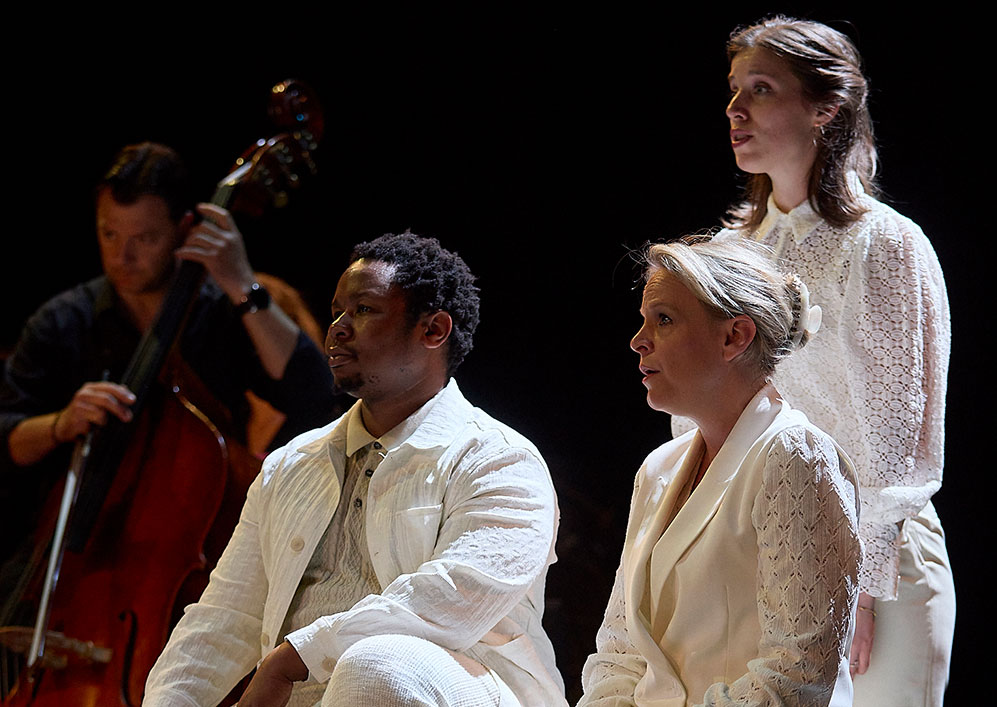 Be Opera XL
Be Opera XL
Can't get enough of opera? Discover more than 2.584 hours of: