Location
Dutch National Opera & Ballet, Auditorium
Running time
19:00 to 00:30
International Young Patrons Gala
The International Young Patrons Gala is back after a two-year hiatus! The theme this year is Dear Future… In line with this, Dutch National Opera & Ballet will present a fresh perspective on what lies ahead, and will offer an impressive selection of revamped classics. The gala can therefore be considered a true ode to the future. This cultural event of the year will see visitors under 40 walk the red carpet, give them a full 'backstage experience' in the foyer and ensure they have a fabulous time at the smashing after-party.
Dress code: Black Tie
Ballet and opera will share the same stage in this gala's 'Surprise programme', which has been specially crafted for this event. We will also showcase young and upcoming talent, including Dutch National Opera Studio and the Junior Company (Dutch National Ballet). We will then close the programme with a spectacular party in the foyer, featuring a DJ and an open bar. The Early Bird tickets are already sold out and regular sales are going fast, so get your ticket now!  
Young Patrons Circle 
The Young Patrons Circle is made up of an international group of young opera and ballet fans who all donate to Dutch National Opera & Ballet. It currently comprises 200 young professionals and creatives up to the age of 40, who share a passion for opera and ballet. It gives members an exclusive, behind-the-scenes look into Dutch National Opera & Ballet – allowing them to experience the magic first-hand. Members who join the Young Patrons Circle help shape the future of Dutch National Opera & Ballet and support its talent programmes.
Young Patrons will receive at least one free ticket to the International Young Patrons Circle Gala and will be given exclusive access to our ticket presale.  
Aftermovie International Young Patrons Gala 2022

10 July
Finally a gala with allure
29 June
The cultural highlight of the year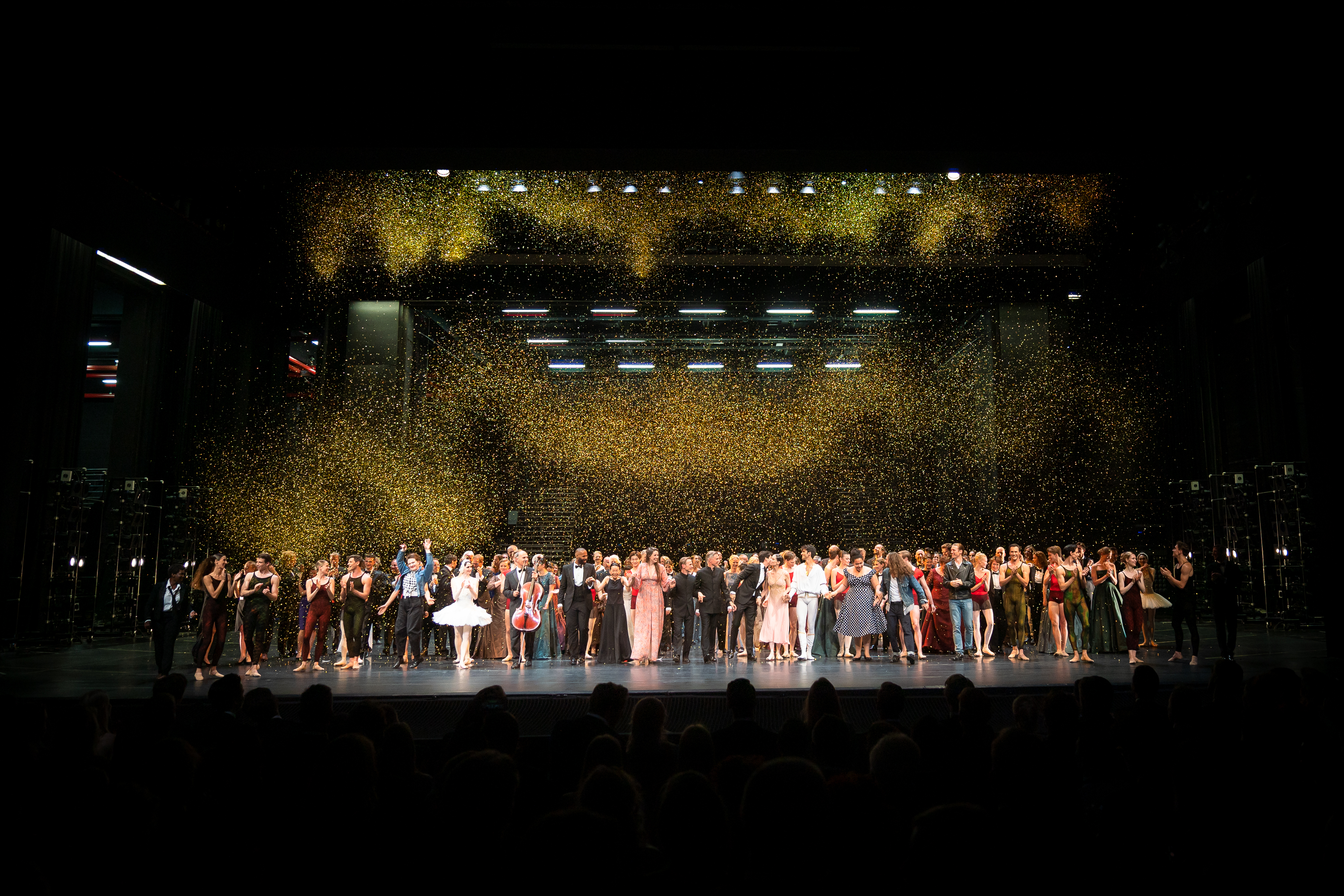 Dutch Ballet Orchestra
Conductor YPC Gala: Jonathan Lo
Since its inception in 1965, the orchestra has been proud to accompany its partners, Dutch National Ballet and Nederlands Dans Theater. The working method is unique in the Netherlands.