Location
Tour, Netherlands
Running time
1:50, incl. 1 intermission
Dazzling creations
Every year, the most talented of over 700 applications from young dancers all over the world are selected to join Dutch National Ballet's Junior Company. This season, the ensemble is touring the Dutch theatres with Shooting Stars, a programme that explores the boundaries of classical ballet and presents exciting, contemporary choreographies for and by young talents.
CHOREOGRAPHIES
Bloom – Milena Sidorova
(Pas de Deux) – Peter Leung
If only I knew the right way – Zoë Greten
The Sublimeness of NoBody – Marta Reig Torres
In the Future – Hans van Manen
Junior Company
The foundation of the Junior Company in 2013 created a stepping stone for young dancers to make the transition from the Dutch National Ballet Academy to Dutch National Ballet. The Junior Company bridges the gap between training and professional practice.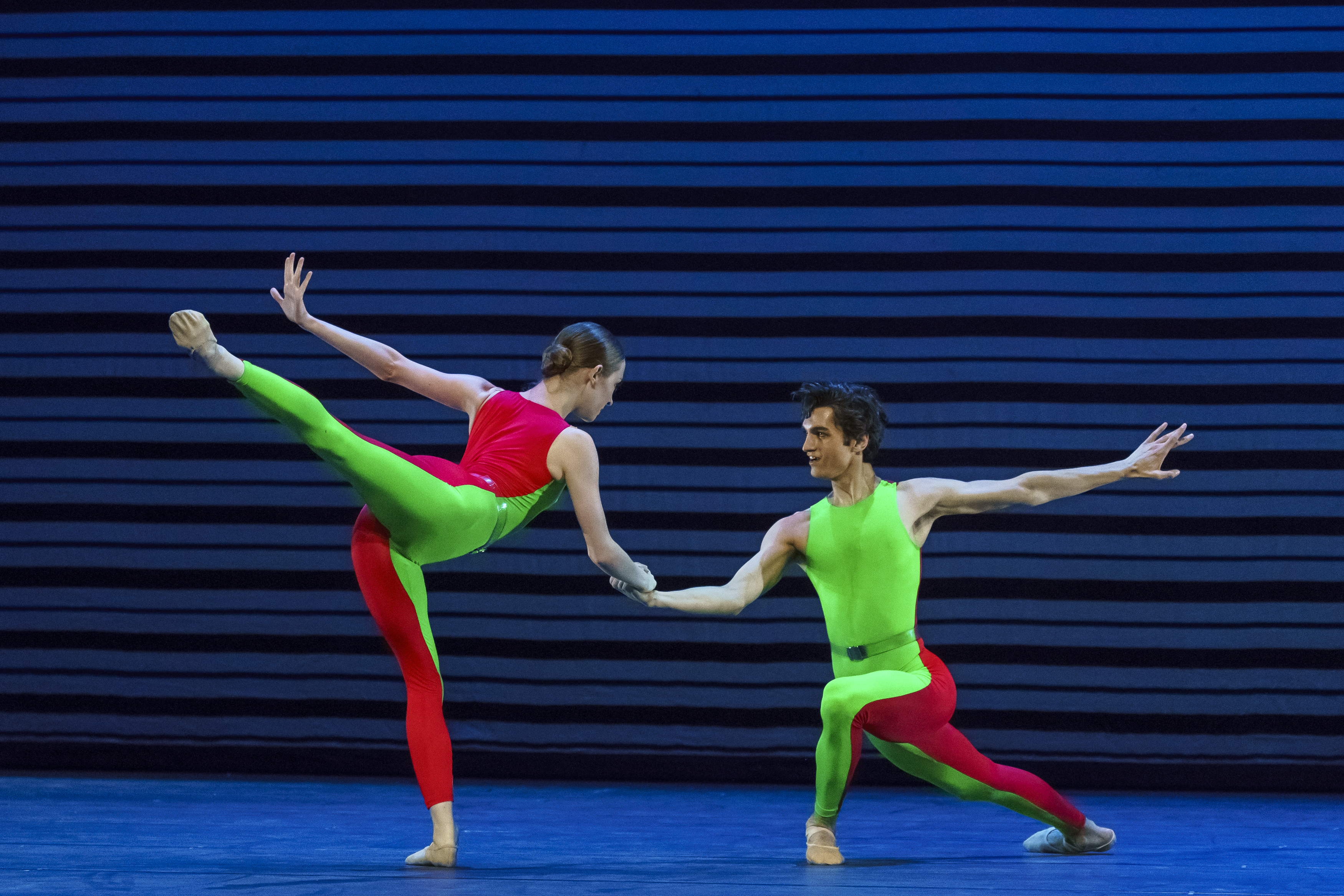 In the Future | Photo: Michel Schnater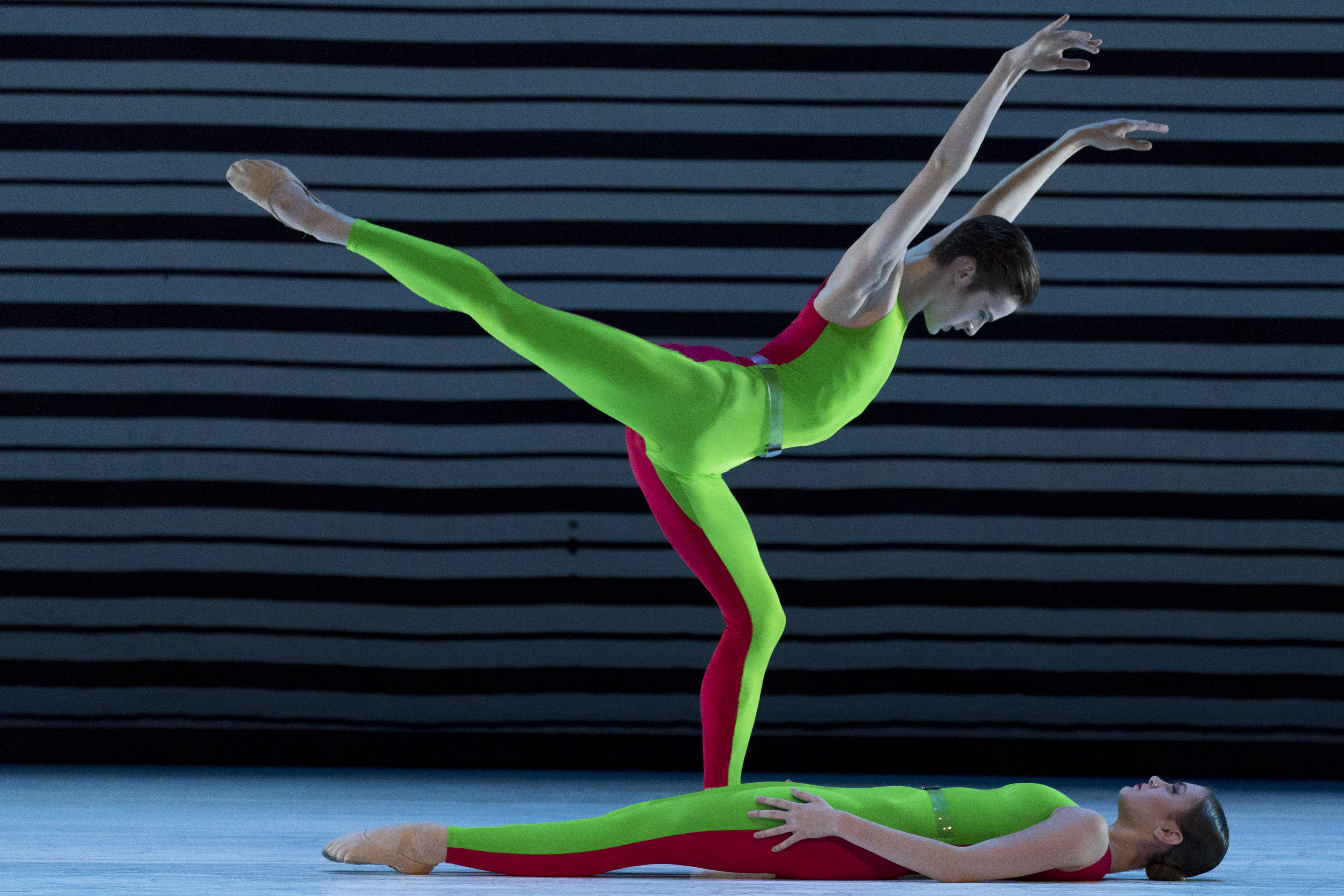 In the Future | Photo: Michel Schnater
'A chance in a million'
Junior Company dancer Mila Nicolussi Caviglia:
"For me, being part of the Junior Company is a chance in a million. It's wonderful to be able to measure up to other young dancers from all over the world. Our ballet masters pay attention to every detail, but they also teach us to be ourselves on stage. I'm really looking forward to the coming season. We get so many opportunities to help us develop further."