Location
Dutch National Opera & Ballet, Boekmanzaal

New choreographic talent
New creations are the 'lifeblood' of every dance company, in the opinion of Ted Brandsen, director of Dutch National Ballet. So since he took the helm in 2003, the company has organised New Moves, an annual event in which dancers of Dutch National Ballet can develop and present their choreographic talents. Due to the corona pandemic, it was not possible to present New Moves in 2020 and in 2021 only a digital edition could take place. We are, therefore, looking forward to a new live edition of this exciting event.
Performance information
The following choreographers will participate in New Moves:
Daniel Silva, Pascal Johnson, Bela Erlandson, Catarina Pires, Kara Roseborough, Kirsten Wicklund, Matchima Josephine Flos and Robin van Zutphen.
More information about the programme will follow shortly.
New Moves Online: Daniel Robert Silva - Intra
New Moves Online: Pascal Johnson and Sem Sjouke - Mirage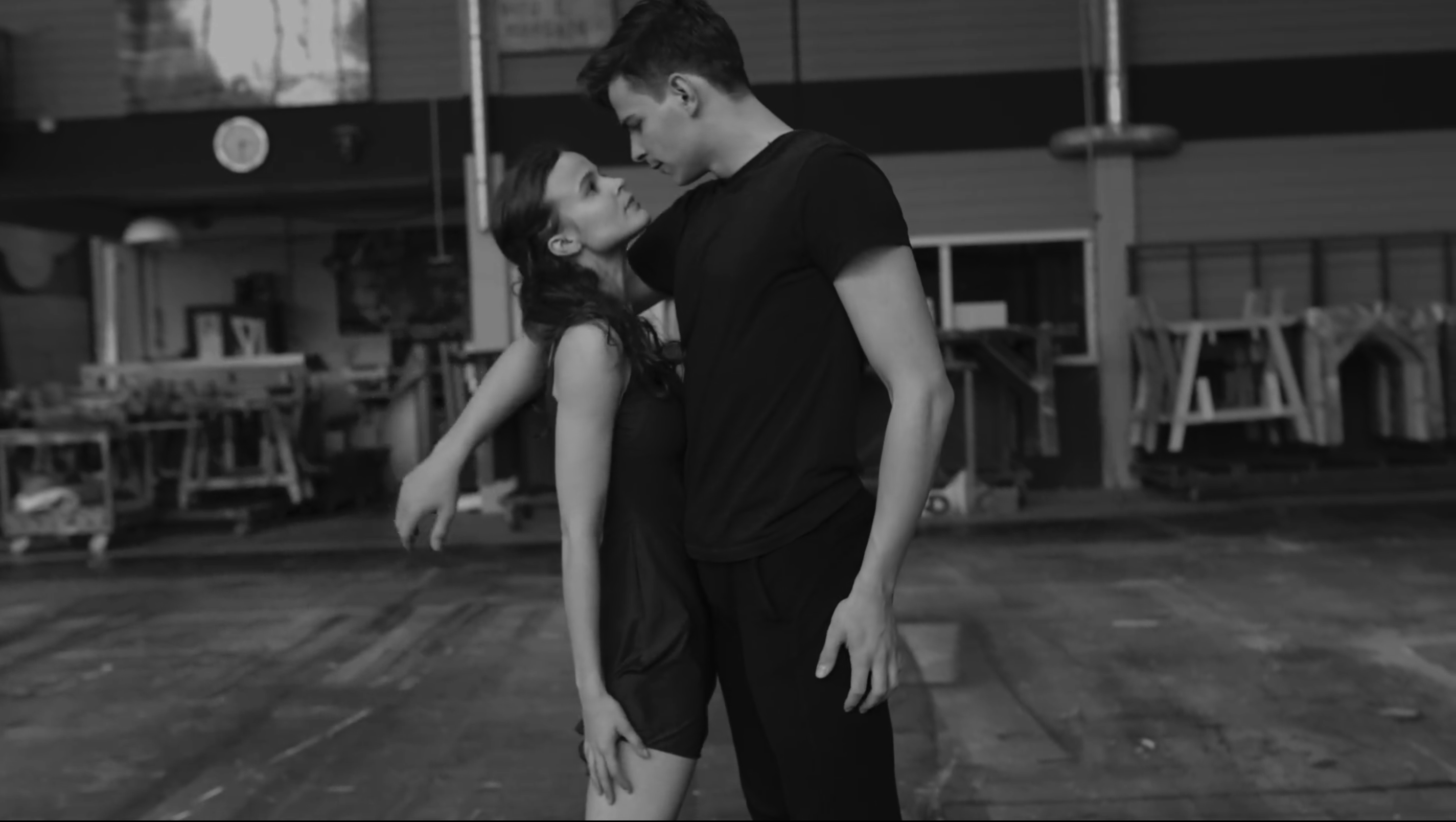 New Moves Online: Jakob Feyferlik - Oblivion
New Moves Online: Claire Tjoe-Fat and Philippe Magdelijns - Sonder
Raving reviews
In the media

2 July
It's clear from everything this evening that the prospective choreographers, the dancers and the others involved are doing their utmost to get their ideas across the footlights. The works last a few minutes each, creating a tight-knit programme (..) which is bursting with energy.

5 July
The pieces ranged from initial ideas to full-fledged works with clear storylines and fluid sequences. They were all performed with great energy and were highly entertaining.
Free programme booklet
Click on the link below and receive the free online programme booklet before the premiere. The booklet contains beautiful images and everything you need to know about New Moves!
Order tickets
Loading tickets...
New Moves behind the scenes by Sem Sjouke

'I have discovered so much about myself through New Moves'
Dancer/ choreographer Pascal Johnson:
 
"For me, New Moves is a sacred place, where you can let anything happen and explore your own artistry. Working on my own contributions to New Moves in recent months, I've discovered so much about myself,
and about what appeals to me or not. I'm so curious as to what New Moves will bring this season, now we can return from a digital edition
to performing live!"

Can't get enough of Ballet? Discover more than 3,487 hours of:
ballet classes

behind-the-scenes videos

interviews & articles

fragments

games & quizzes