Location
Dutch National Opera & Ballet, Auditorium
Running time
1:24 hours, no breaks
Invigorating creations set to seductive music
In Four Seasons, Dutch National Ballet presents two new creations by internationally celebrated choreographers David Dawson and Christopher Wheeldon. With choreographies set to Max Richter's atmospheric adaptation of Vivaldi's The Four Seasons and music by Joni Mitchell, they give a new meaning to the classical ballet technique.
Behind-the-scenes The Four Seasons by David Dawson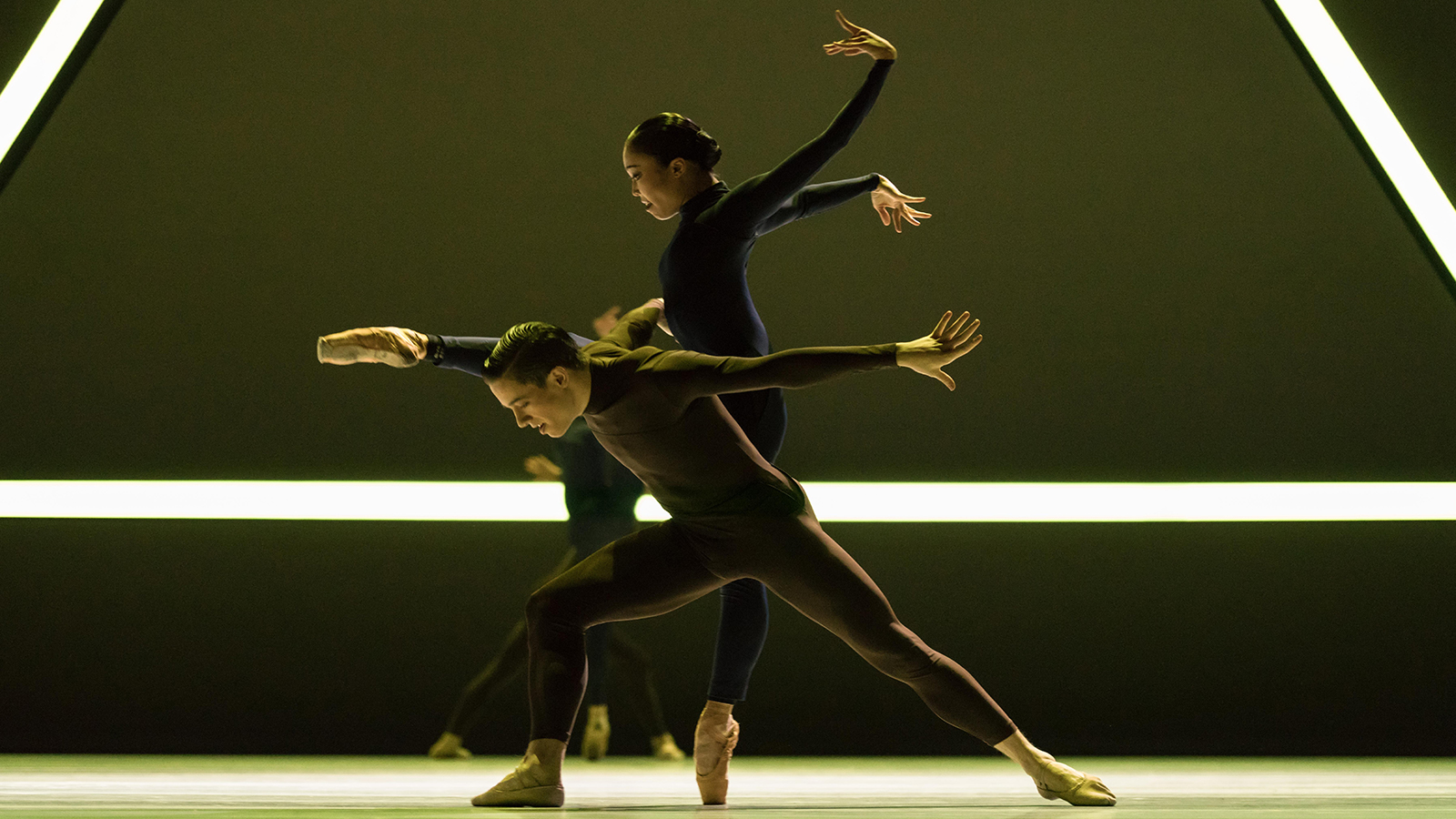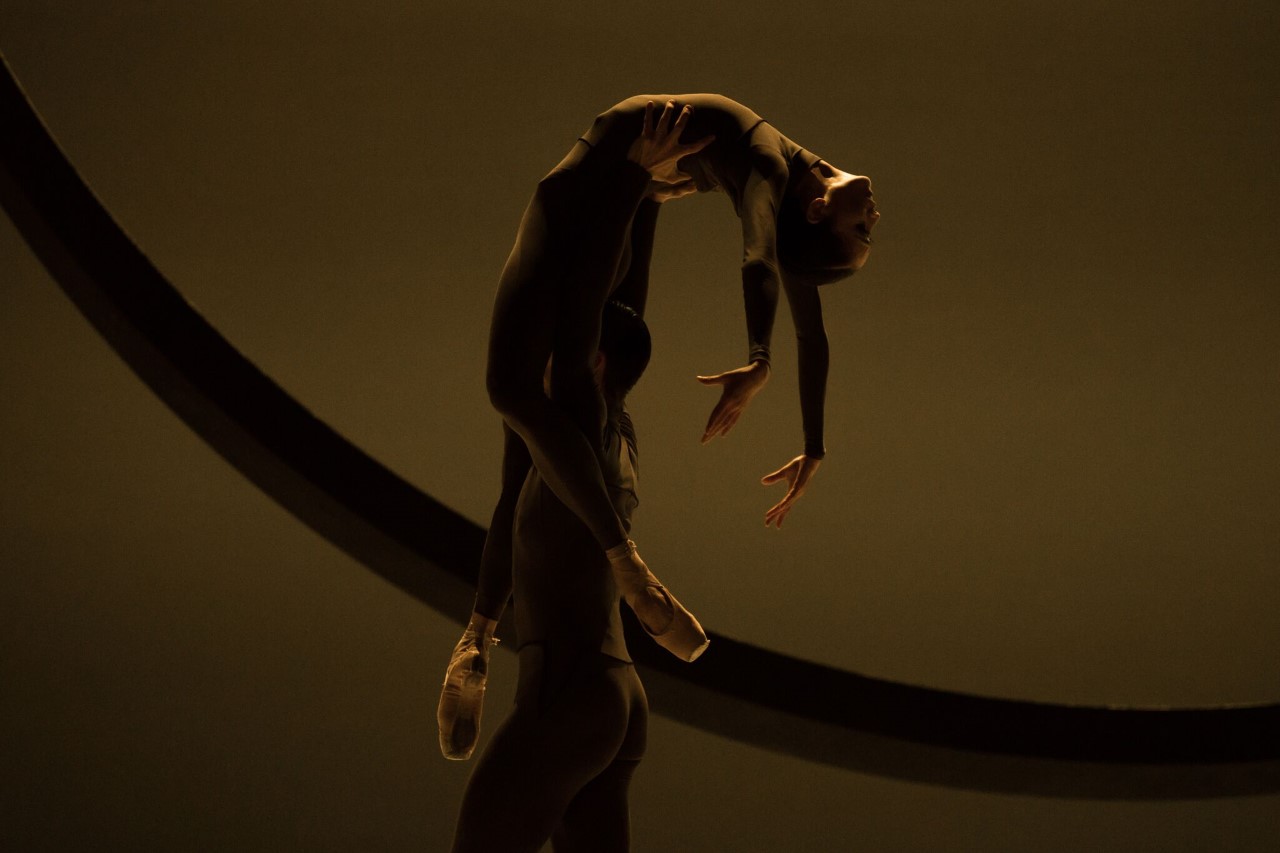 Programme
With the Dutch premiere of Dawson's The Four Seasons and the European premiere of Wheeldon's The Two of Us, the programme of Four Seasons provides an exciting insight into the latest developments in the choreographic world.
Receive the free programme
Click on the link below to receive the online programme. With wonderful images and information about the choreographies and the cast. 
Order tickets
You can order tickets for Four Seasons below. 
Loading tickets...
Raving reviews
In the media

16 June
Elegance, grace and geometry: these are the key words of Four Seasons by Dutch National Ballet (...)

16 June
It is, as always with Dawson, an ostentatious display of supreme body control, in which every muscle fibre seems to be under constant tension.

16 June
Christopher Wheeldon manages to match that atmosphere in his duet The Two of Us with a choreography that is as fragile and intimate, delicate and light as Chinese porcelain.
Credits
Choreography - The Four Seasons
David Dawson
Composer - The Four Seasons
Max Richter
Set design - The Four Seasons
Eno Henze
Light design - The Four Seasons
Bert Dalhuysen
Costume design - The Four Seasons
Yumiko Takeshima
Choreography - The Two of Us
Christopher Wheeldon
Composer - Compositie The Two of Us
Joni Mitchell
Light design - The Two of Us
Wijnand van der Horst
Costume design - The Two of Us
Harriet Jung
Reid Bartelme
Violin
Isabelle van Keulen

Musical accompaniment: Dutch Ballet Orchestra
Conducted by Marzio Conti 
Since its inception in 1965, the orchestra has been proud to accompany its partners, Dutch National Ballet and Nederlands Dans Theater. The working method is unique in the Netherlands.