Dates
This show was to be seen in september 2020.
Location
Nationale Opera & Ballet, Grote zaal
Experience today's ballet
To our great regret, we are forced to cancel the performance 29 September due to the advice of the central government regarding the Coronavirus. Read more information here: operaballet.nl/corona-update
Dancing apart together trailer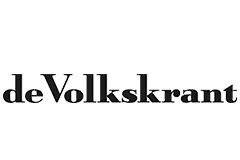 22 September
DANCING APART TOGETHER - RESET - MILENA SIDOROVA
While Fung lets the two violins converse with orchestra, in her new choreography Reset, Sidorova creates a playful 'conversation' between couples and group. She enriches her strong intuition for aligning high legs with a twist in hand and arm gestures. She also plays with an asymmetry in balance, which continues funny in the sporty suits.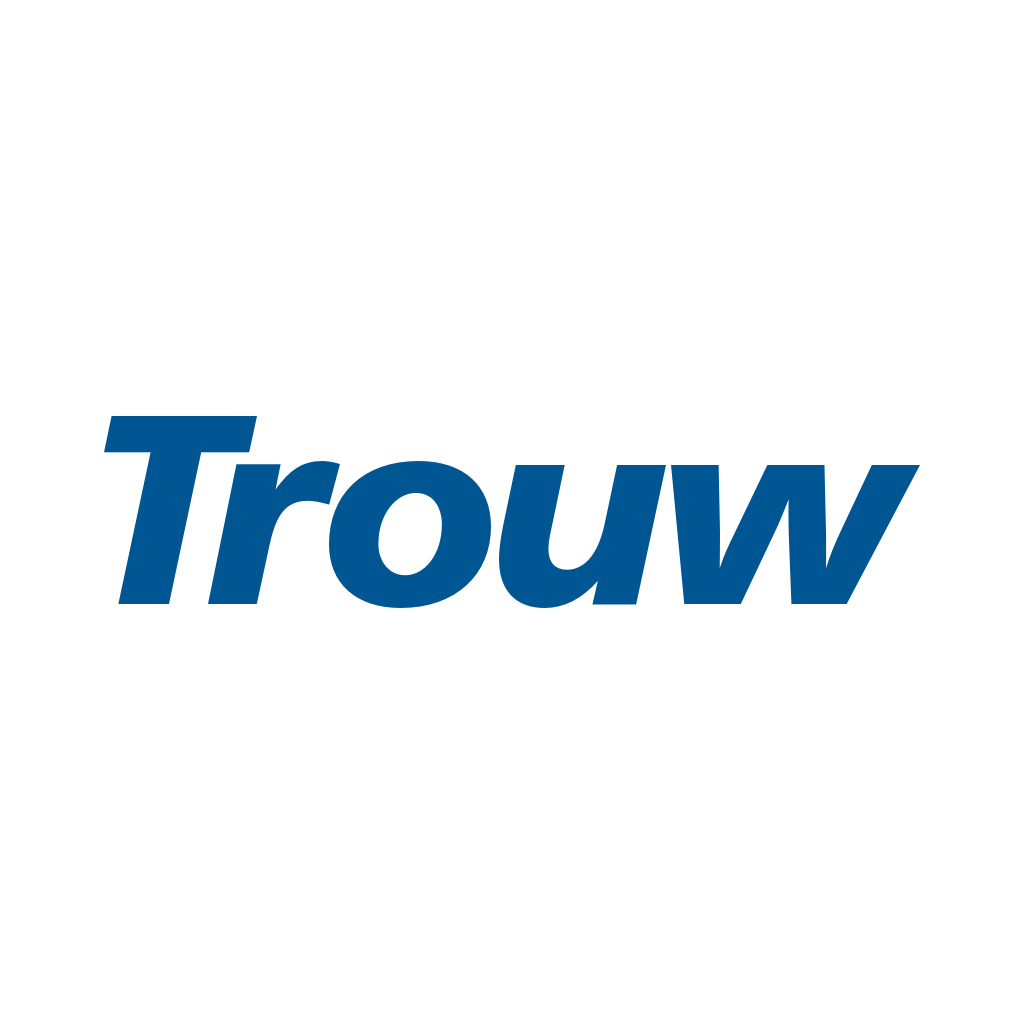 22 September
DANCING APART TOGETHER - L'AUTRE CÔTÉ - SEDRIG VERWOERT
Where do you stand in a world suffering from a pandemic and struggling with inequality? In the midst of the evening red, ten dancers are looking for a new sense of community. Gender roles evaporate, positions are claimed with a fist in the air. Perhaps too plastic, but a new, relevant voice in the ballet.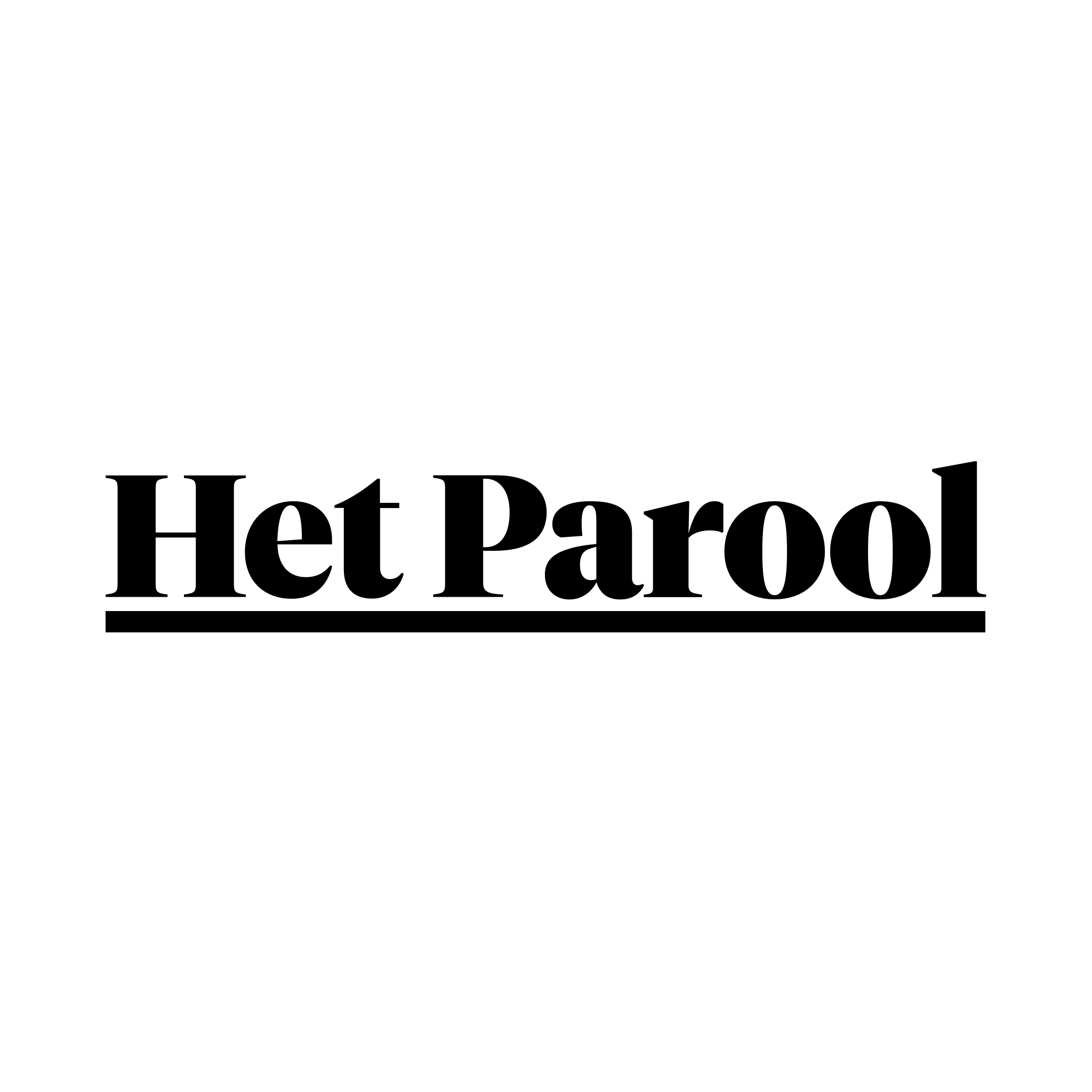 22 September
DANCING APART TOGETHER
David Dawsons ongegeneerd romantische duet On The Nature of Daylight (2007), gezet op het gelijknamige sfeerstuk van Max Richter, wordt gepassioneerd gedanst door Anna Tsygankova en Constantine Allen. Uitgesproken virtuoos is de uitvoering door Remi Wörtmeyer, Edo Wijnen en vooral Young Gyu Choi van Hans van Manens over drie dansers verdeelde Bach-choreografie Solo (1997).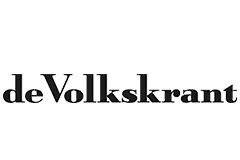 30 June
HANS VAN MANEN - ODE AAN DE MEESTER
Van Manen's work has such clear, legible patterns, such a sexy, tough look and such a fresh, adventurous presentation, that it has no chance of being mature.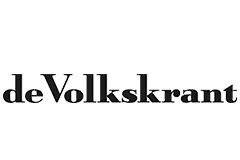 22 September
DANCING APART TOGETHER - L'AUTRE CÔTÉ
Wie echter zonder toelichting opvalt is de Surinaams-Nederlandse nieuwkomer Sedrig Verwoert, afgestudeerd in hedendaagse urban dans en vorig jaar winnaar van de BNG Bank Dansprijs voor een zwarte paringsdans over onderhuids racisme, giftige mannelijkheid en queerfobie. Hij brengt in L'autre côté (de andere kant) een vleug mee vanuit vogue, house en clubdans.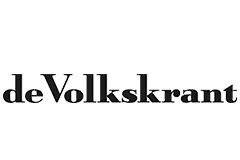 30 June
JUANJO ARQUÉS - HOMO LUDENS
Homo ludens van Juanjo Arqués draait om de noodzaak van in beweging blijven, het uitproberen. Pas dan kom je tot creatie, vernieuwing. De choreografieeën, blijvertjes of niet, tonen het fantastische niveau van de dansers.
27 January
ADAGIO HAMMERKLAVIER
Onwezenlijk en ontroerend mooi in vertraagde beweging en van een bewegingskwaliteit waar je je adem bij inhoudt.