Dates
5 - 24 September 2020
Location
Dutch National Opera & Ballet, Online
FAUST [working title]
The current crisis has put an end to our scheduled season opener Mefistofele. But we won't keep quiet. We have invited a new generation of music theatre makers from The Netherlands to fill the empty space. FAUST [working title] departs from the theme of Goethe's Faust, a prominent figure in Western culture. A large-scale performance with chorus, orchestra, soloists and a wealth of music, from classical to lesser-known repertoire.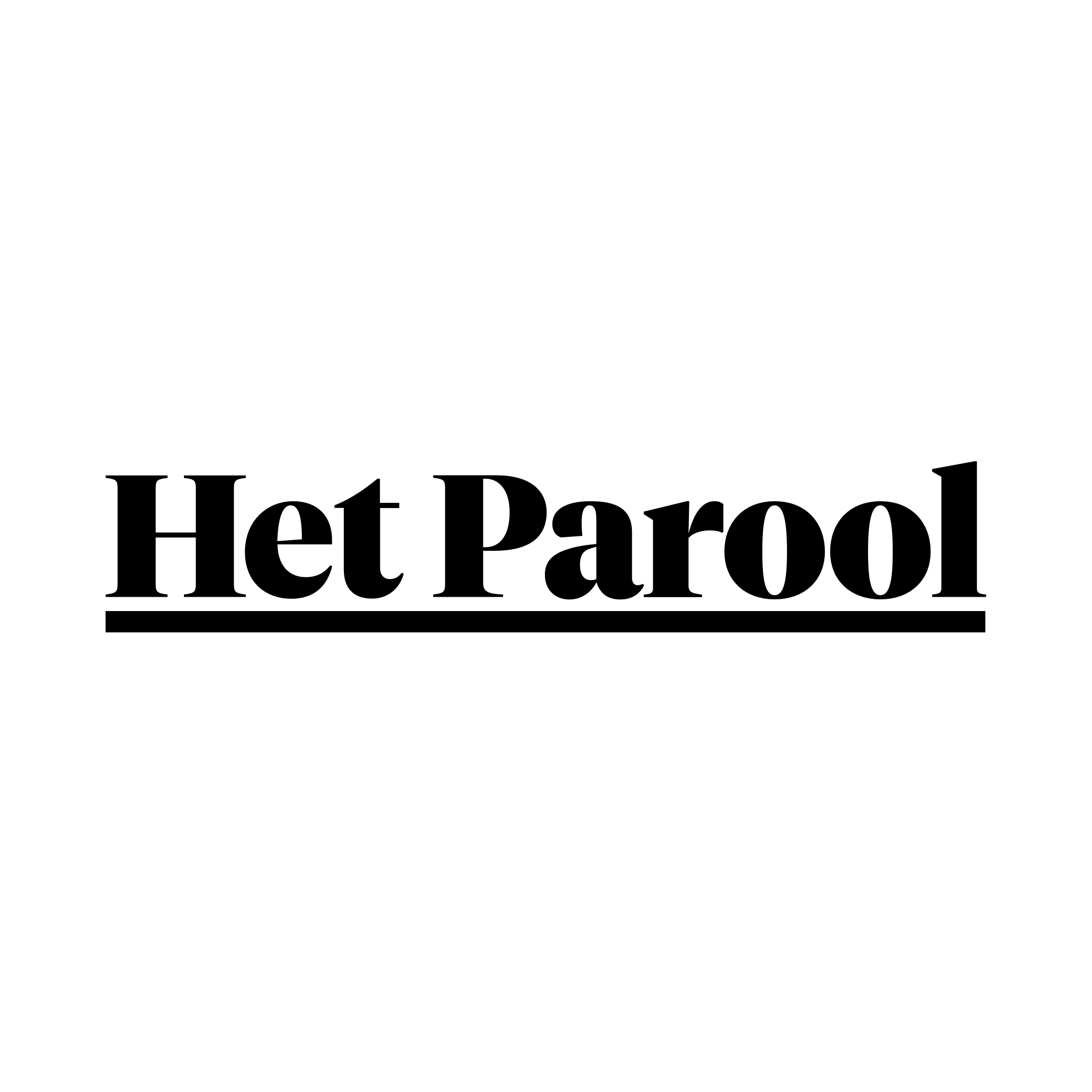 7 September
"Wonderful Faust with 12 composers at Dutch National Opera' - 'The result is a miraculously spectacular coupé, or more irreverently, an eighty-minute potpourri, which repeatedly surprises the listener, although the relationship with the Faust theme is often thin and the reused set pieces (from old DNO productions) seem somewhat randomly chosen'.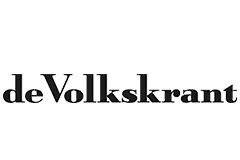 7 September
The opera FAUST [working title] is colourful and agile' - 'Together with the brass players in the extreme corners of the balcony below, the Netherlands Philharmonic Orchestra playing at full power and amplified sound effects, the spatial arrangement feels like a smothering embrace'.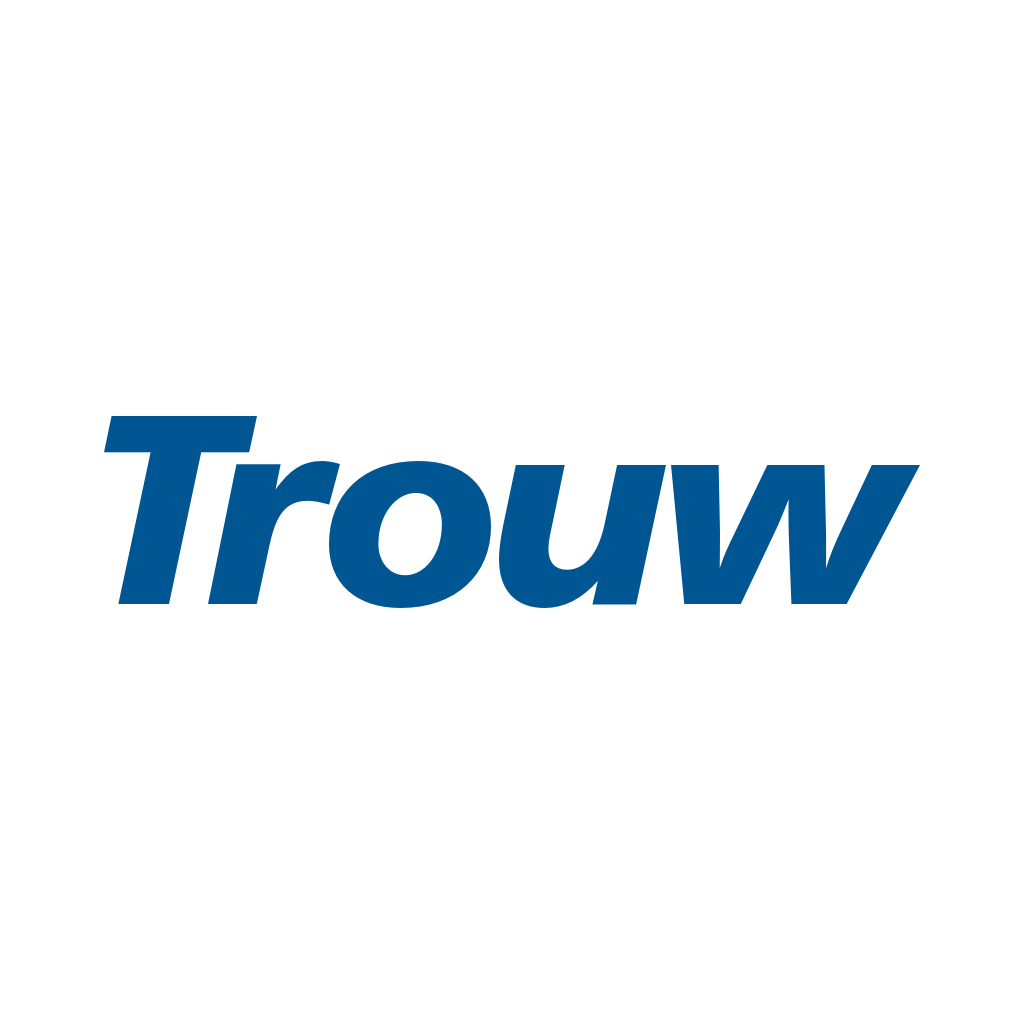 7 September
'At the Dutch National Opera a miracle took place with FAUST [working title]' - 'Now something has been born out of need, something that in a short time has grown from a helpless newborn to an adult performance. One like we have never seen before. Completely unique, captivating, eye- and ear-watching and to a great extent moving. Actually De Lint could not have wished for a better start of her DNO era.'