Dates
This show was to be seen in april 2019
Location
Nationale Opera & Ballet, Grote Zaal
Running time
2:50, 1 break

Emotive and expressive
Coolly stylised, Robert Wilson's sublime staging of Puccini's heartbreaking Madama Butterfly accentuates the tragic narrative. A revival of the enthusiastically received 2002 production.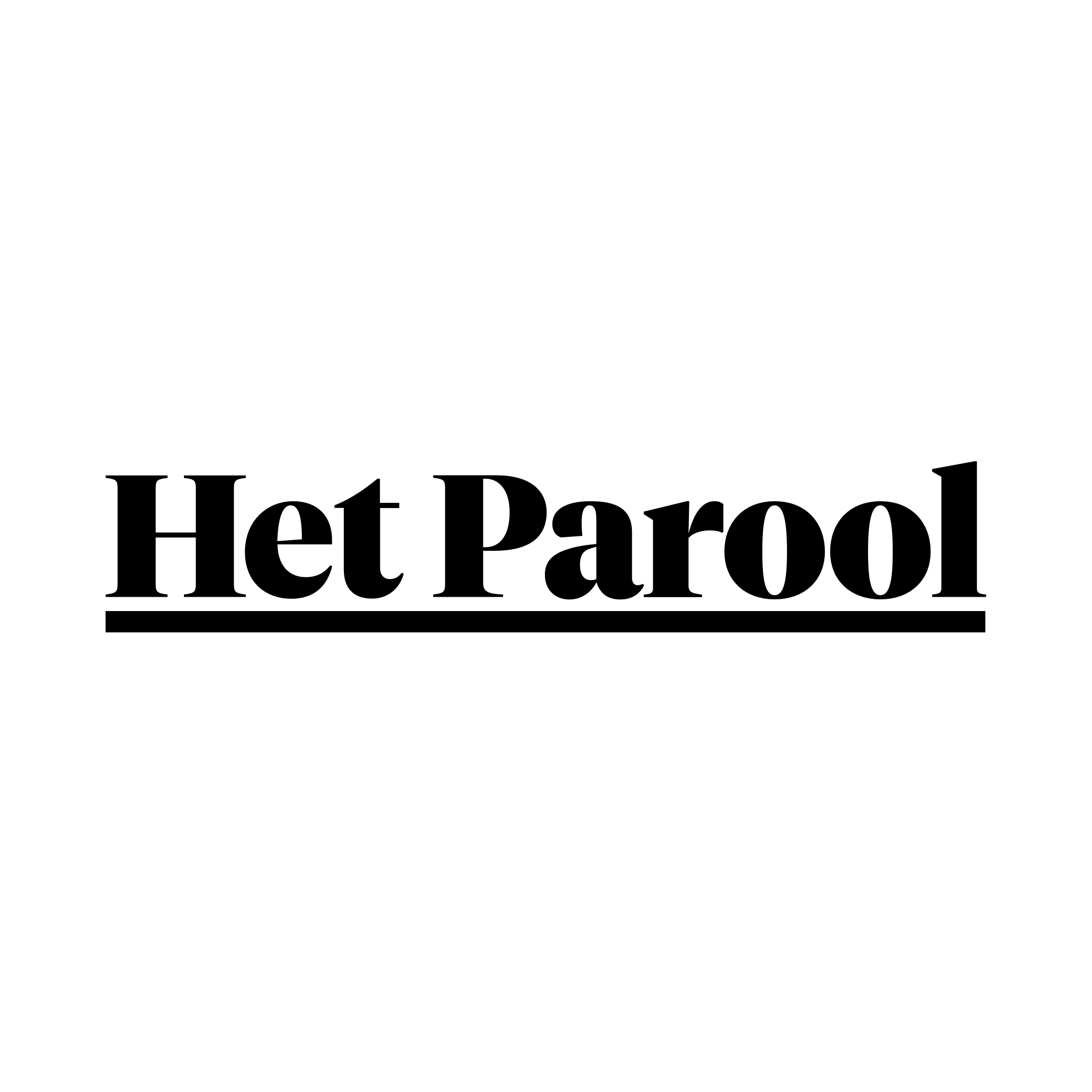 25 April
Un bel di vidremo, the champion aria, she [Elena Stikhina] sings beautifully and she stays on that level for the entire night.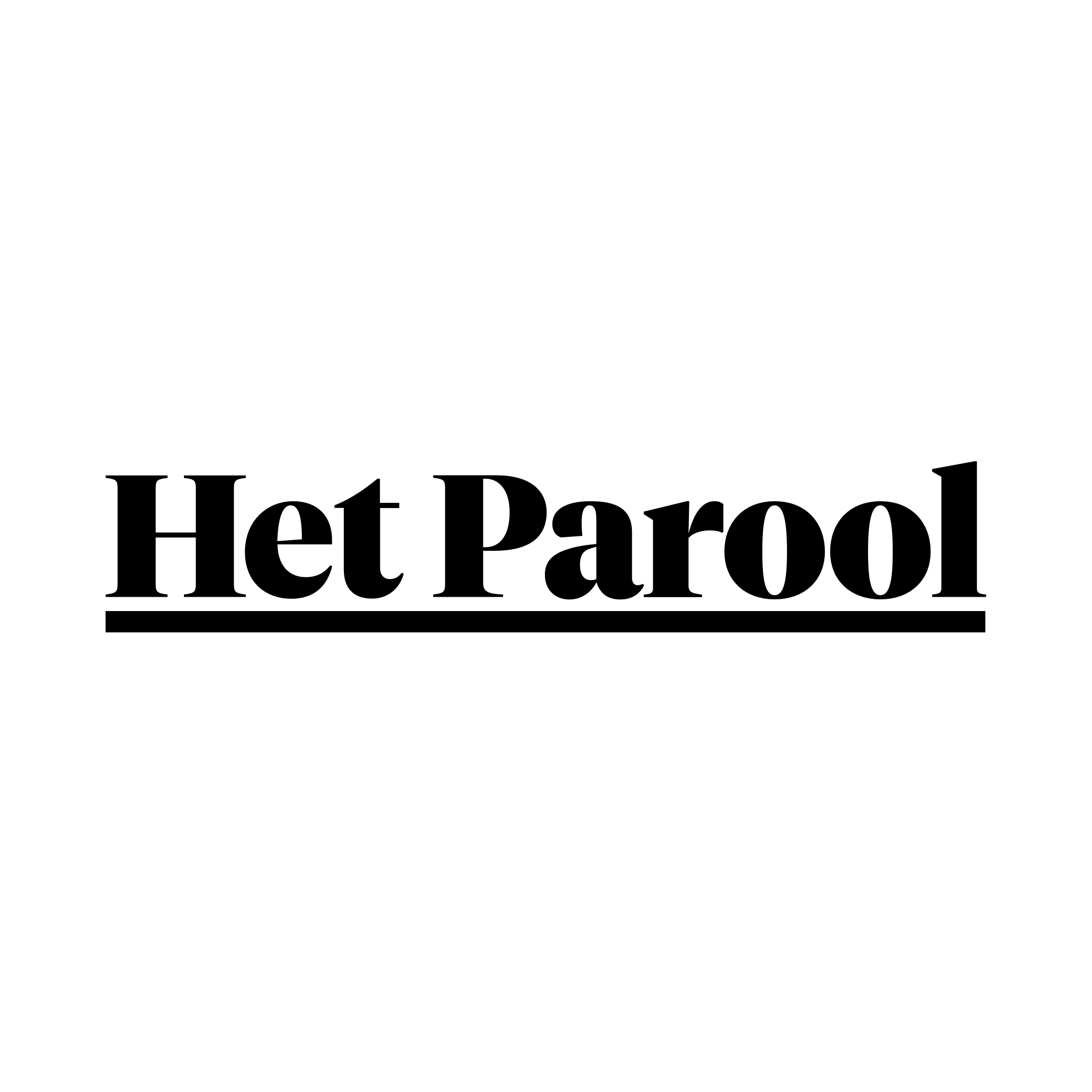 30 January
The highlight was without a doubt the long, nightblue play at the end of act two, culminating in the famous invisible and wordless buzzing choir. Wilson lets Butterfly and her servant and son wait for the morning and for death in silence. Magic.