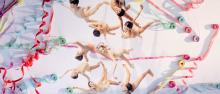 Photo: Marta Syrko
Location
Tour, The Netherlands
Junior Company's 10th anniversary
This season, the Dutch National Ballet's Junior Company is presenting an extra festive touring programme to celebrate the tenth anniversary of its foundation and of its artistic coordinator Ernst Meisner. It comprises three completely new creations, plus a piece that the Juniors are dancing for the first time, as well as Valse Fantaisie, a graceful yet very demanding classical gem by the master choreographer George Balanchine.
Photo: Marta Syrko
Credits
Toccata
Premiere for the Junior Company
Choreography  Krzysztof Pastor
Music  Wojciech Kilar – Piano Concerto No.1 (1996): Toccata
Staging  Simonetta Lysy
Costume design  Krzysztof Pastor
Lighting design  Pawel Piotr Jasiński
Valse Fantaisie
Choreography  George Balanchine
Music  Mikhail Glinka – Valse-Fantaisie in B minor (1856)
Costume design  Oliver Haller
Lighting design  Wijnand van der Horst
Echoes of Memories
Choreography  Joseph Toonga
Music  Mönöchröme by Orin (oriyo) Norbert & Joshua Benjamin
Assistant to the choreographer  Amanda de Souza
Ballet master  Michele Jimenez
Costume design  Jessica Xavier
Lighting design  Wijnand van der Horst
World premiere
Choreography  Wubkje Kuindersma
Music  TBA
World premiere
Choreography  Kirsten Wicklund
Music  TBA
FOUR CONTEMPORARY PREMIERES AND ONE CLASSIC MASTERPIECE
Order tickets
Ticket sales for performances at venues other than Dutch National Opera & Ballet can be purchased from the theatre in question.
Loading tickets...
Photo: Altin Kaftira
Ernst Meisner and Caroline Sayo Iura on 10 years Junior Company
Ernst Meisner and Caroline Sayo Iura on 10 years Junior Company
Junior Company tour - Blink (2023) | Photo: Michel Schnater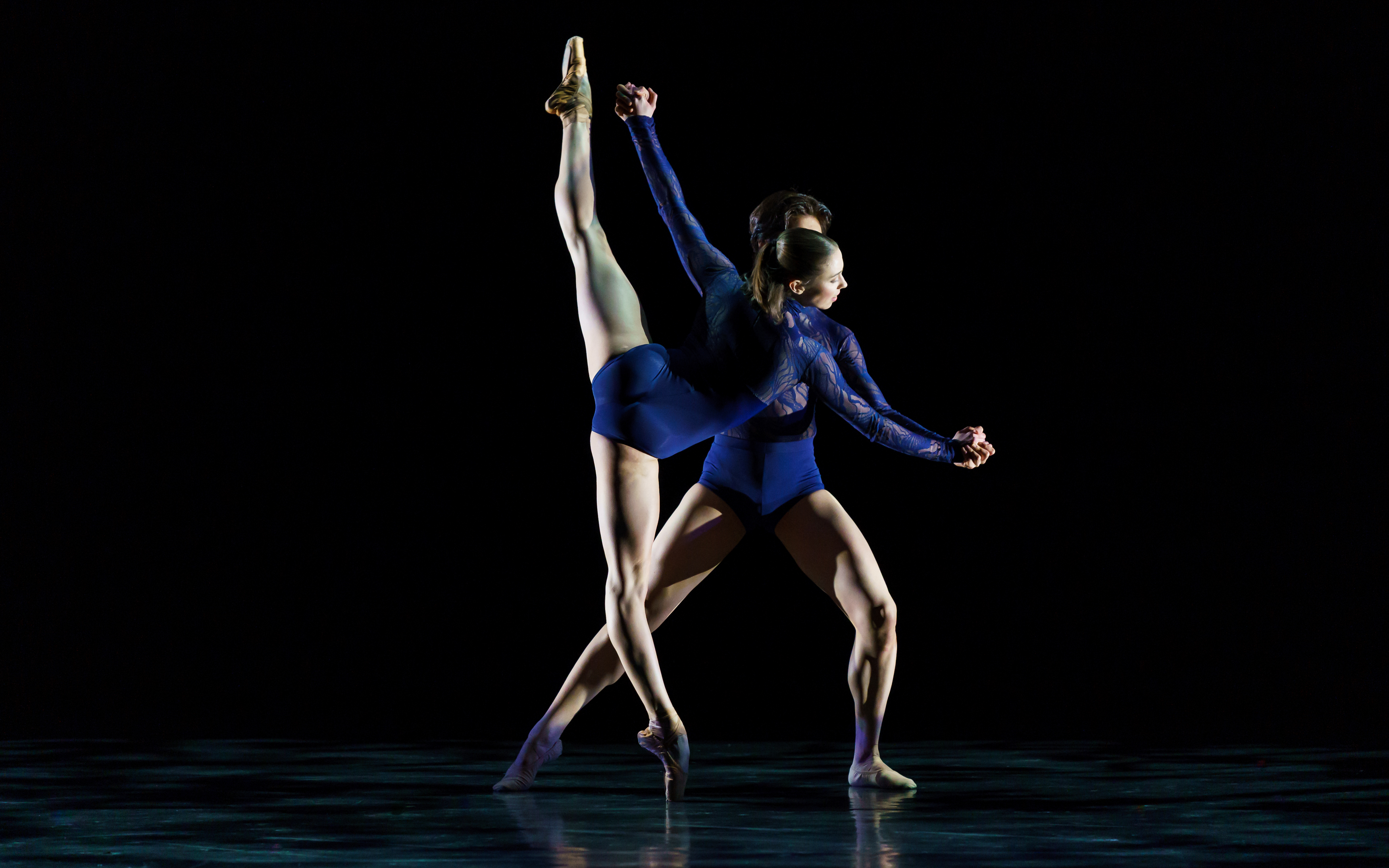 Promise (2023) | Photo: Michel Schnater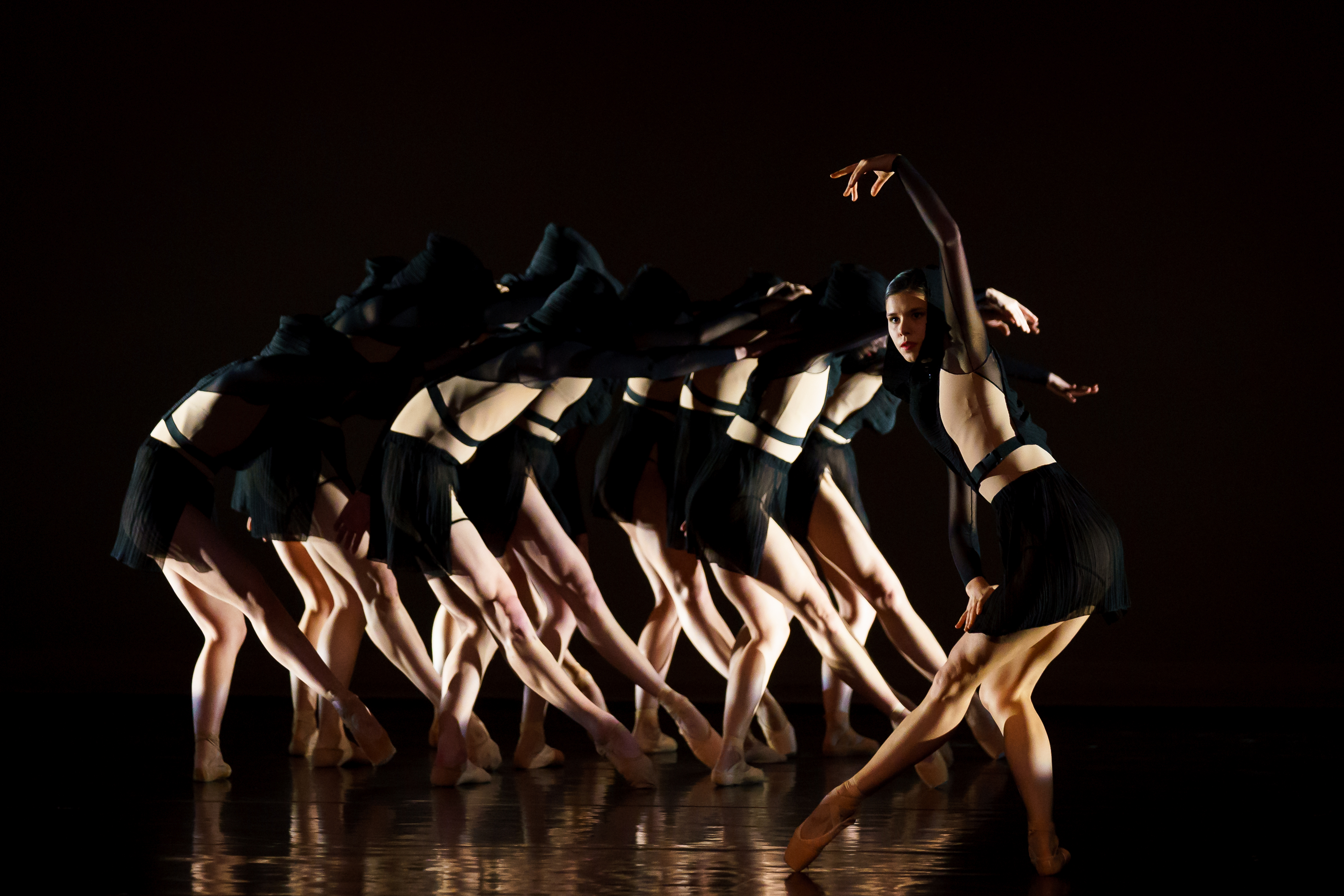 nosotros (2023) | Photo: Michel Schnater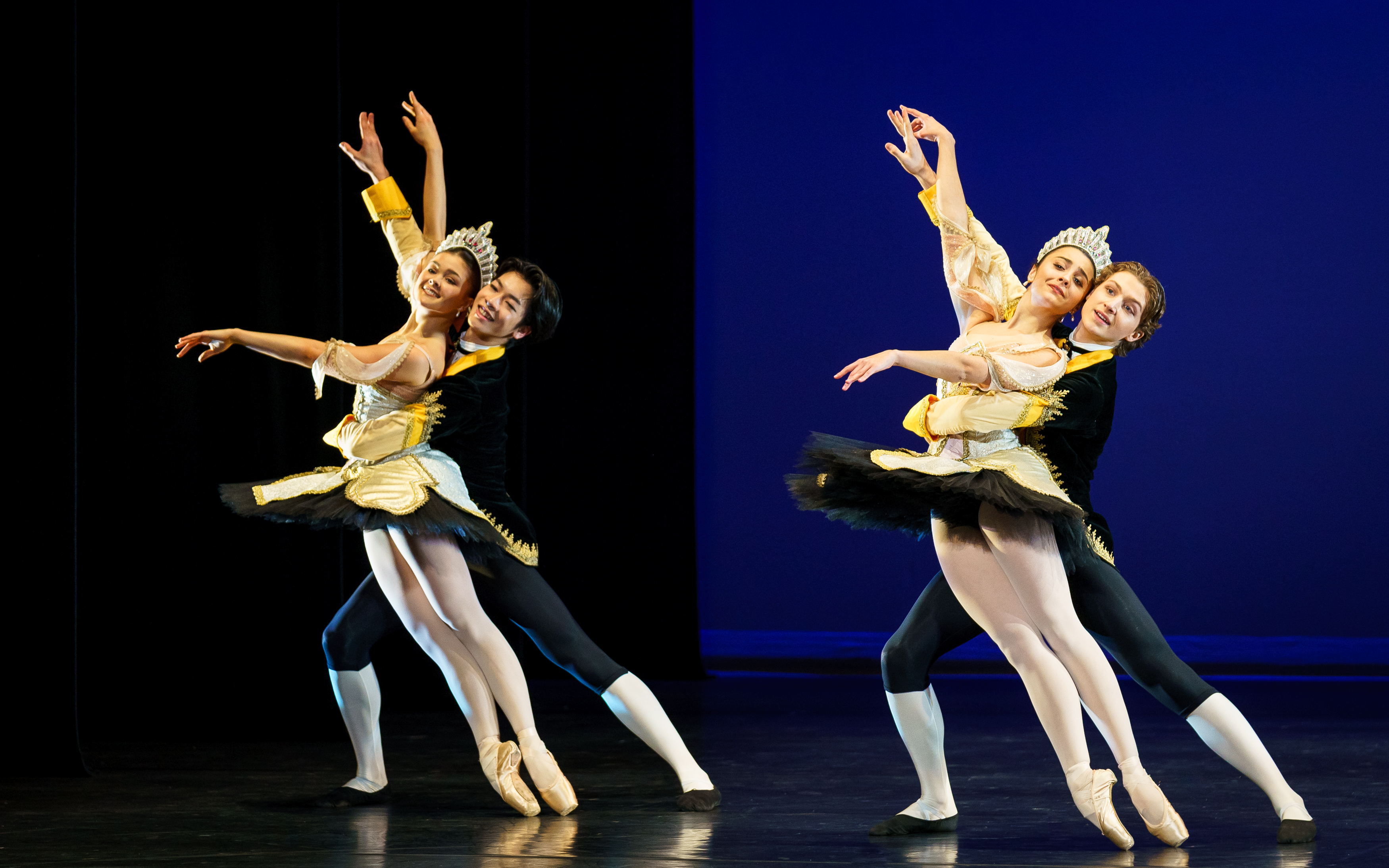 Pas de quatre (2023) | Photo: Michel Schnater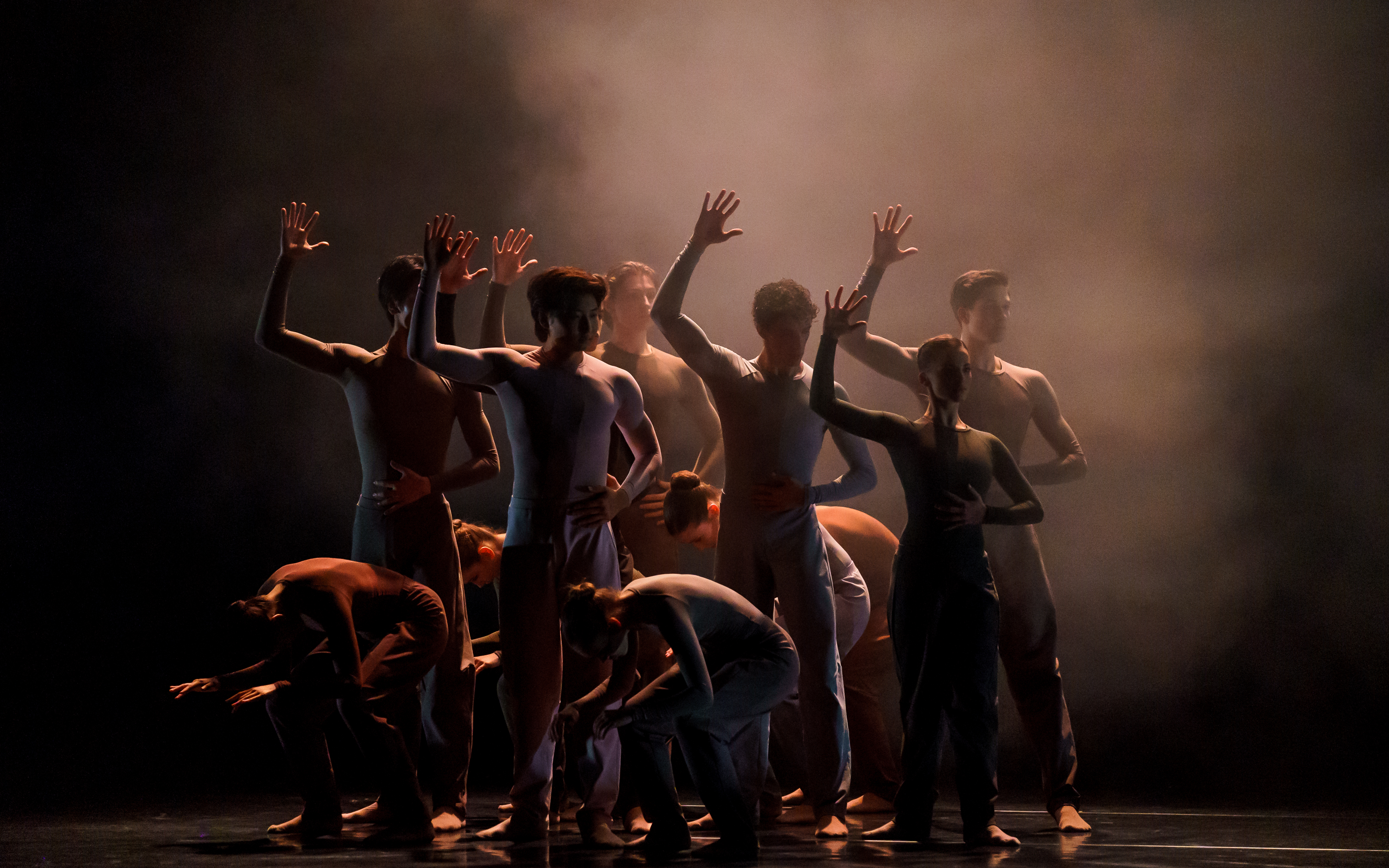 Junior Company tour 2023 | Photo: Michel Schnater