Photo: Marta Syrko
Dutch National Ballet
Four Temperaments
George Balanchine / Hans van Manen / Ted Brandsen / Juanjo Arqués
Location
Dutch National Opera & Ballet, Main Stage
Two masterpieces and two world premieres
Dutch National Ballet is opening the season with Four Temperaments, in which four choreographers from different generations voice their own unique style in dance. What unites them is that all four enter into express dialogue with the music they use. Besides world premieres by Ted Brandsen and Juanjo Arqués, Four Temperaments also shows key works from the oeuvres of George Balanchine and Hans van Manen, in which the two master choreographers ingeniously reveal musical details and nuances.
Photo: Marta Syrko
Start of ticket sales
General ticket sales for Four Temperaments start on 9 May 2023 at 12.00 midday. Want to make sure you don't miss this moment? Then sign up for the ticket alert, and we'll send you a reminder as soon as ticket sales begin.
Credits
The Four Temperaments
Choreography  George Balanchine
Music  Paul Hindemith
Lighting design  Jan Hofstra, Howard Eldridge
Frank Bridge Variations
Choreography  Hans van Manen
Music  Benjamin Britten
Set and costume design  Keso Dekker
Lighting design  Bert Dalhuysen
The Chairman Dances
World premiere
Choreography  Ted Brandsen
Music  John Adams
World premiere
Choreography  Juanjo Arqués
Music  Michael Gordon
Musical accompaniment  Dutch Ballet Orchestra conducted by Matthew Rowe
BALLETS THAT ADD MAGIC TO THE MUSIC
Order tickets
General ticket sales start on 9 May 2023 at 12.00 midday.
Loading tickets...
Dutch Ballet Orchestra
Dutch Ballet Orchestra's mission is 'to inspire movement in dance'. Since its inception in 1965, the orchestra has been the proud musical partner of Dutch National Ballet and Nederlands Dans Theater. In every performance, the orchestra searches for inspiring synergy between music and dance, in order to give the audience a magical experience.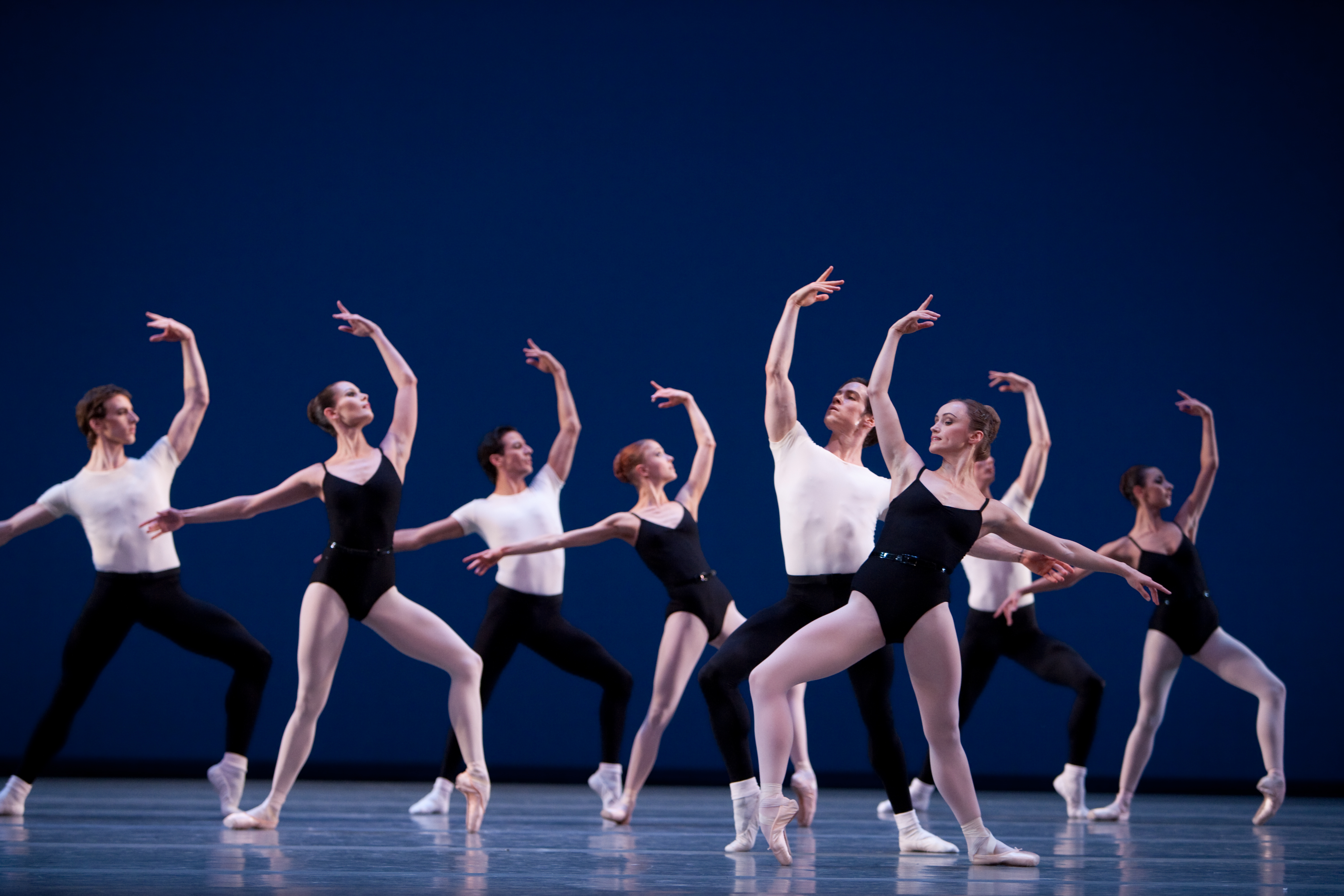 Frank Bridge Variations - Hans van Manen (2022)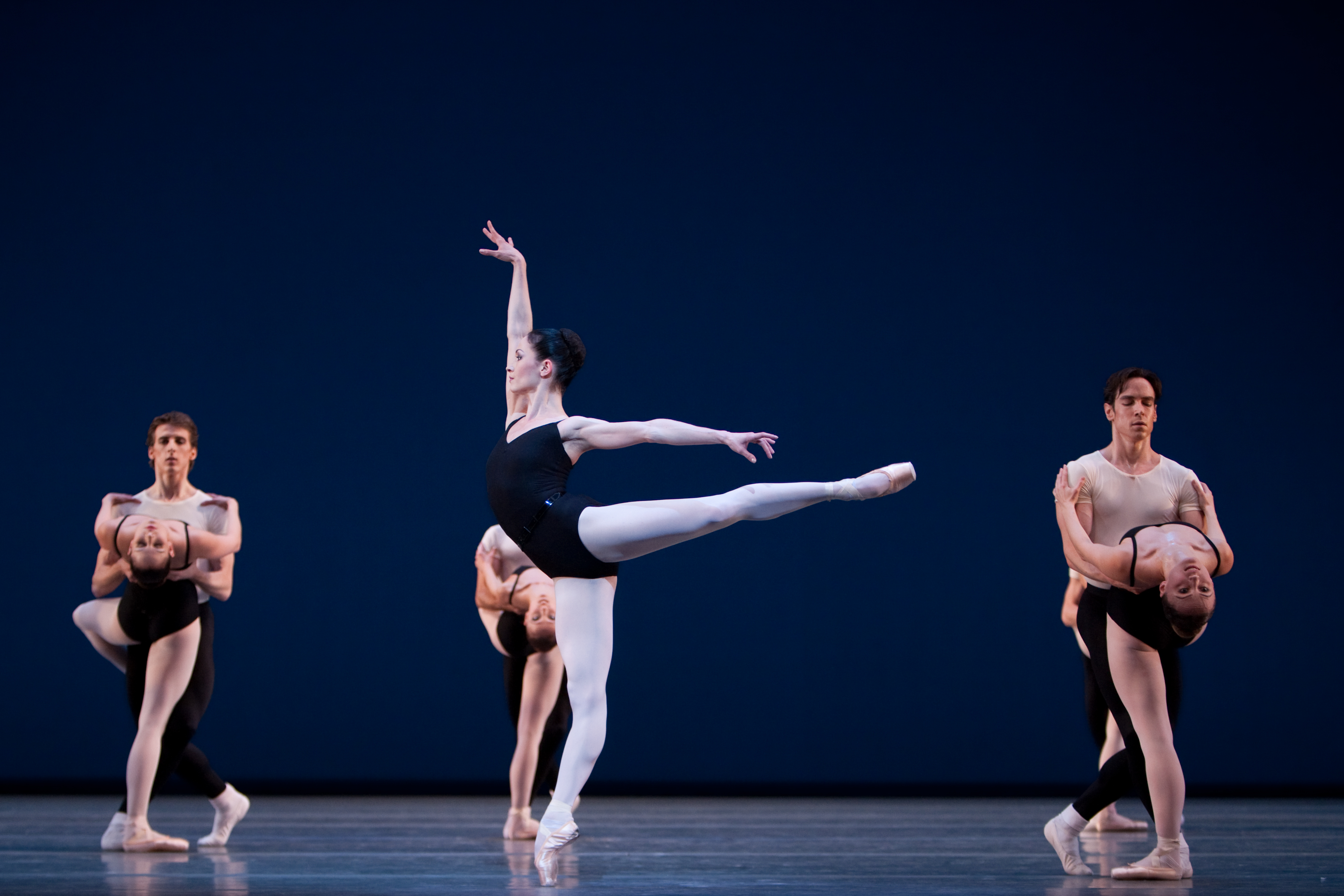 Frank Bridge Variations - Hans van Manen (2022)
The Four Temperaments - George Balanchine (2022)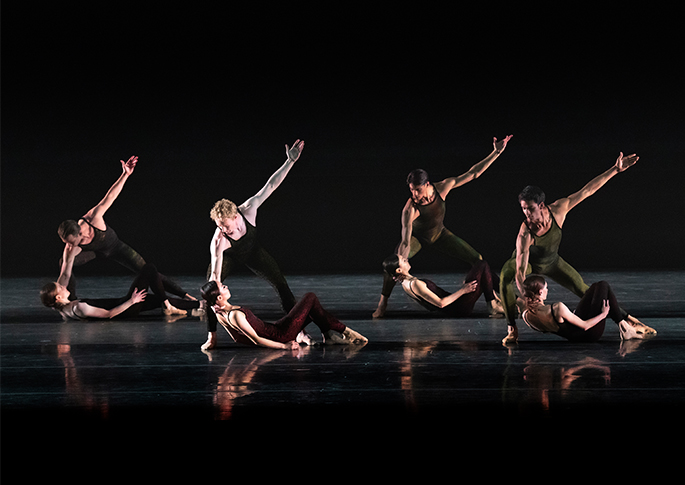 Frank Bridge Variations - Hans van Manen (2022)
Frank Bridge Variations - Hans van Manen (2022)
Frank Bridge Variations - Hans van Manen (2022)
Can't get enough of ballet? Discover more than 3,487 hours of:
ballet classes

behind-the-scenes videos

interviews & articles

fragments

games & quizzes