Location
Dutch National Opera & Ballet, Auditorium
Professionals and amateurs celebrate the future of dance
This season marks the 60th anniversary of Dutch National Ballet. We will be celebrating the occasion with dance groups from all over the Netherlands in the participation project In the Future. The project will showcase a variety of styles: from Indian dance to hiphop, and from modern dance to Lindy Hop.
Credits
In the Future
Choreography  Hans van Manen
Music  David Byrne
Various works
Danced by:
Natya Sudha (Utrecht)
Kilkenny on Tap (Den Haag)
Swingstreet (Amsterdam)
ANZA (Amsterdam)
Beeldend Dans Theater Telder (Arnhem)
Aslan Muziekcentrum (Amsterdam)
ROC Noca College (Haarlem)
Staging
Wubkje Kuindersma
Marco Gerris
'For Dutch National Ballet it is an incredible pleasure to see the high quality and the enormous enthusiasm for dance on a national level'

---

ERNST MEISNER, ARTISTIC COORDINATOR JUNIOR COMPANY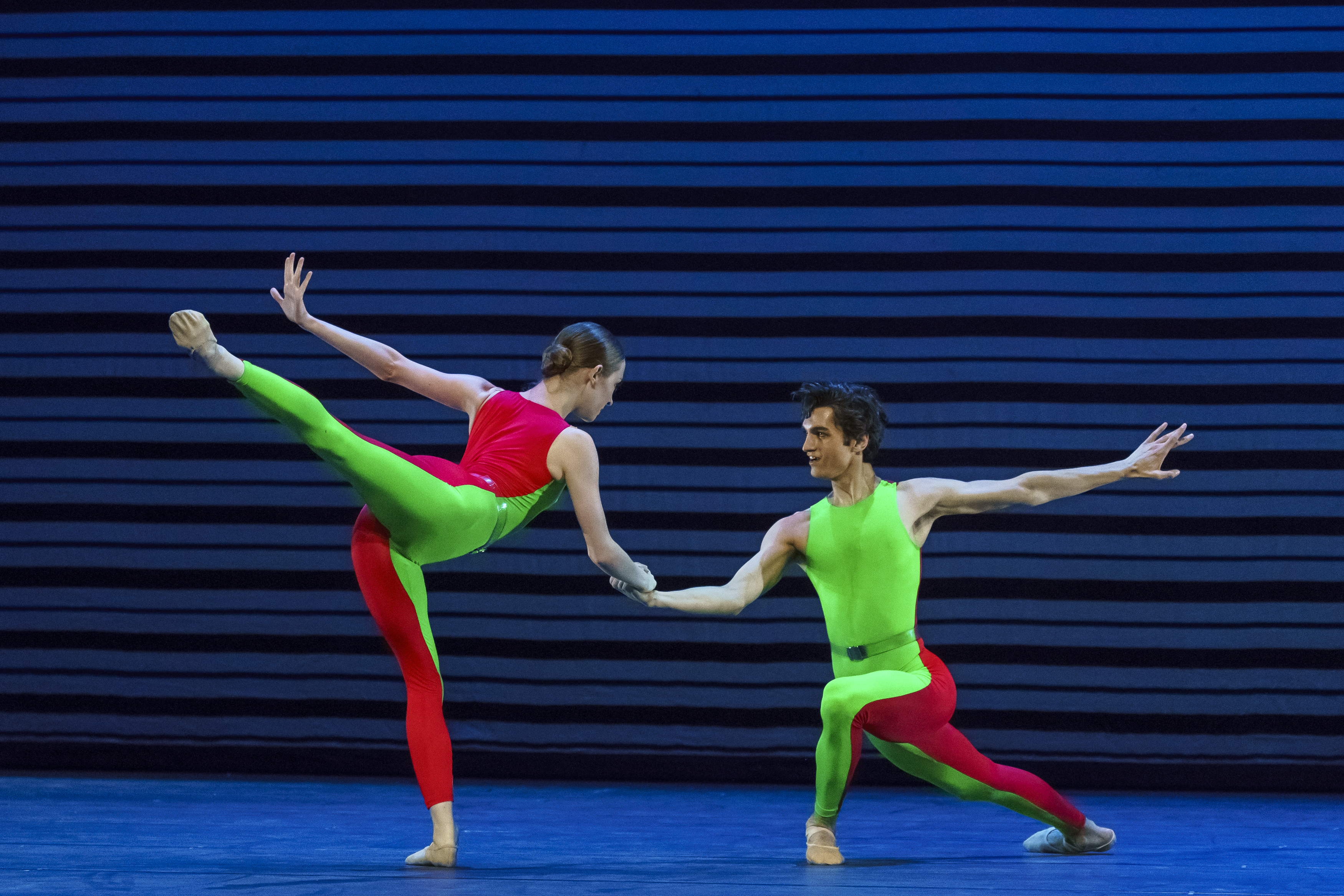 In the Future (Michiel Schnater)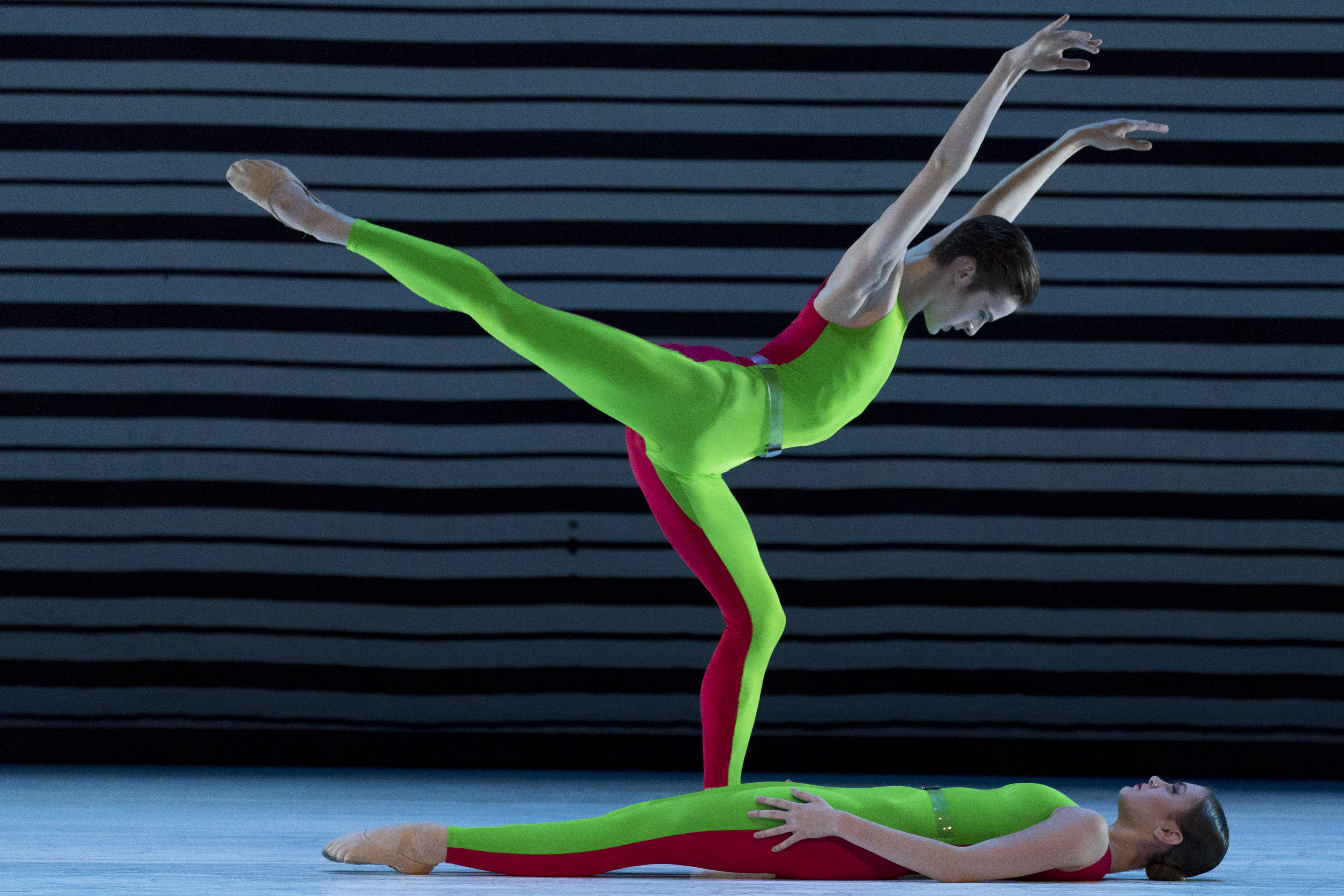 In the Future (Michiel Schnater)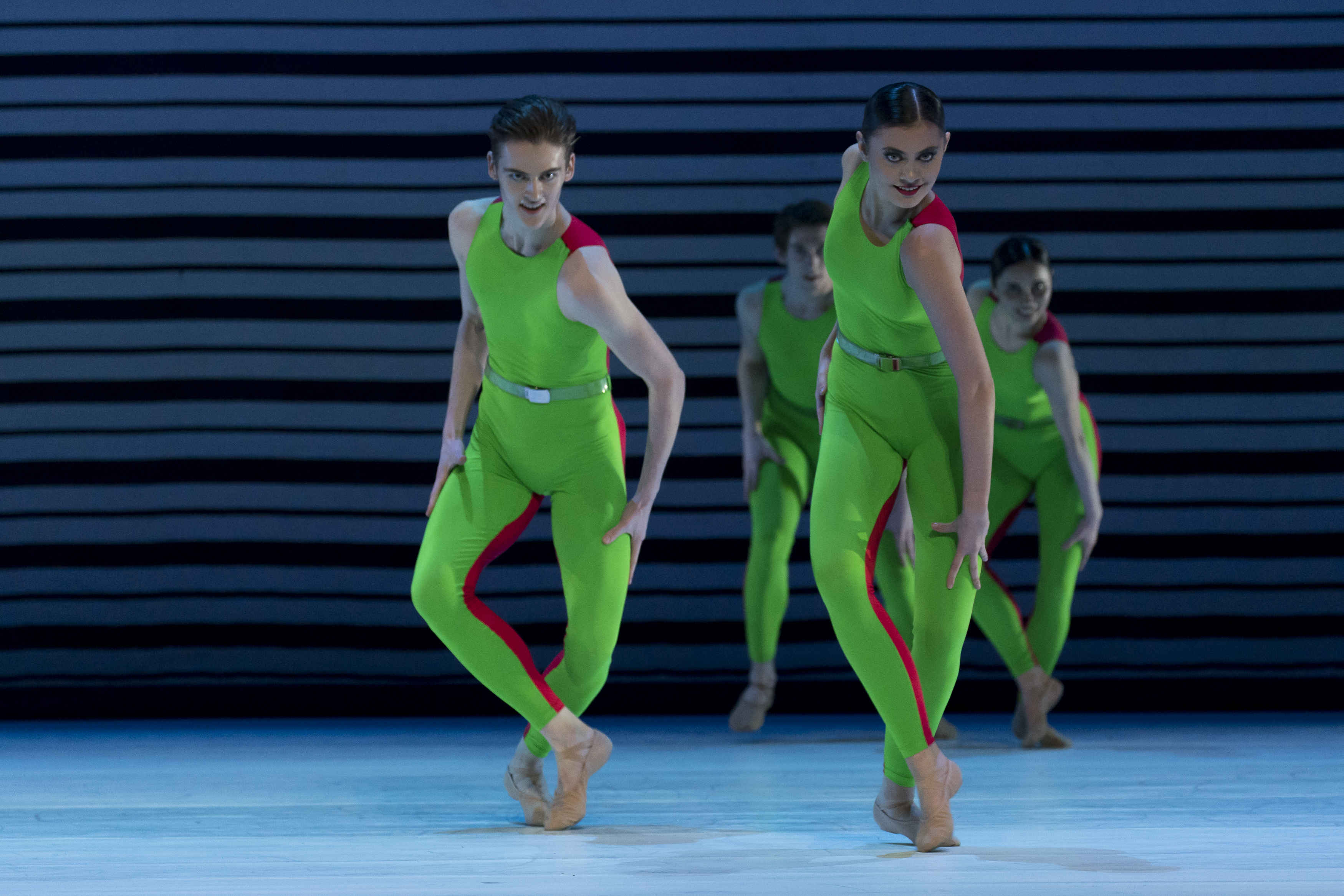 In the Future (Michiel Schnater)
Order tickets
De reguliere kaartverkoop voor de voorstellingen van In the Future start op dinsdag 2 november op deze pagina.
Loading tickets...
Introduction
Almost every performance at Dutch National Opera & Ballet is preceded by an introduction, with background information that can deepen your theater visit. The introductions are in Dutch and admission is free by showing a valid ticket.
Time: 45 minutes before the start of each performance
Location: Odeonzaal; entrance between the even and odd cloakrooms
Can't get enough of Ballet? Discover more than 3,487 hours of:
ballet classes

behind-the-scenes videos

interviews & articles

fragments

games & quizzes