Location
Dutch National Opera & Ballet, Online
Running time
1:24 hours, no breaks
Invigorating creations set to seductive music
In Four Seasons, Dutch National Ballet presents two new creations by internationally celebrated choreographers David Dawson and Christopher Wheeldon. With choreographies set to Max Richter's atmospheric adaptation of Vivaldi's The Four Seasons and music by Joni Mitchell, they give a new meaning to the classical ballet technique.
Behind-the-scenes The Four Seasons by David Dawson
Cast
Via the button below you can find the cast that will dance Four Seasons. 
Programme
With the Dutch premiere of Dawson's The Four Seasons and the European premiere of Wheeldon's The Two of Us, the programme of Four Seasons provides an exciting insight into the latest developments in the choreographic world.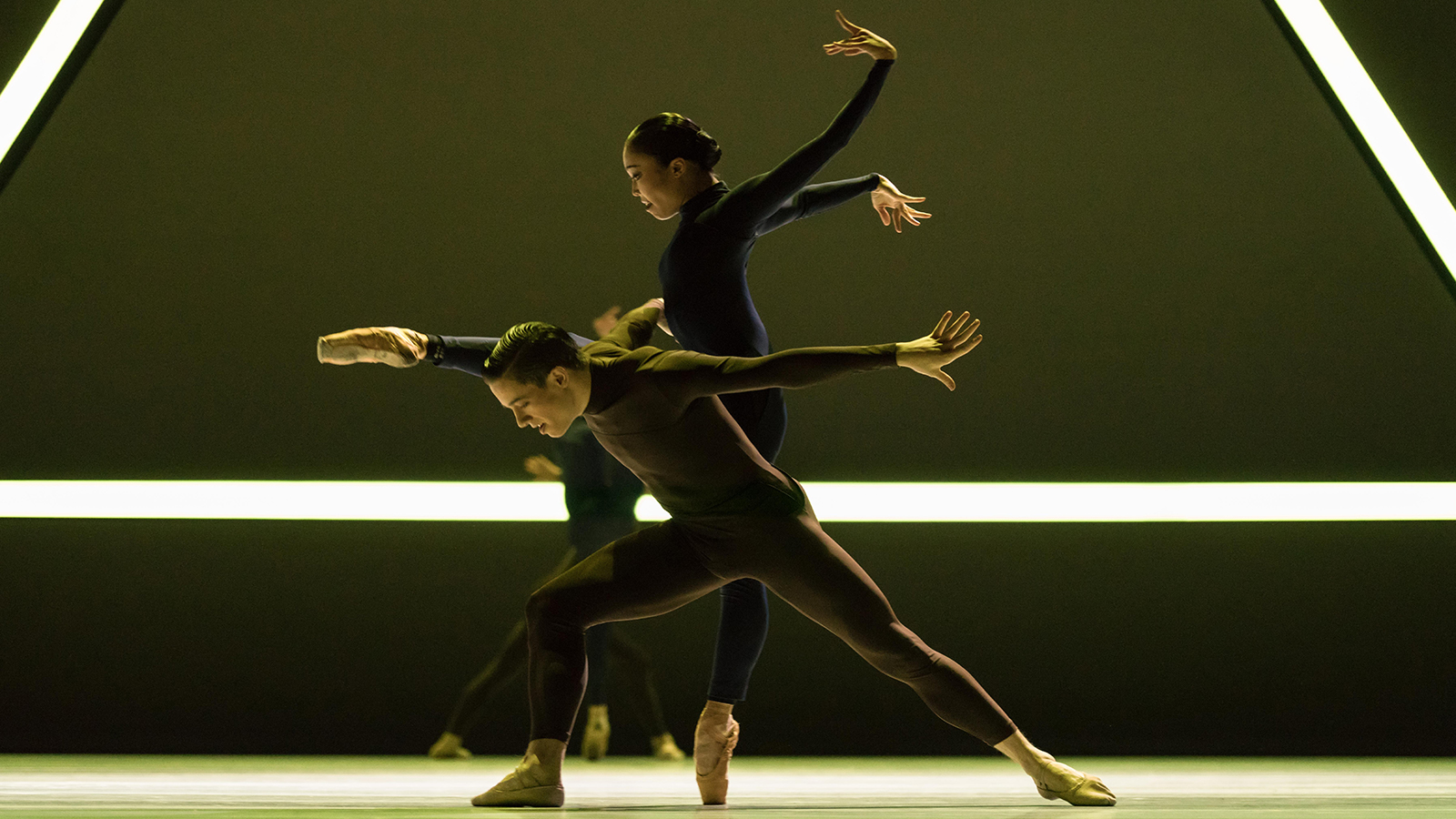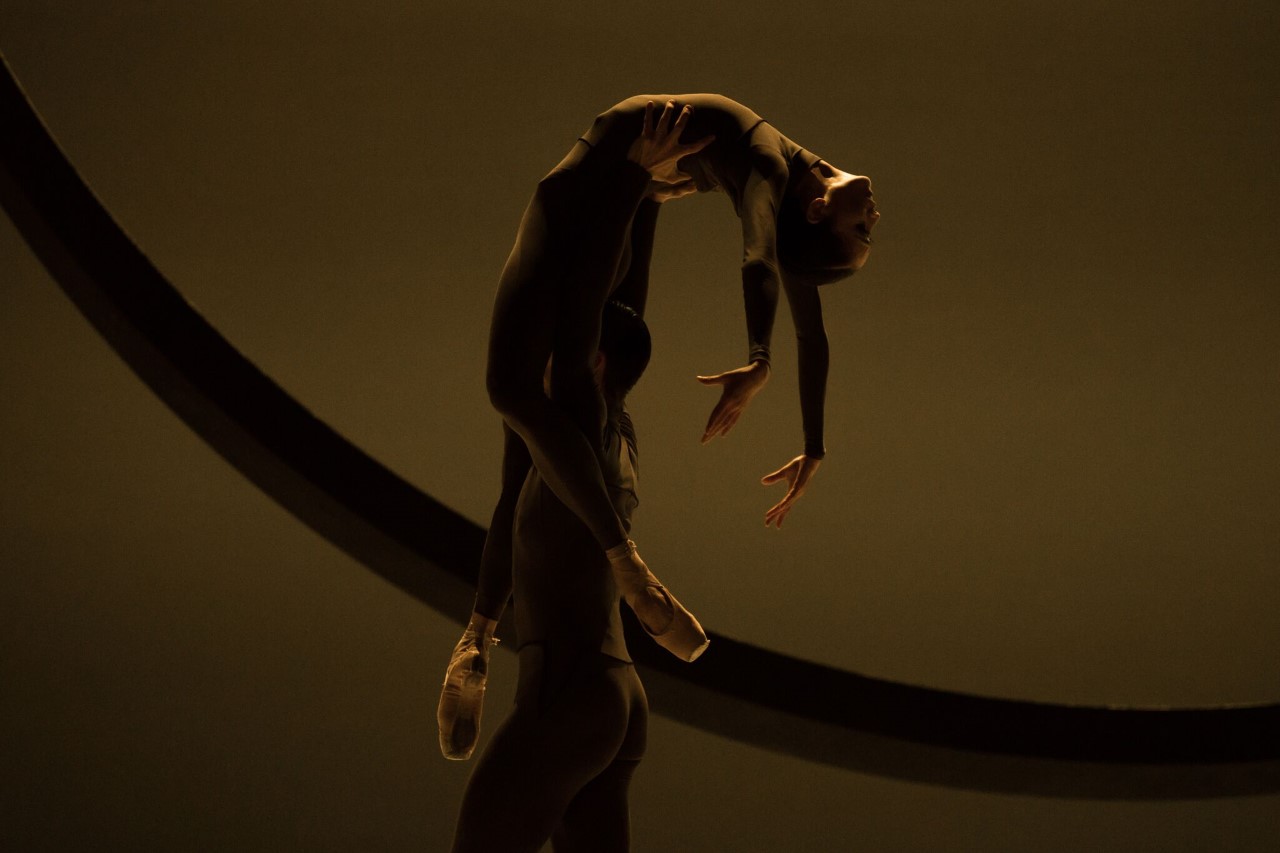 Receive the free programme
Click on the link below to receive the online programme. With wonderful images and information about the choreographies and the cast. 
Order tickets
Please note! By clicking on this button you will start the process of ordering tickets for the livestream of Four Seasons. 
The online doors will be open from 19.15. Please check the device you want to use to watch the performance well in advance. Should you start the stream after 20.15, it is still possible to rewind to the beginning. But please note: if you start the performance after 21.15, you will not be able to watch the entire performance.
Loading tickets...
Credits
Choreography - The Four Seasons
David Dawson
Composer - The Four Seasons
Max Richter
Set design - The Four Seasons
Eno Henze
Light design - The Four Seasons
Bert Dalhuysen
Costume design - The Four Seasons
Yumiko Takeshima
Choreography - The Two of Us
Christopher Wheeldon
Composer - Compositie The Two of Us
Joni Mitchell
Light design - The Two of Us
Wijnand van der Horst
Costume design - The Two of Us
Harriet Jung
Reid Bartelme
Violin
Isabelle van Keulen

Musical accompaniment: Dutch Ballet Orchestra
Conducted by Marzio Conti 
Since its inception in 1965, the orchestra has been proud to accompany its partners, Dutch National Ballet and Nederlands Dans Theater. The working method is unique in the Netherlands.