Location
Dutch National Opera & Ballet, online
Ritratto
The online world premiere of Willem Jeths' new opera about the extravagant Italian art muse and patron Luisa Casati has its offline world premiere was an enormous success during lockdown. This fall, Ritratto premieres offline. The opera is directed by Marcel Sims, with costumes made by the famous couturier Jan Taminiau.
Dutch National Opera Studio
Dutch National Opera Studio was launched on 1 September 2018 as an intensive training programme for six talented young vocalists and one répétiteur. Under the inspiring direction of soprano Rosemary Joshua, it strives to create a bridge between conservatories and professional practice, providing a showcase for young talent at a myriad of events and venues from lunchtime concerts to the main stage.
Introduction Ritratto (in Dutch)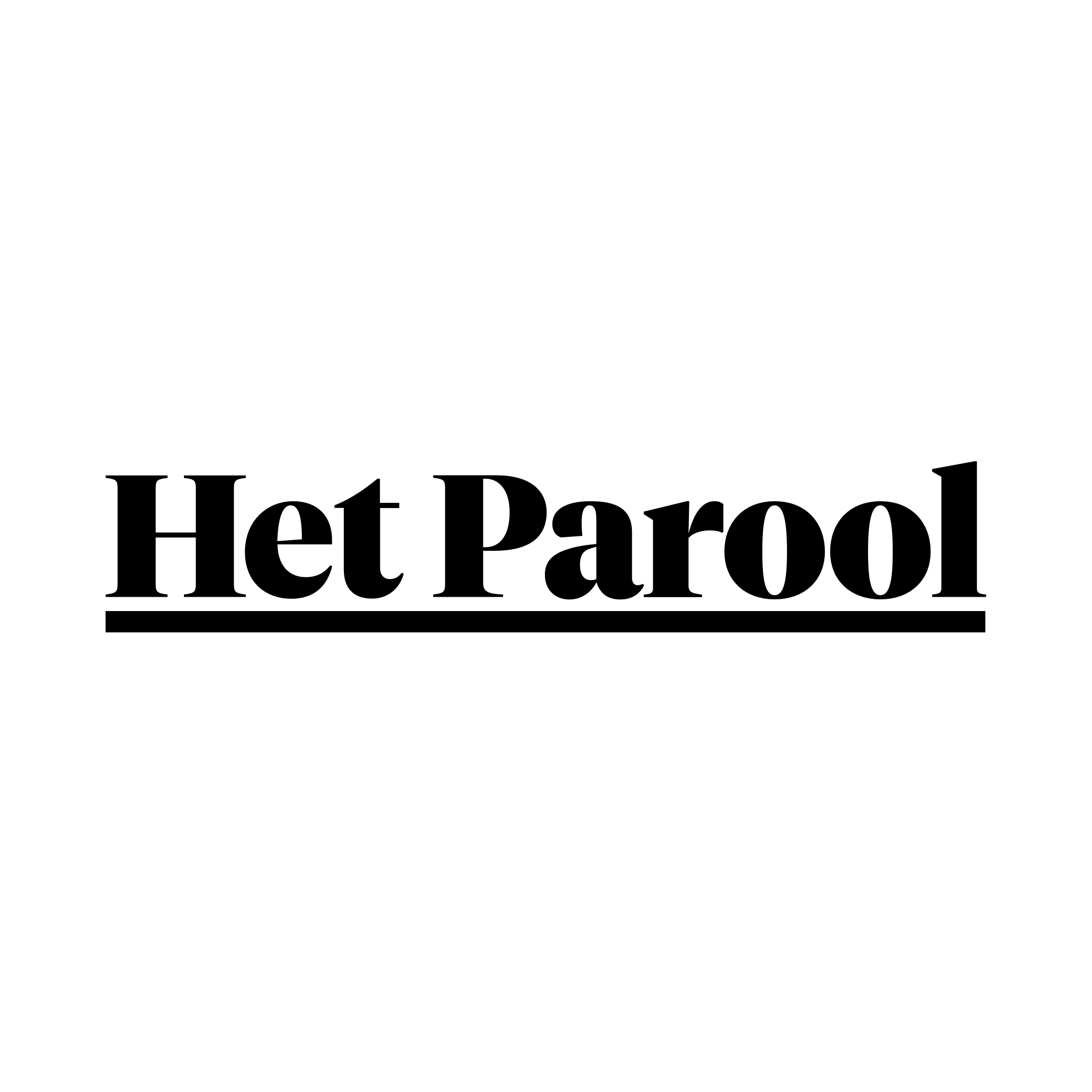 9 August
'The melodies are beautiful and are sung by the vocal soloists, all from the Dutch National Opera Studio. Soprano Verity Wingate attracts almost all the attention in the title role, but the others are great too. Magnificent are also the costumes of Jan Taminiau and the sets of Marc Warning. What a joining of talent!'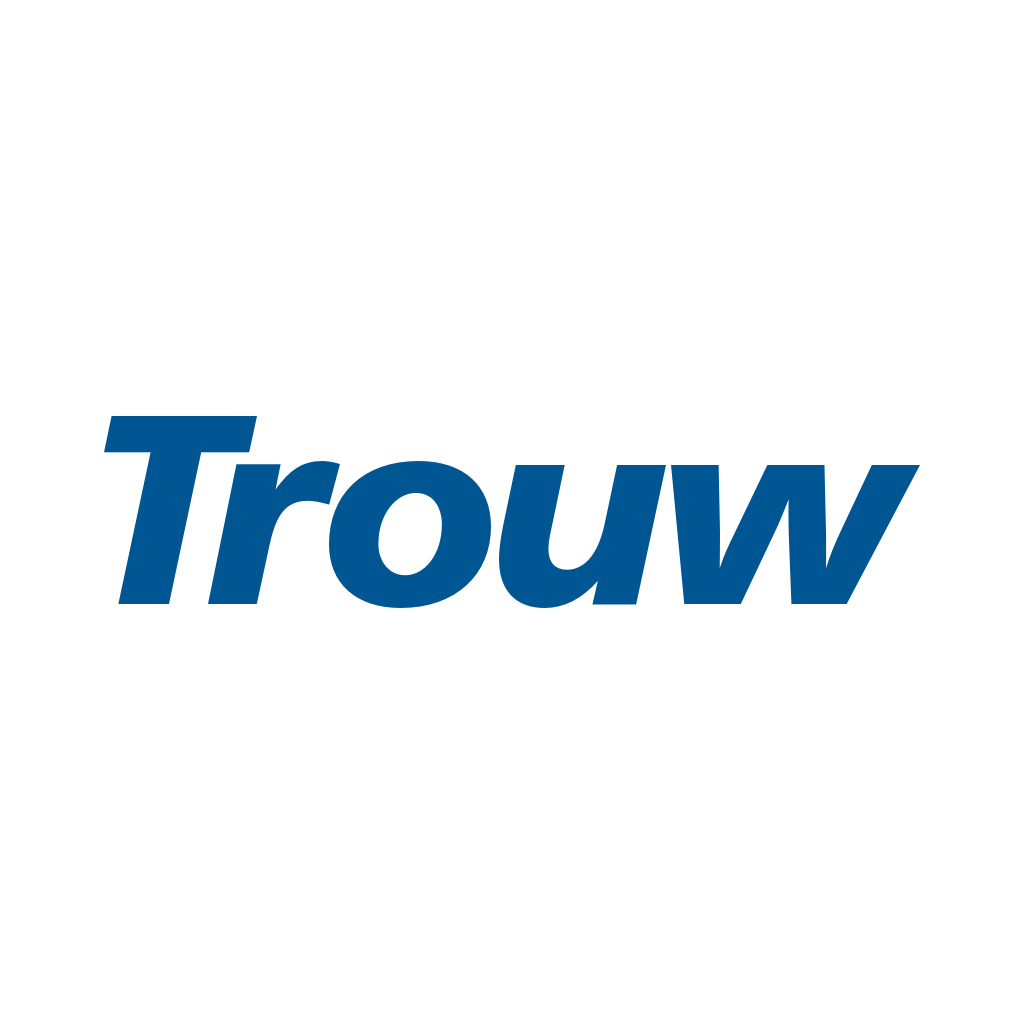 9 September
Trouw about Sijm: ' (....) one could marvel at a special, overwhelming, convincing, colourful and imaginative staging, (...)'.