What is a Ballet Friend?
As a Friend you support the dancers and makers of Dutch National Ballet. You are indispensable to them, especially at this time. We are happy to do something in return. For Ballet Friends we organize exclusive activities behind the scenes. You will receive the Friends magazine from us, will receive priority when selling tickets and a 10% discount in the National Opera & Ballet shop. And if you support us for a longer period of time, you can often get a part of your contribution back from the tax authorities.
Support Dutch National Ballet and participate!
What we have achieved
Thanks to the support of our Ballet Friends
As a donor you will receive the Friends magazine
Information about current projects

Wonderful articles about the latest productions

A special look behind the scenes
Why they support Dutch National Opera
"Visiting performances of Dutch National Ballet is always a pleasure. I enjoy the diversity from classical to contemporary ballets. And I have great respect for the artistic courage to take new creative paths, in which high quality is always leading. That's why I've been a (Golden) Friend for 30 years."
- Anneke van Heertum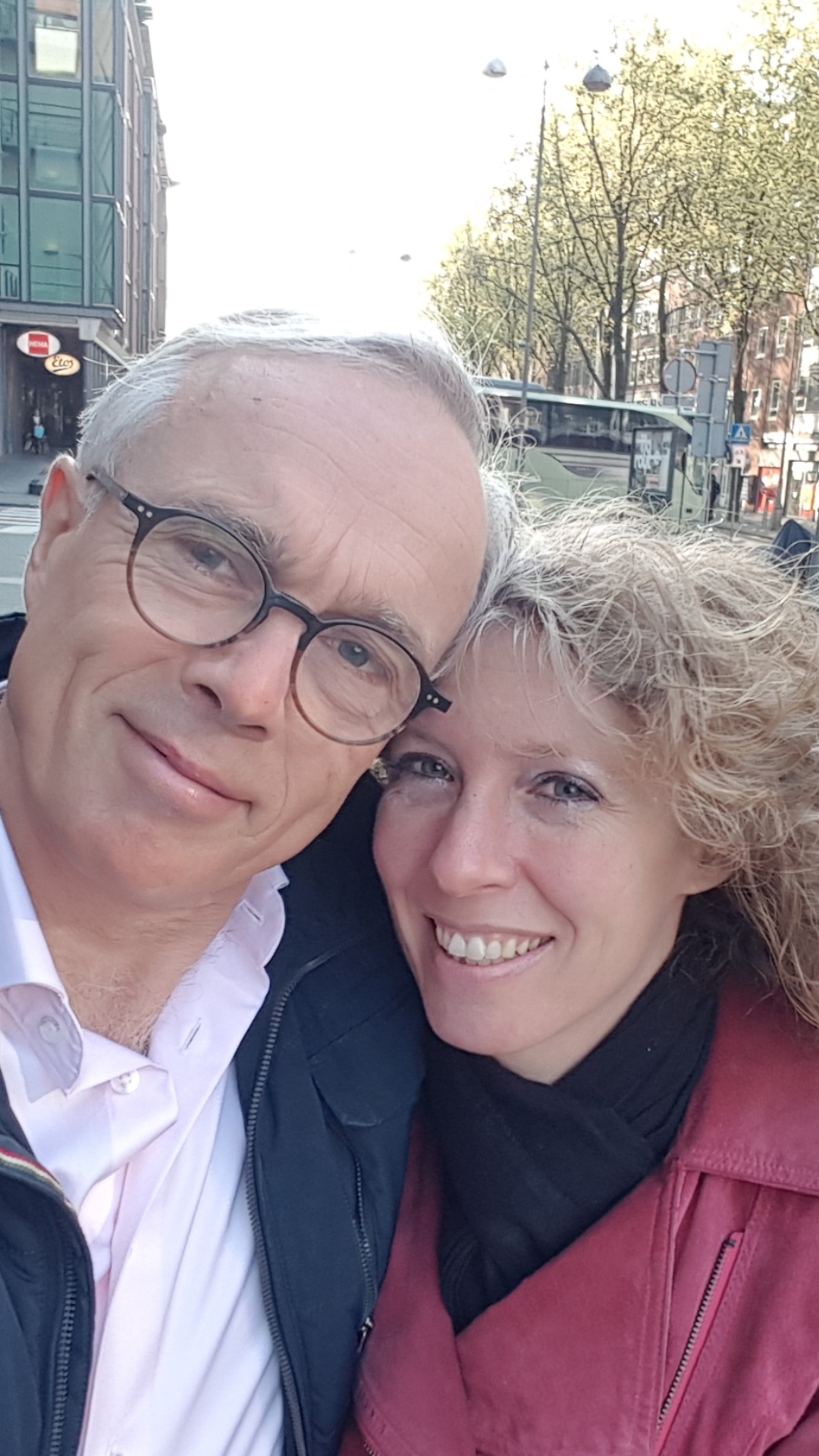 "It gives us a sense of solidarity: With the dancers, the staff, the entire company. How fantastic it is to see how Dutch National Ballet is able to be visible on-line nowadays as well. Knowing that this is possible thanks to gifts and donations like ours."
- Christiaan Roselaar & Nelleke Boosman
"Dutch National Ballet: an icon in the dance world, with a repertoire of both classical and, often surprising, modern pieces and a springboard for young dancers! As a Friend, I therefore wholeheartedly support Dutch National Ballet. "
- Catrina van der Kroon