Photo: Kim Krijnen
Location
Dutch National Opera & Ballet, various
Festive opening to the season
On Saturday 2 September 2023, National Opera & Ballet will open its doors to all, regardless of expertise or experience, and admission is free.
Discover the magical world of Dutch National Opera & Ballet! Our diverse programme encompasses performances, exhibitions, workshops and a tour of our studios.
Photo: Kim Krijnen
Open House 2023 | What is there to do?
We will open our doors for the first time in four years, welcoming you at the main entrance on the square without requiring prior registration.
Walk in and discover both the front and backstage worlds, learn about the crafts of costume, hat, wig and prop making, and enjoy performances by Dutch National Opera Studio, the Chorus of Dutch National Opera and Dutch National Ballet.
There are activities tailored for children, or you can explore the theatre together. Our staff will be available to answer all your questions in our workshops and studios.
In summary, there will be something for everyone. Ensure you arrive on time to make the most of your visit.
Once the programme is finalised, it will be available on this page.
Open House Dutch National Opera & Ballet
2 September 2023
Amstel 3, Amsterdam
Doors open: 11:00
Ends: 16:00
Order tickets
The Open House is free to attend
Loading tickets...
Open House 2019 | Photo: Kim Krijnen
Open House 2019 | Photo: Kim Krijnen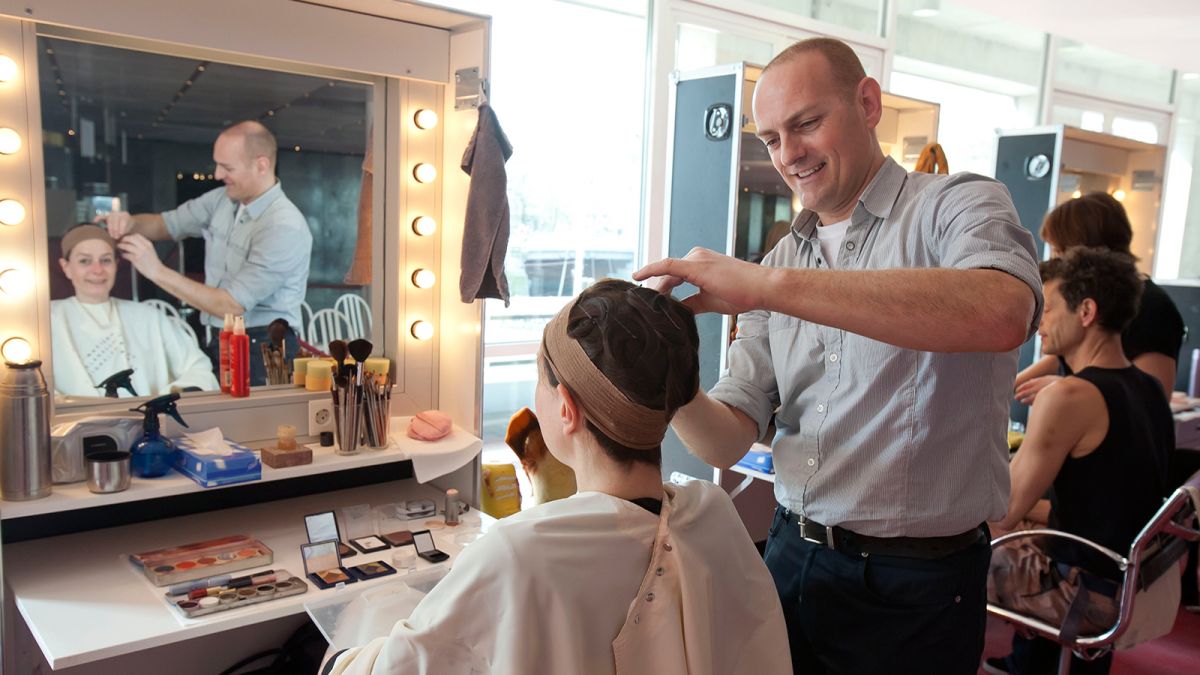 Open House 2019 | Photo: Kim Krijnen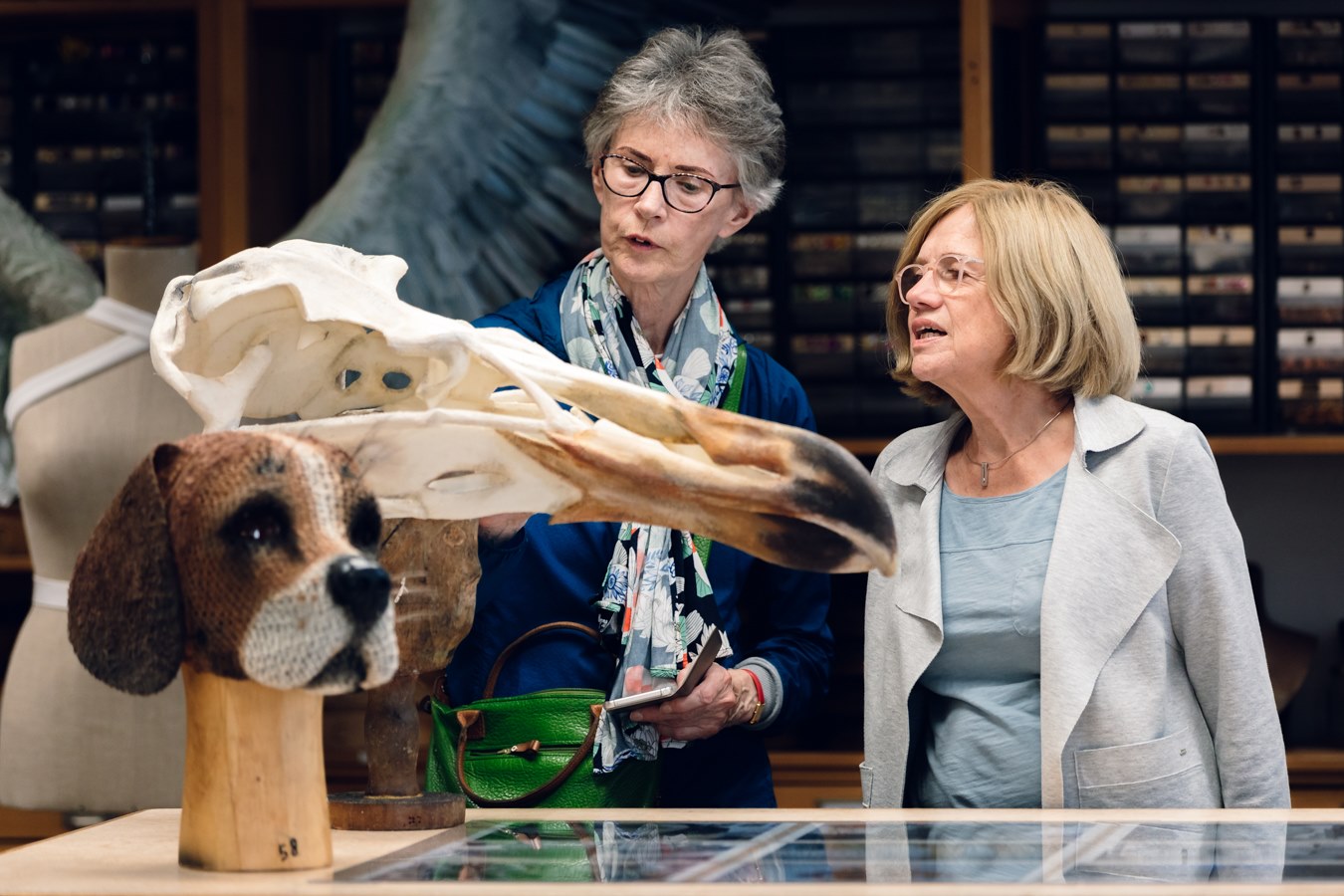 Open House 2019 | Photo: Kim Krijnen
Open House 2019 | Photo: Kim Krijnen
Open House 2019 | Photo: Kim Krijnen