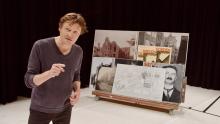 Context programming
Theater na de Dam: Boekman
Musical theater at the interface of art, politics and life
Location
Dutch National Opera & Ballet, online
Emanuel Boekman
In the heart of what was once the Jewish neighborhood, actor Harpert Michielsen and musician Bart Sietsema delve into the life and work of the remarkable alderman who changed thinking about art in the Netherlands forever.
May 15, 1940 The Netherlands surrendered and German troops occupied the country. In a bedroom in Amsterdam, the Jewish alderman Emanuel Boekman and his wife Jansje look at each other. They know the horrors ahead. A befriended physician has provided them with a toxic; they decide not to await their fate.
Welcome to Theater Na de Dam. Normally on 4 May, more than a hundred performances related to the National Remembrance of the Dead would have played simultaneously throughout the Netherlands. Unfortunately, it is still not possible to meet in theatres. But at this moment, in more than 1000 living rooms and streets, people are listening to, watching or reading valuable material related to the Second World War and its commemoration, together with you. Imagine that. In all those places in the country, we are united in the same ritual.
Watch the online video here
If the video above does not appear, you can watch it directly online through this link: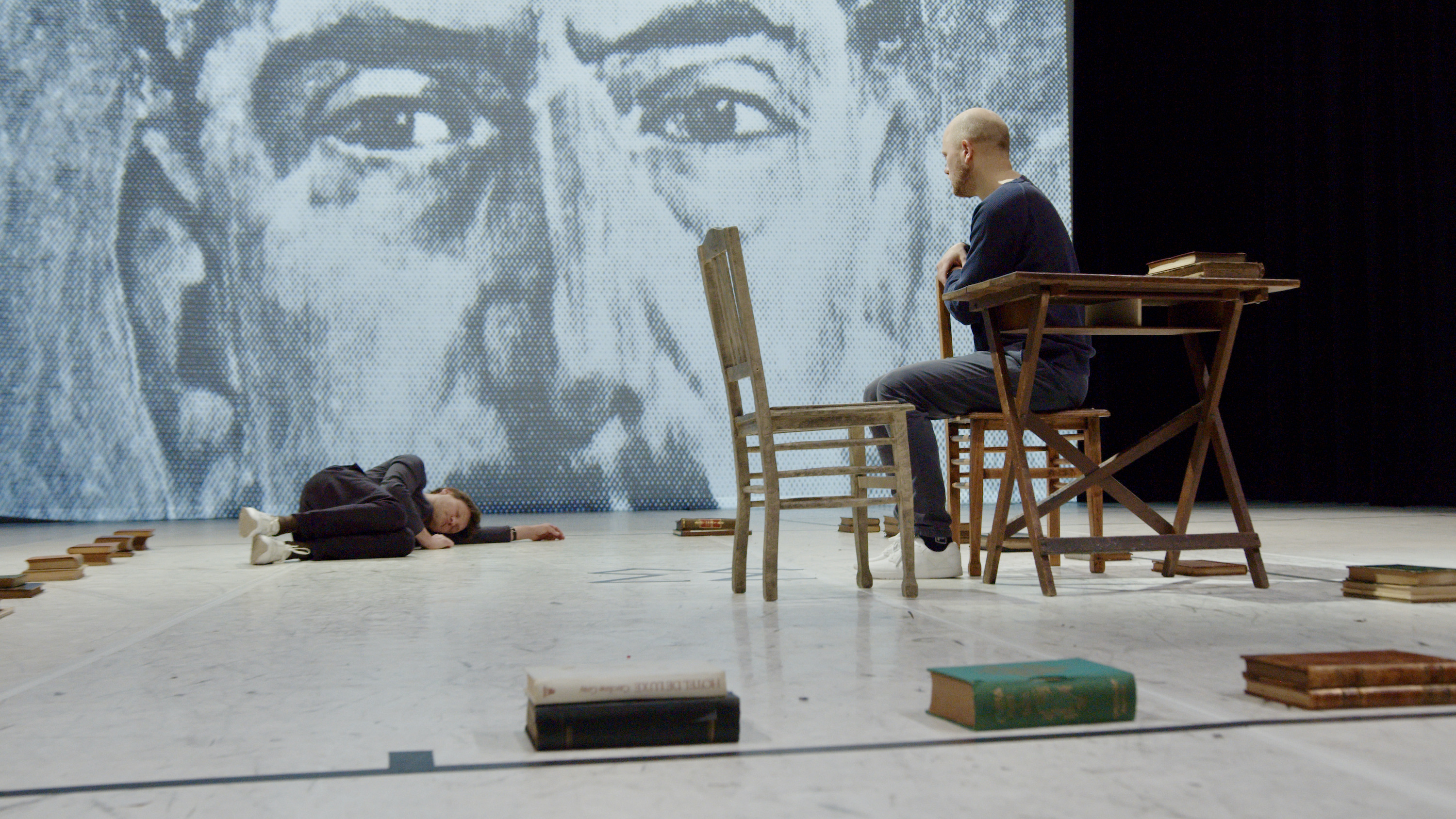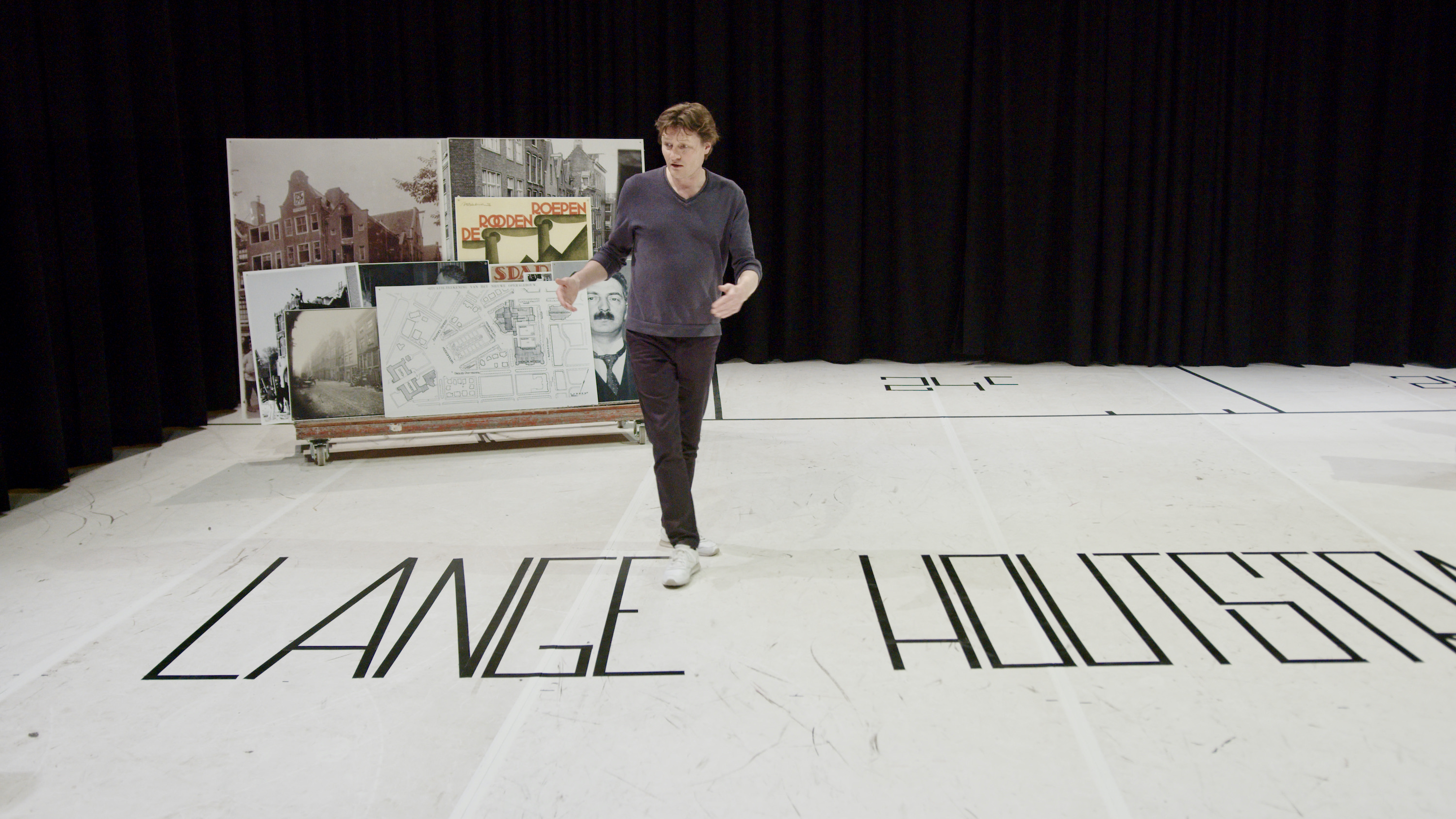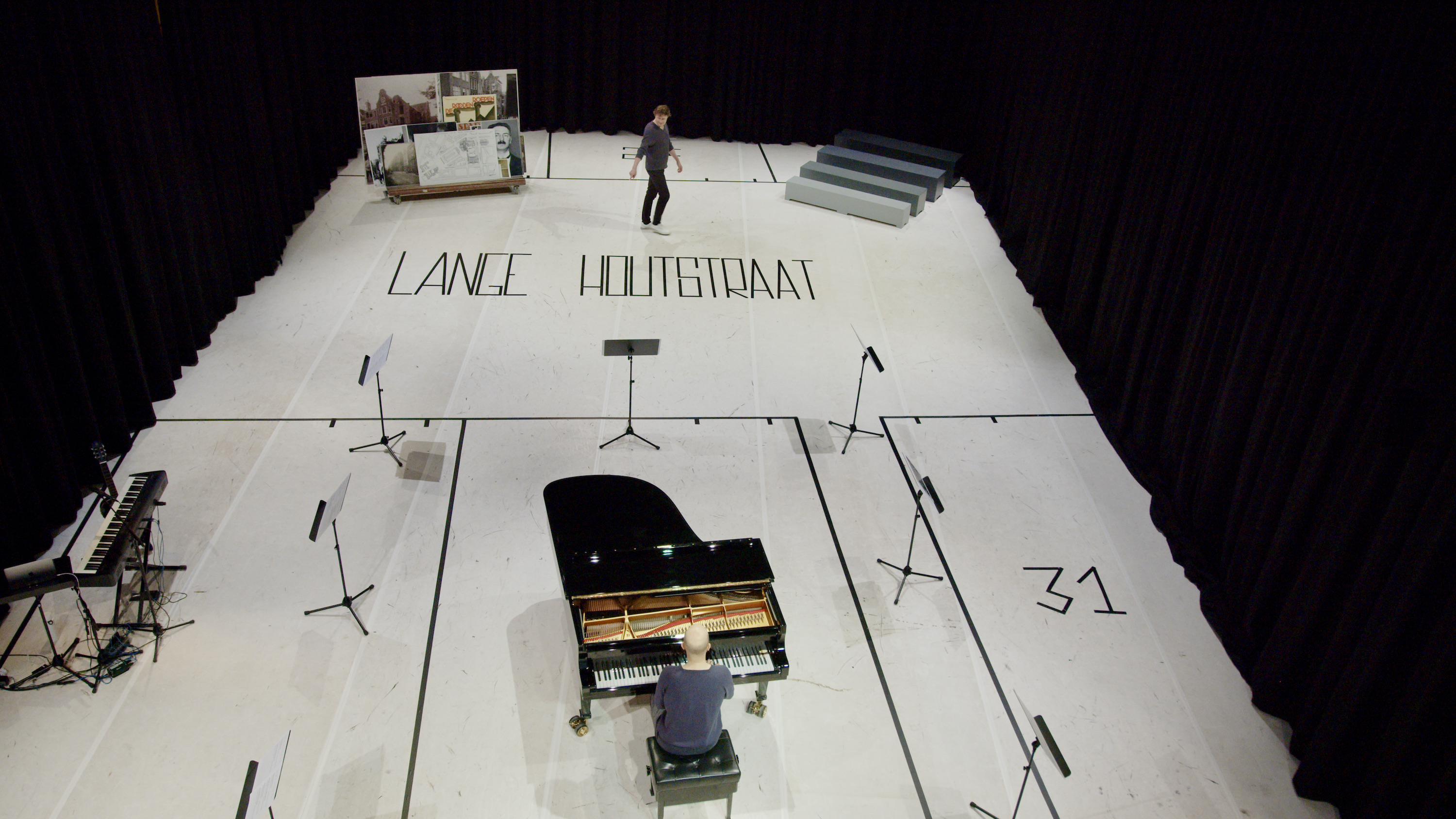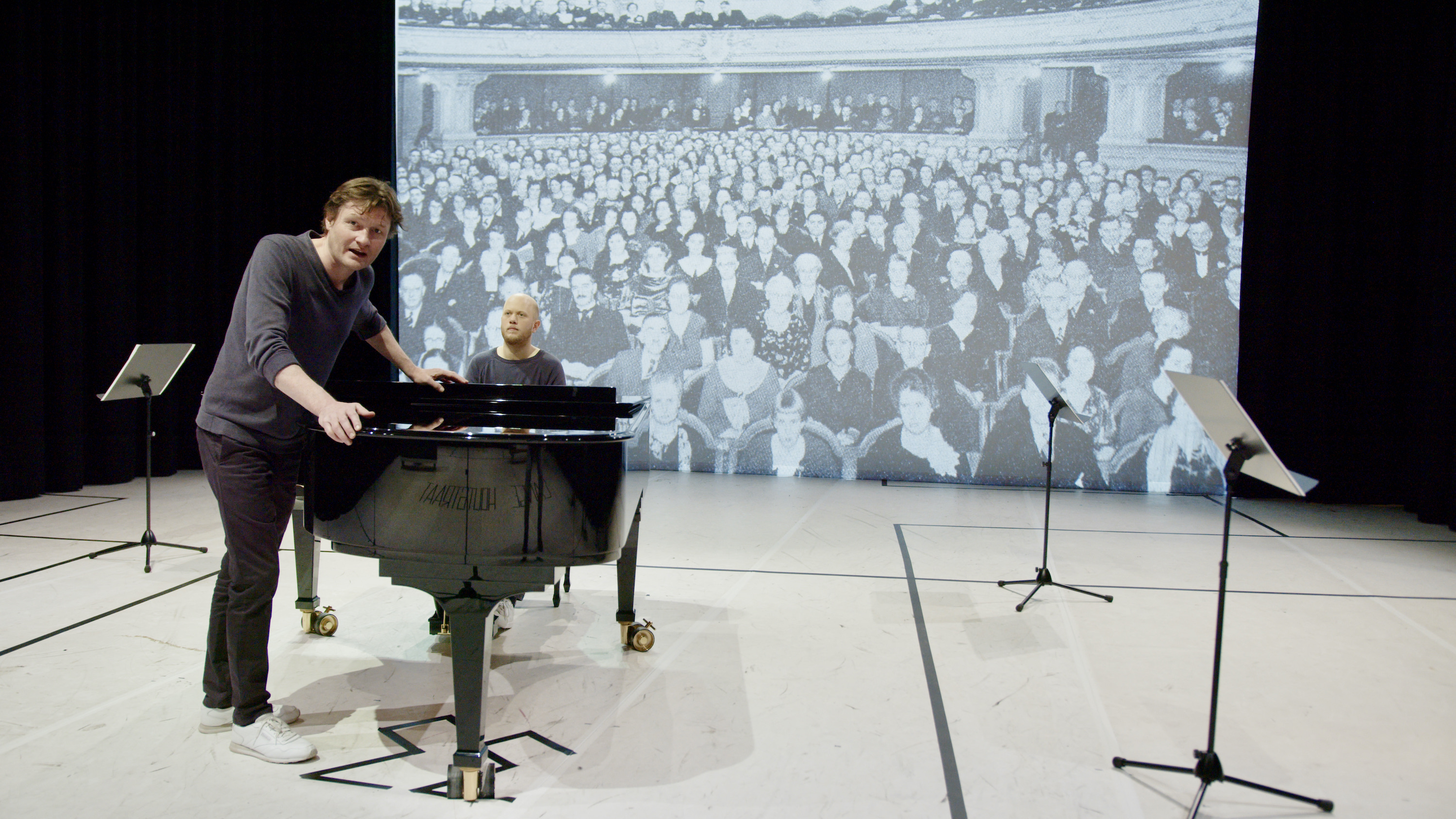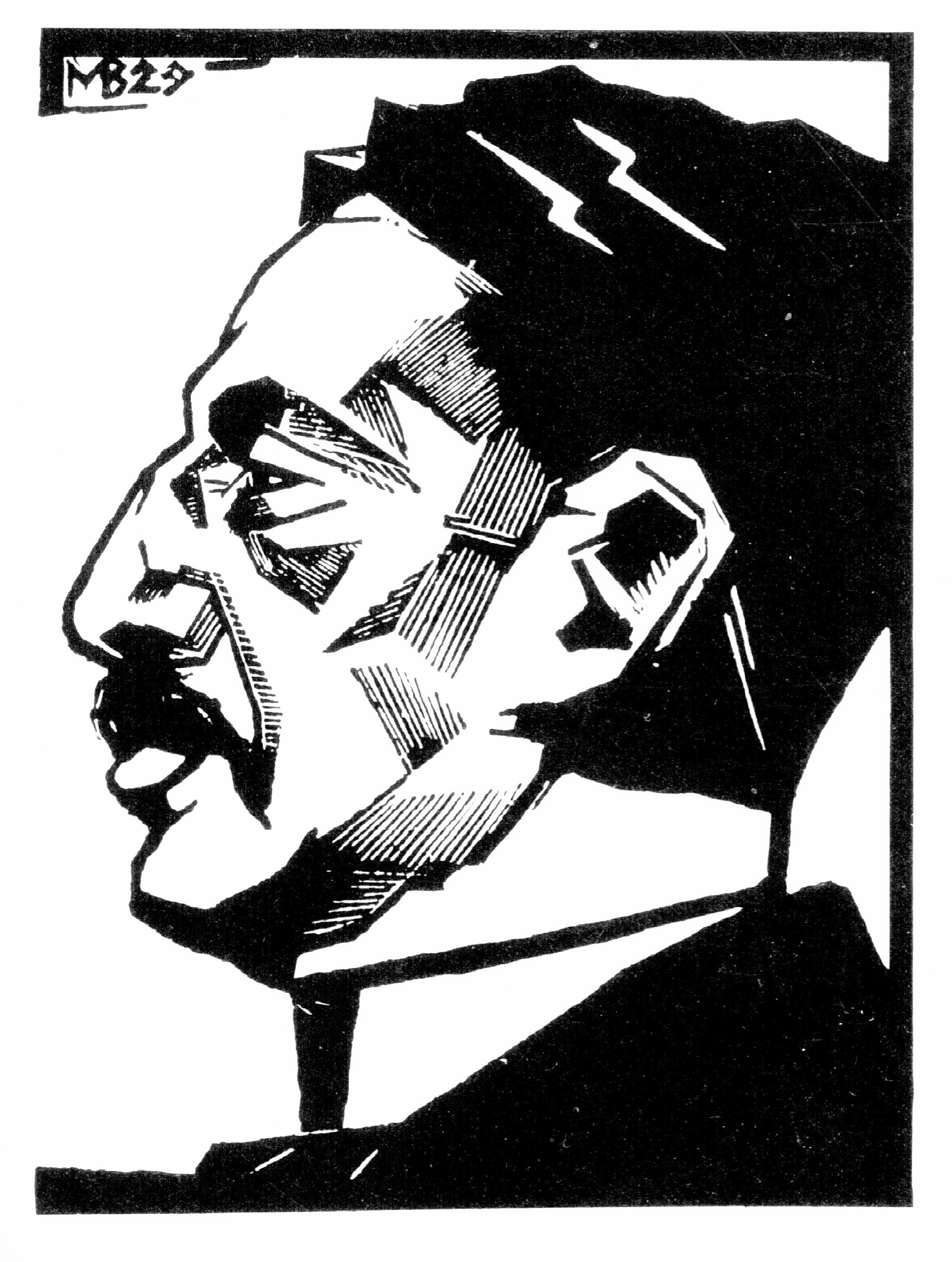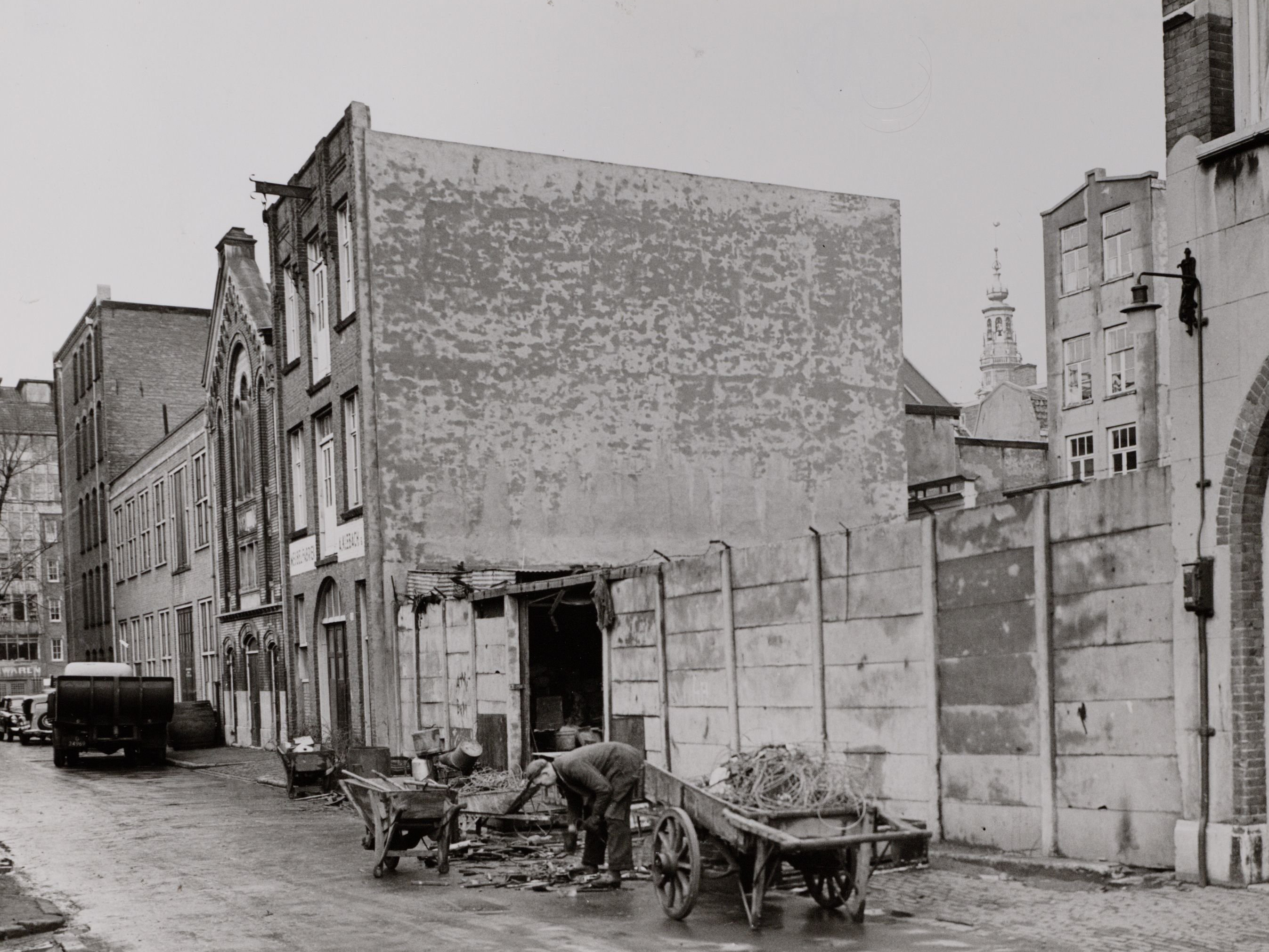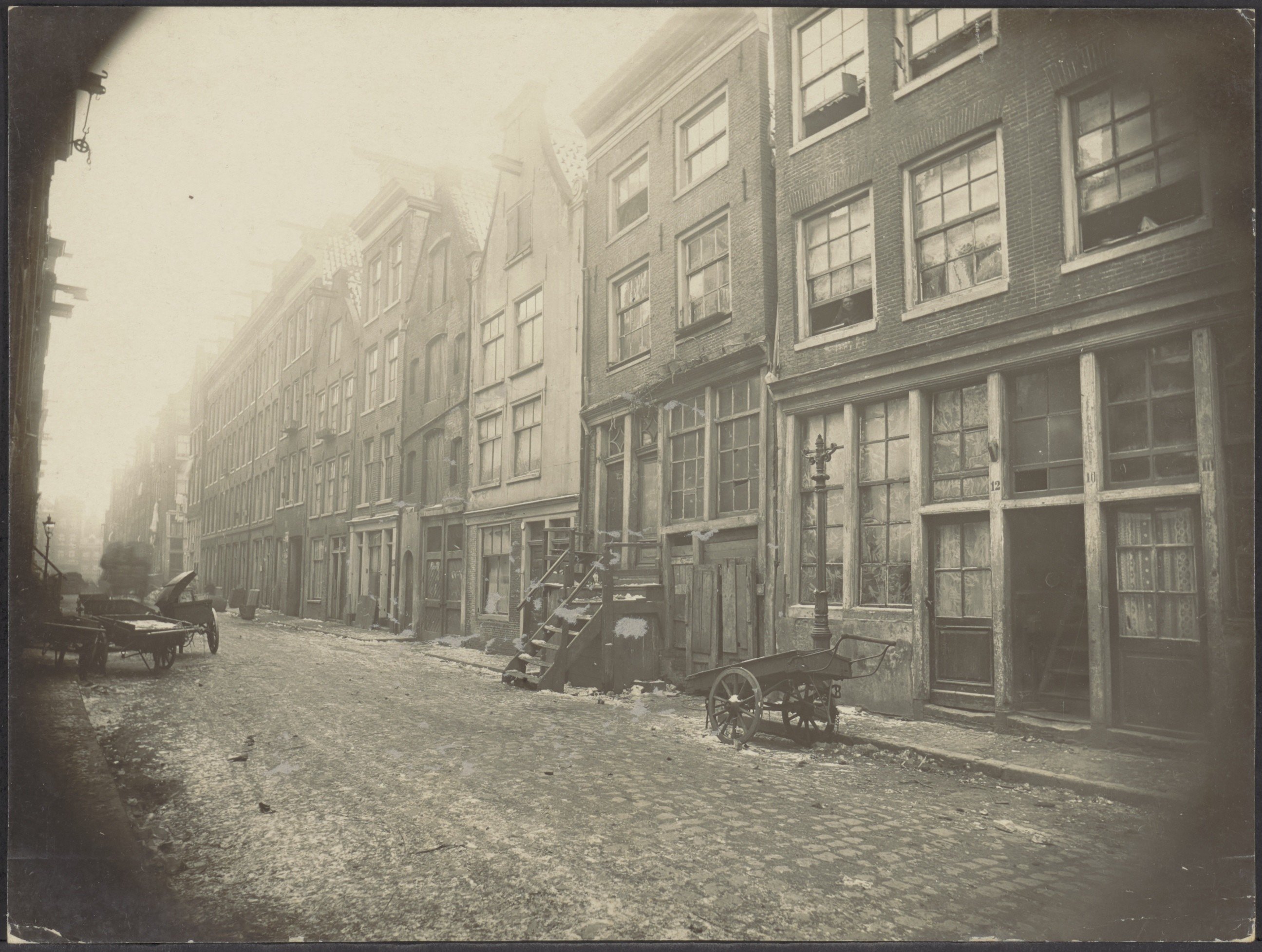 Lovende reacties
Van ons publiek
Impressive, moved to tears. Everyone in the Netherlands should see this.
- Inge Michielsen-Hondmann
A wonderful. moving story and what a brilliant performance. A piece of historical awareness! I watched with incredible fascination. Chapeau!
- Huiskamer Theater
What a wonderful and moving performance. Truly a MUST SEE!
- Geerte Udo
Theater na de Dam
Every year 'Theater Na de Dam' approaches theater makers with the question whether they would like to make a new performance especially for 4 May. On the evening of the National Remembrance Day at 9 p.m., the artists are committed to giving this day extra meaning.
Credits
Actor & textwriter
Harpert Michielsen
Actor & music writer
Bart Sietsema
Stage direction
Michiel de Regt
Dramaturgy
Wout van Tongeren
Special thanks to
Boekmanstichting - Kenniscentrum voor kunst, cultuur en beleid
Order tickets
The online performance Boekman is available free of charge
from 4 May (9 p.m.) to 31 May
through this web page.
Loading tickets...
Special thanks to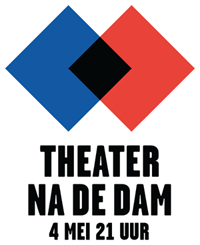 Can't get enough of opera? Discover more than 2.584 hours of: