Location
Dutch National Opera & Ballet, online
Emanuel Boekman
In the heart of what was once the Jewish neighborhood, actor Harpert Michielsen and musician Bart Sietsema delve into the life and work of the remarkable alderman who changed thinking about art in the Netherlands forever.
May 15, 1940 The Netherlands surrendered and German troops occupied the country. In a bedroom in Amsterdam, the Jewish alderman Emanuel Boekman and his wife Jansje look at each other. They know the horrors ahead. A befriended physician has provided them with a toxic; they decide not to await their fate.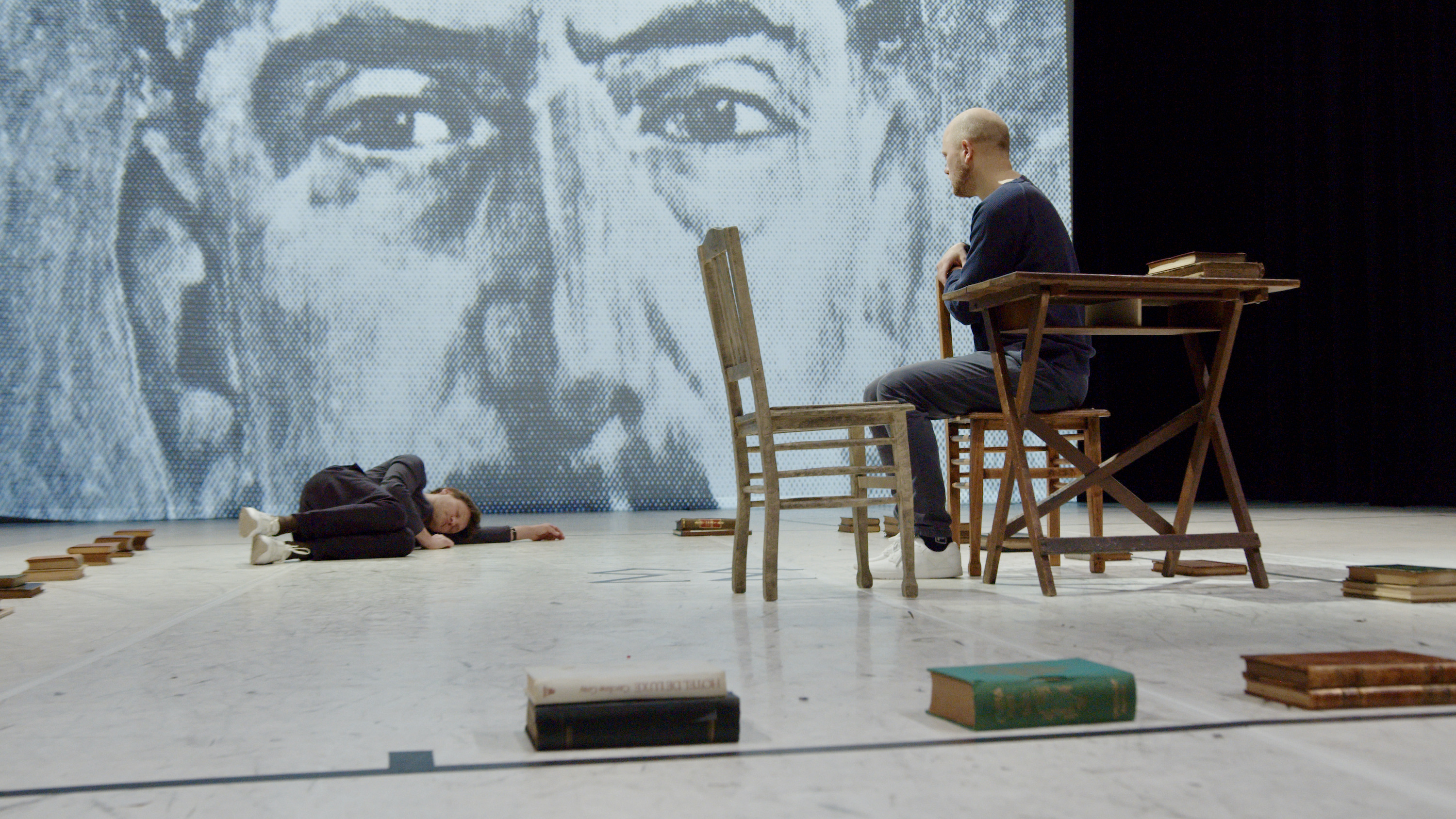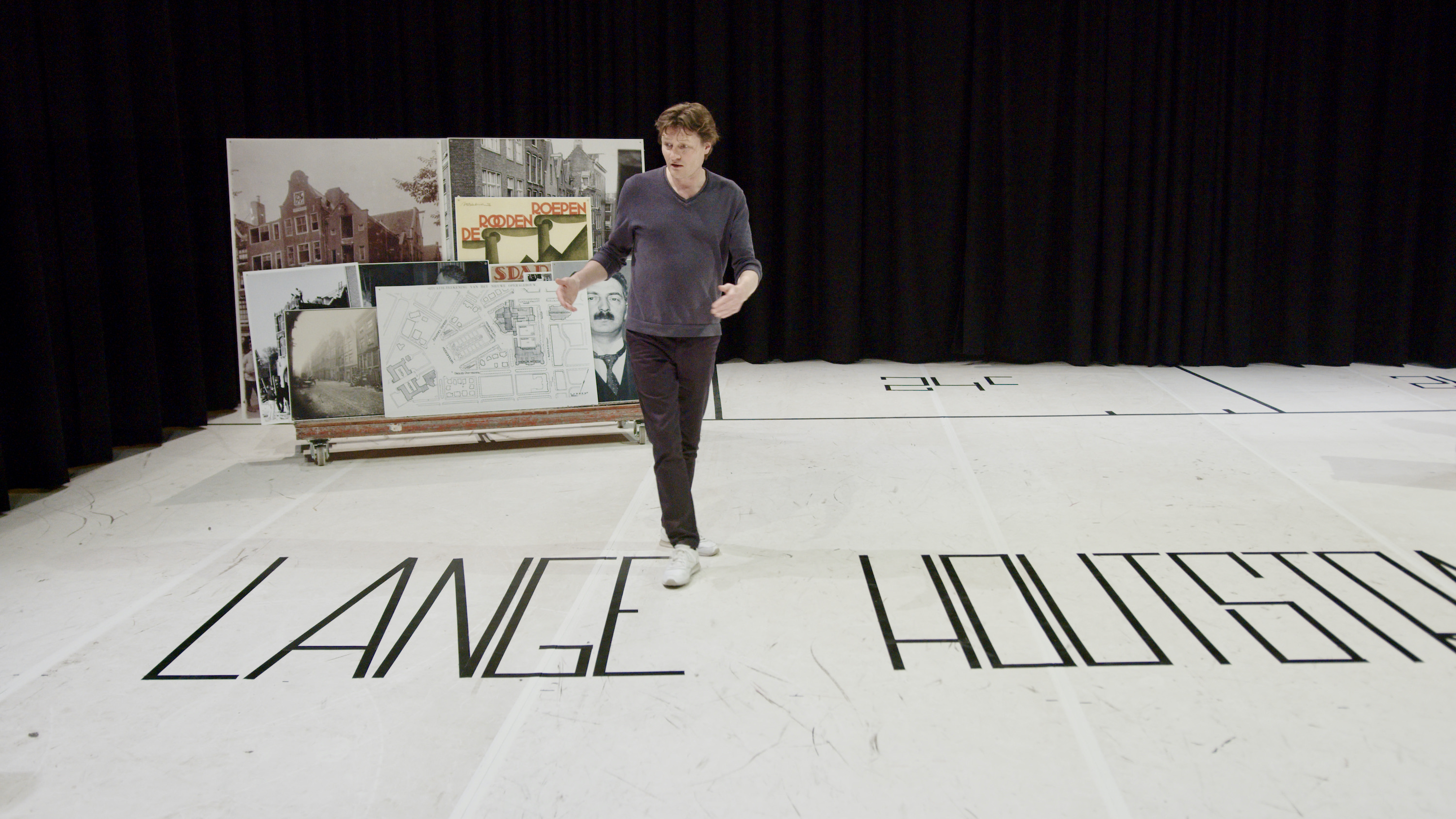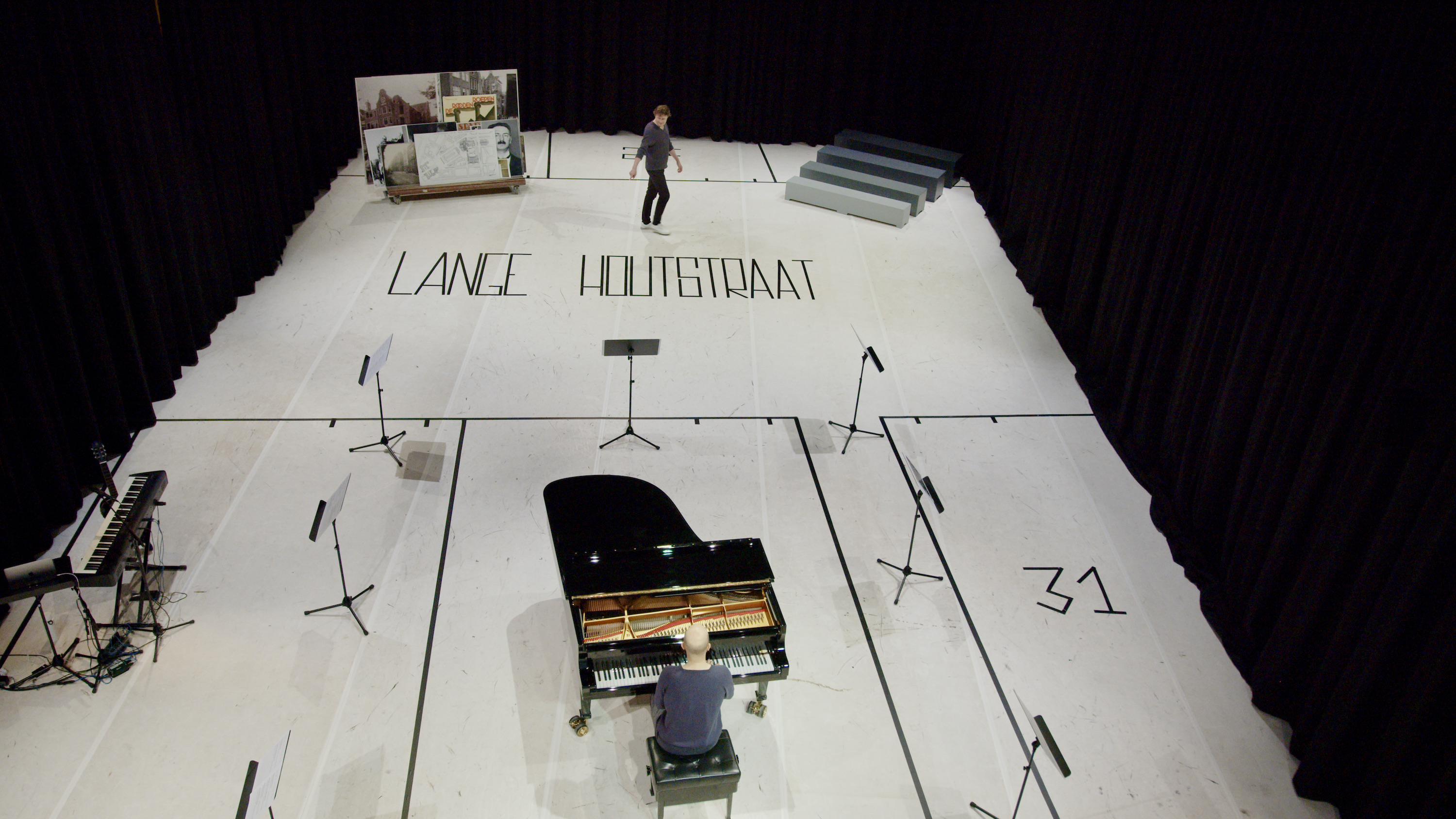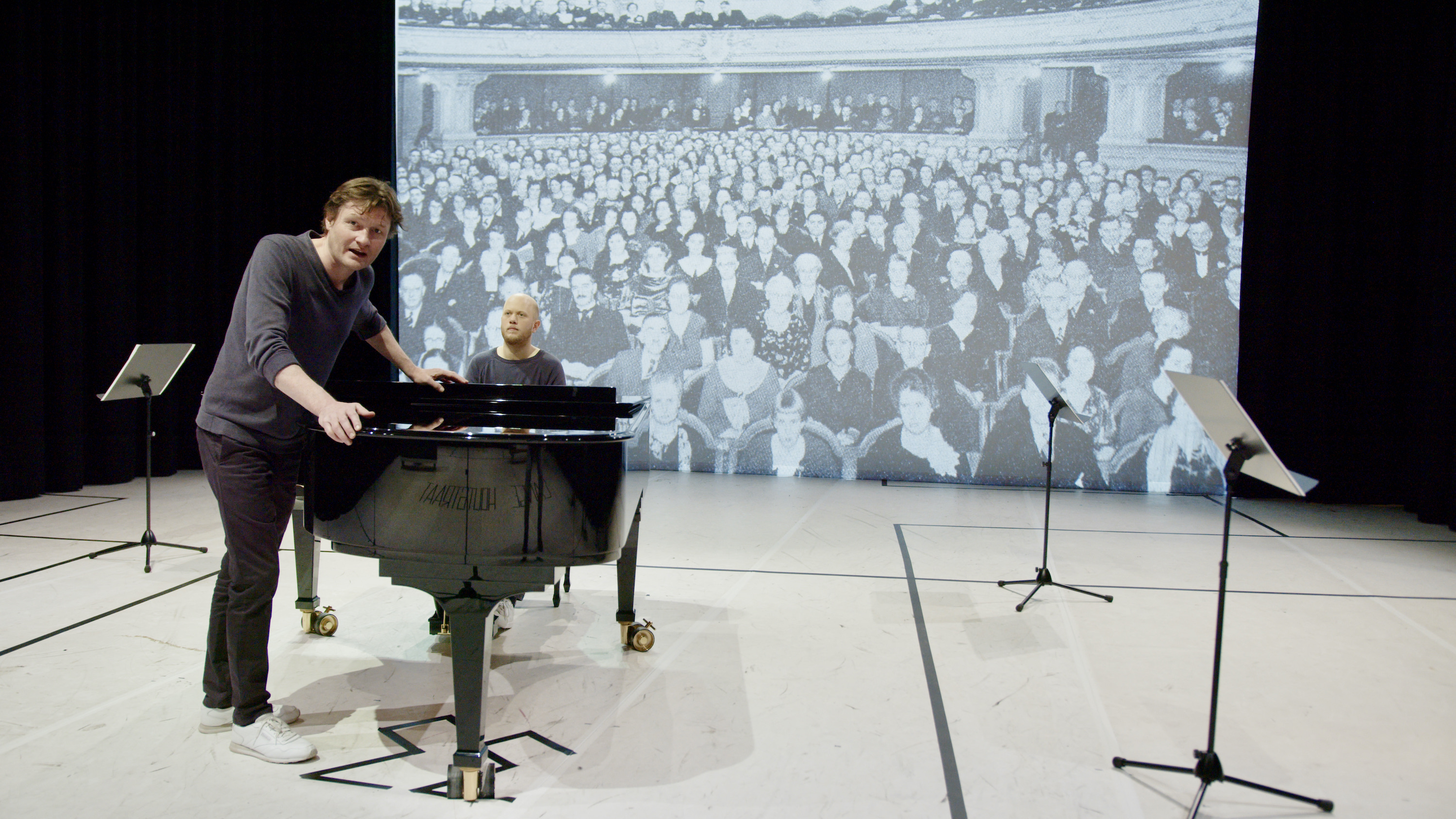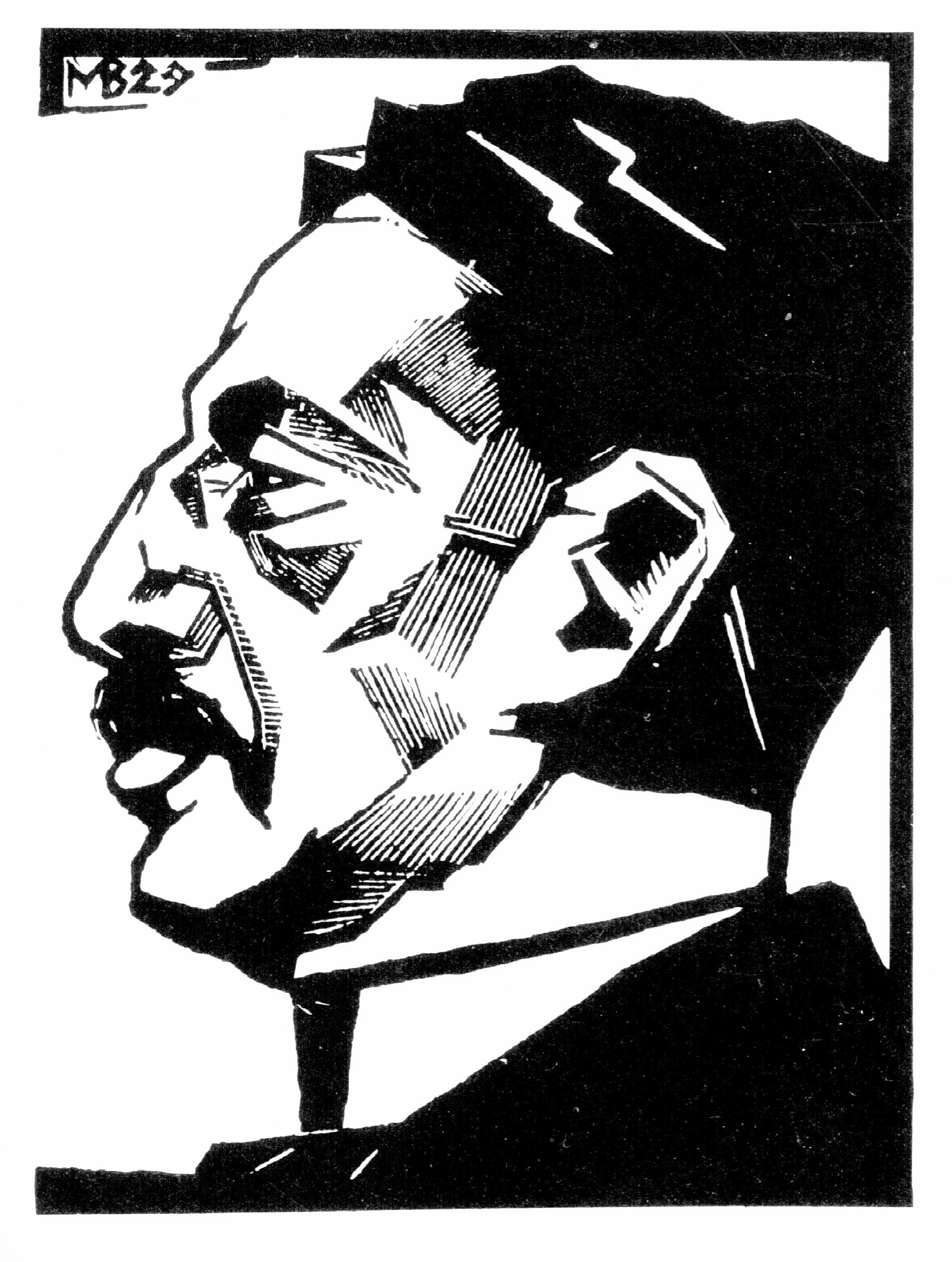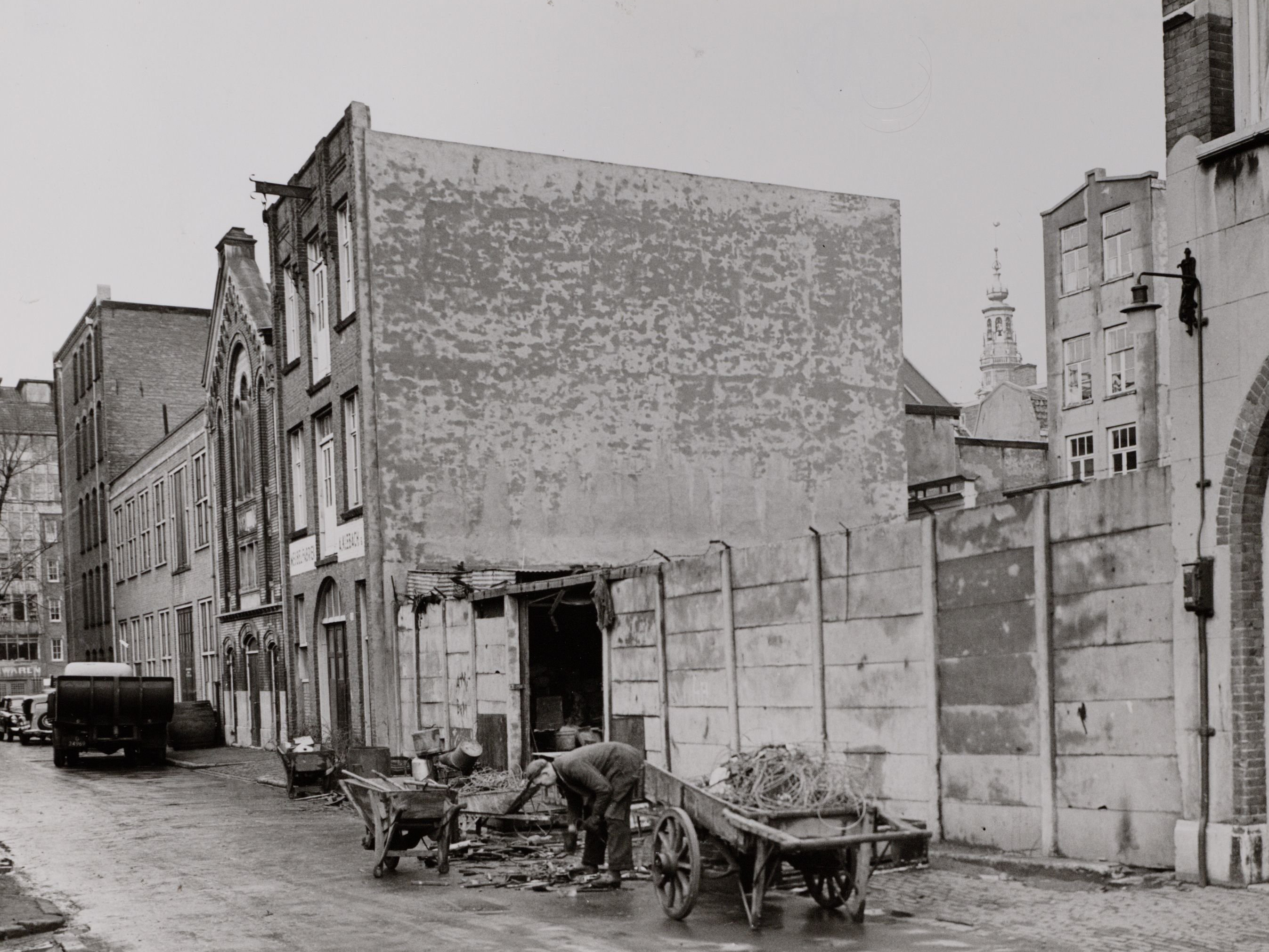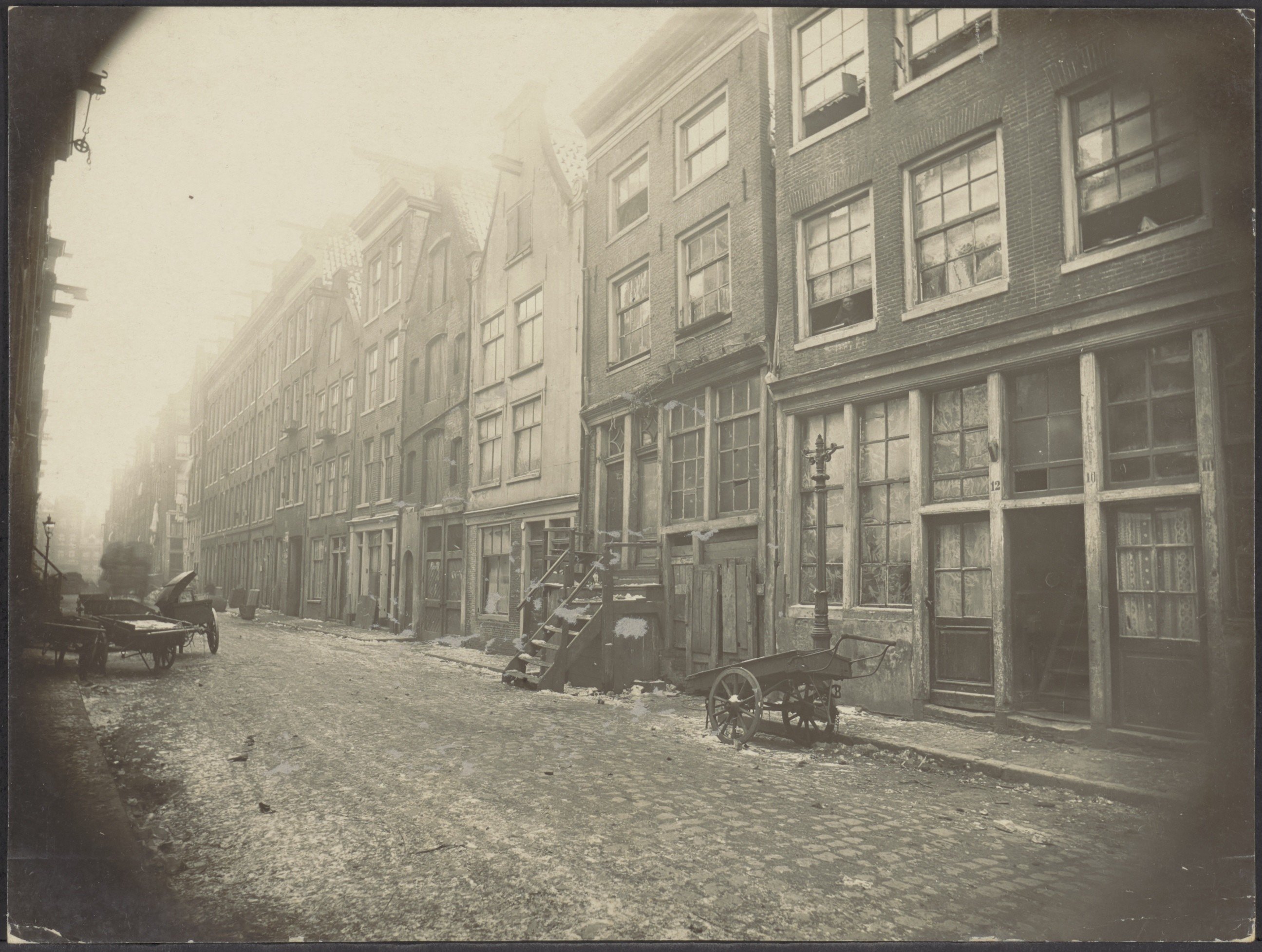 This performance was developed in the context of Theater na de Dam 2021.
In honour of Emanuel Boekman's birthday on 15 August, the stream of Boekman will once again be available free of charge from 15 to 22 August.
Rave reviews
From our audience
Impressive, moved to tears. Everyone in the Netherlands should see this.
- Inge Michielsen-Hondmann
A wonderful. moving story and what a brilliant performance. A piece of historical awareness! I watched with incredible fascination. Chapeau!
- Huiskamer Theater
What a wonderful and moving performance. Truly a MUST SEE!
- Geerte Udo
Een magistraal stuk muziektheater.
- Erik van Muiswinkel

5 May
Groots tijdsdocument rond Joodse kunstpromotor.
11 May
Kippenvel dwars door het scherm heen.
Theater na de Dam
Every year 'Theater Na de Dam' approaches theater makers with the question whether they would like to make a new performance especially for 4 May. On the evening of the National Remembrance Day at 9 p.m., the artists are committed to giving this day extra meaning.
Credits
Actor & textwriter
Harpert Michielsen
Actor & music writer
Bart Sietsema
Stage direction
Michiel de Regt
Dramaturgy
Wout van Tongeren
Special thanks to
Boekmanstichting - Kenniscentrum voor kunst, cultuur en beleid
Special thanks to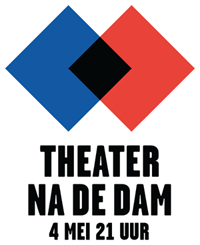 Can't get enough of opera? Discover more than 2.584 hours of: